Trousseau Travails & Wedding Diaries: This Wedding Fair Will Give You Ultimate Wedding Goals!
While we have constantly been sharing with you reasons why you should go check out this luxurious wedding fair at Radisson Blu this weekend, you must be wondering what the hype is all about. Well then, let us tell you how attending this pre-wedding affair is going to give you those ultimate wedding goals that you can achieve with their help!
The Feast Better Be Good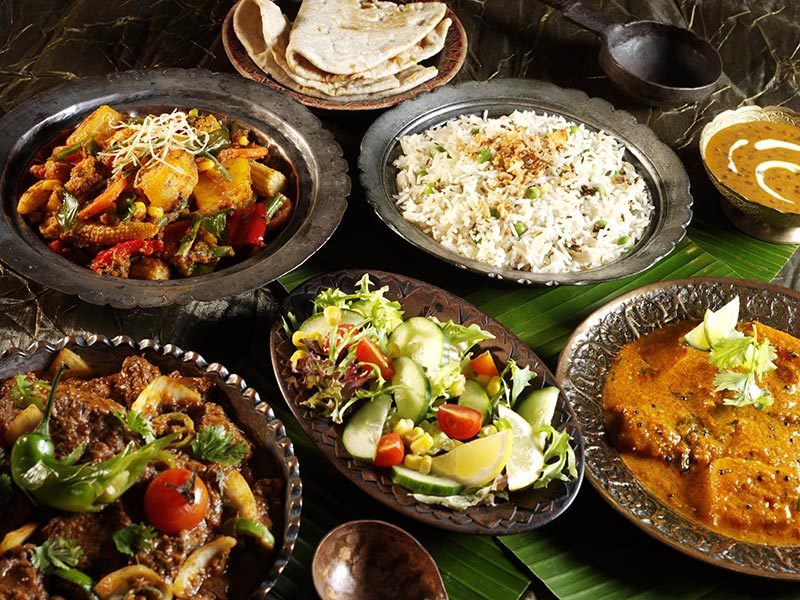 No matter what we choose to believe, a wedding is remembered for its food and food alone, all else is secondary. Give them a taste of the bestest of cuisines prepared in the most authentic flavours and they'll overlook any glitches, if any. Trust renowned celebrity chef Rakesh Sethi and his specially curated dishes to give your guests lip-smacking delicacies to taste!
Wedding Trousseau & Beauty Needs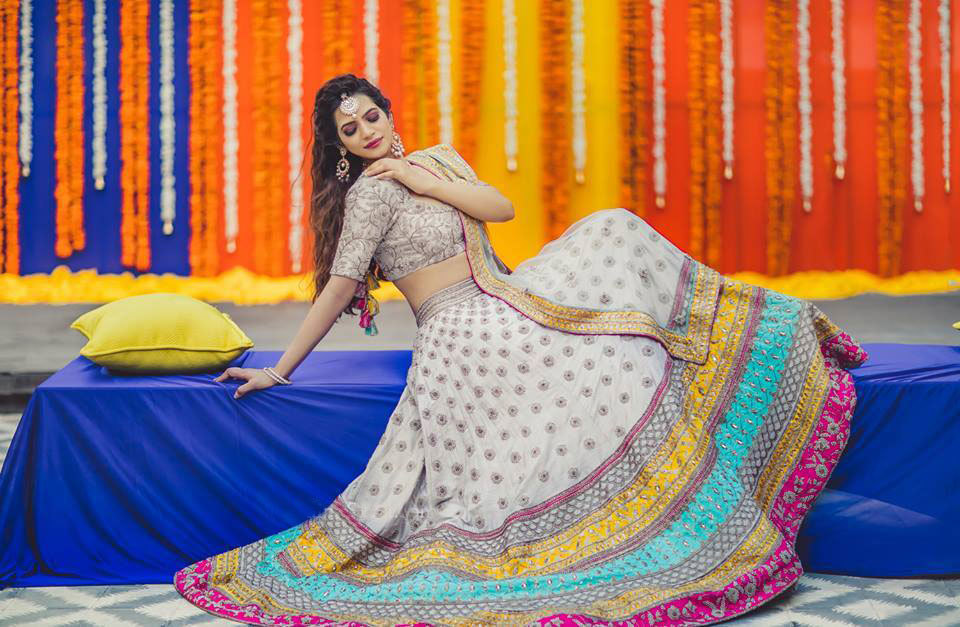 Right from Payal Singhal's exclusive 'The Azure Collection' for Radisson Blu with bridal wear to drool over and Kangna Kocchar's magic spells with brushes and rouge, keep all your worries for the D-day at bay when these two are there to rescue. They can create the ultimate looks when paired together and make you look your best on that special day.
Fairytale Weddings & Memories Galore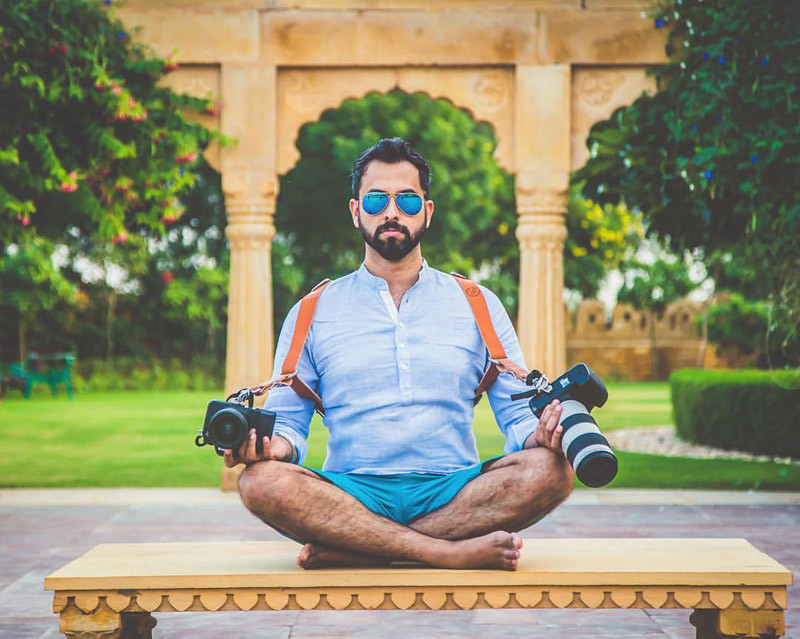 Now, when the food, ensemble and makeup has been taken care of, you can turn your attention to the kind of intricate details you want your wedding to feature. Right from floral lamps to a stage that looks right out of a movie set, trust Theme Weaves to make it happen for you. But hey, what about all those memories? Well, no fear when Ramit Batra, ace wedding photographer, is here! He'll capture the best of moments in frames for you to cherish all your life.
The Finer Details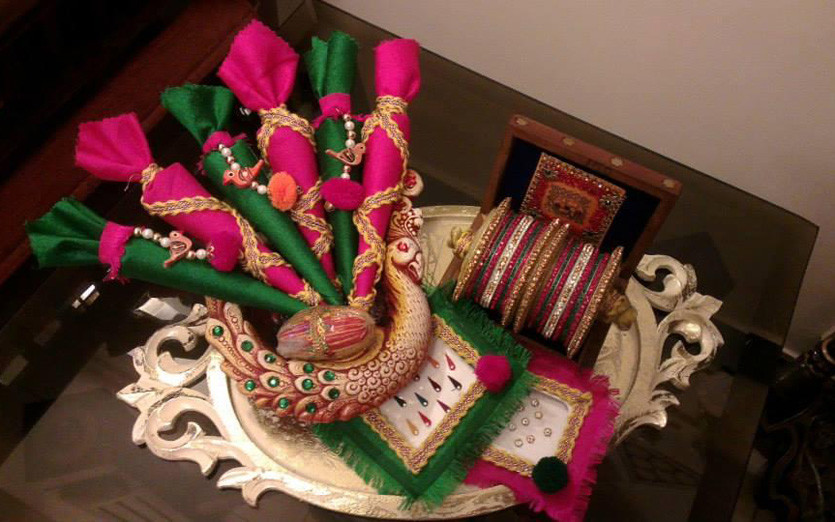 They say during a wedding even the minutest of details matter. Right from the invitation cards that you pick to how you package and present those gifts to your guests, everything makes an impression. The fair will take care of even these aspects about your wedding right from the cards to gifts and even the cake because they have great names such as Puneet Gupta Invitations, Designer Wrap World and Eclairs Cake on board to help you make the best choices.
So, there you go. The fair promises to take care of everything that could make your wedding an absolutely smashing affair, so let The Art of Weddings fair tell you how!
When | 25th & 26th August 
Where | Radisson Blu, Plot No. D, District Centre, Outer Ring Road, Paschim Vihar
Here's Their FB Page | https://www.facebook.com/artofweddingsIndia/
Check Out Their Website | http://www.artofweddings.in