Disclaimer: Bearing in mind the current health crisis befalling the city and the world at large, we're tweaking our content policy and recommendations. Stay positive, keep hygiene levels up and don't fall prey to panic and misinformation.
Flinging open our doors to all the biggest, best and tres chic bloggers across the country (yet again), we come bearing the best news! An annual glitzy event, touted to be the Met Gala of the Indian blogger scene (touted not just by us!), the So Delhi Confluence presented by InFocus brings together the best bunch of influencers out there and puts them in a room with the best lifestyle brands out there *we can literally see you nodding in approval right about now*.
If you're wondering why you're reading this, it's 'cause we've basically mapped out all the highlights Confluence '17 has to offer, some really snappy tidbits about the intriguing and riveting panel discussions that'll go on, not to mention *drumroll* the much-awaited and super fun goodie bag we'll happily be handing out with big grins on our faces. Well then, without more ado, let's dive in!
What We've Got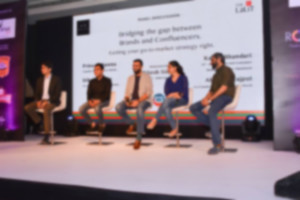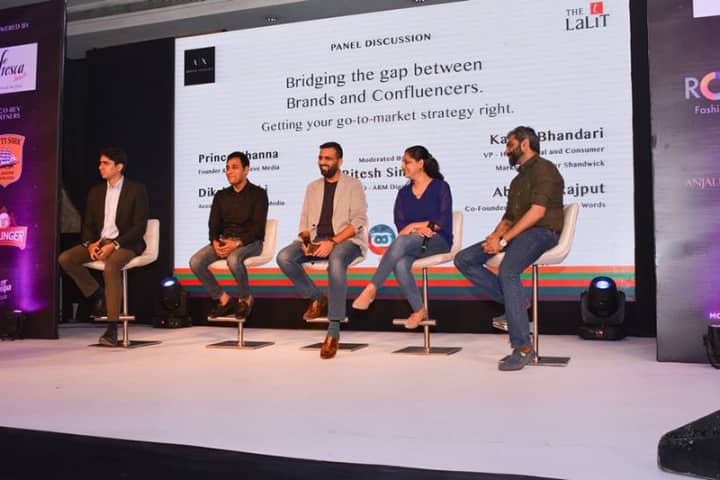 After we've got you all settled in your seats (after you're done oohing and aawing over the decor), we'll happily settle in to the extravaganza of blogger-wise learning we've lined up on a platter for y'all. From exactly what makes one a bonafide food blogger to the tips and tricks of ah-mazing travel blogging to how to put value to your blogs, we've pretty much got a full bag of tricks that'll give you lots of food for thought
Are You Really A Food Blogger?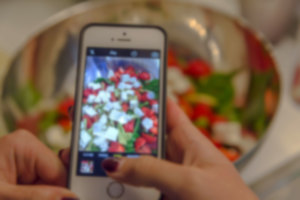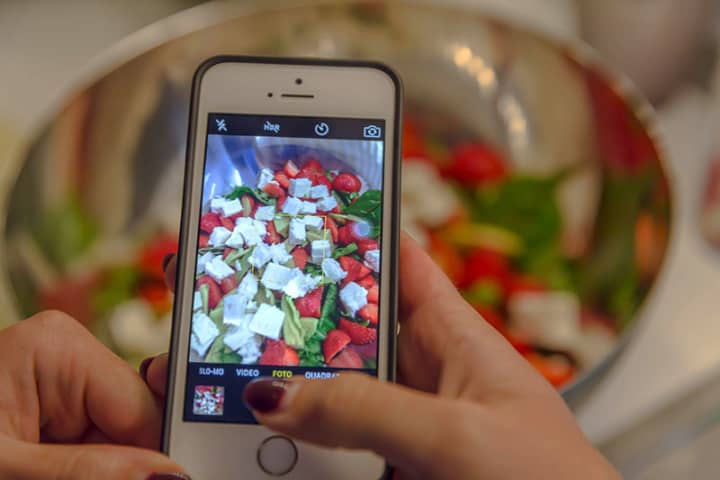 Food blogging has basically mushroomed all over the country's blogosphere and here we're trying to shape the discourse on what makes a food blog an exceptional one. Is it posting with some regularity, making sure your pictures are drool-worthy or can we call an Insta feed full of food close-up shots a food blog? Ahh, that gets you thinking doesn't it?!
Travel + Blogging = Travel Blogging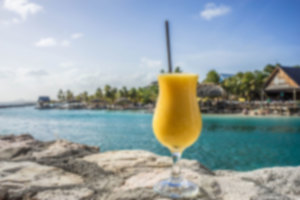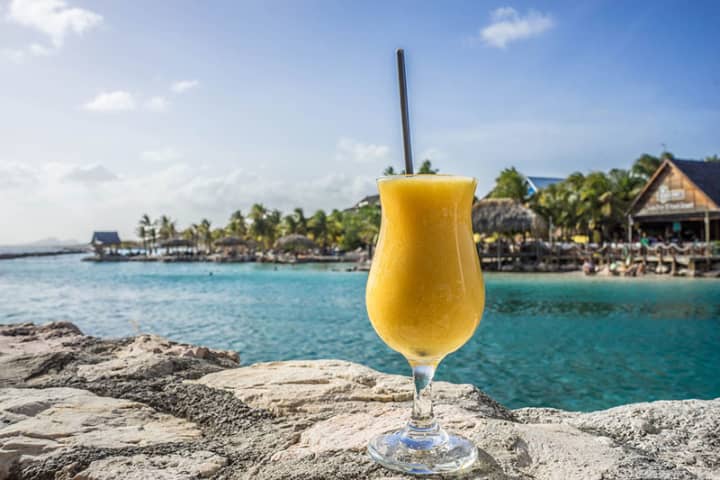 After we've tried to answer THAT big buck question, we'll move on to decoding the one plus one equals two of actual, true-blue travel blogging. The next big ticket after F&B, travel blogging has caught the fancy of millennials and in a freaking big way. But wait, how to make the best of it? How to make sure you present a completely different facet to places already known and well-patronized? How to put the best visuals you can muster - now that's something to talk about!
What Is Your Post Worth?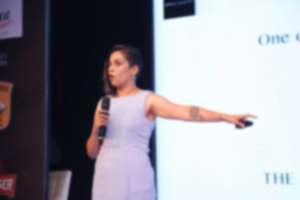 You've just poured out your heart and soul into your next post and it's up! You've spent hours researching, trying to find the best images, gone to great lengths to have photo shoots - et al. We know EXACTLY how hard it is to be a blogger. Now what's the next step? How do YOU, as a blogger, put a monetary value to your own post? And more importantly, a range of values for all kinds of content that you put out. We'll attempt to tackle just this little conundrum and hopefully come out wiser!
Partners-In-Crime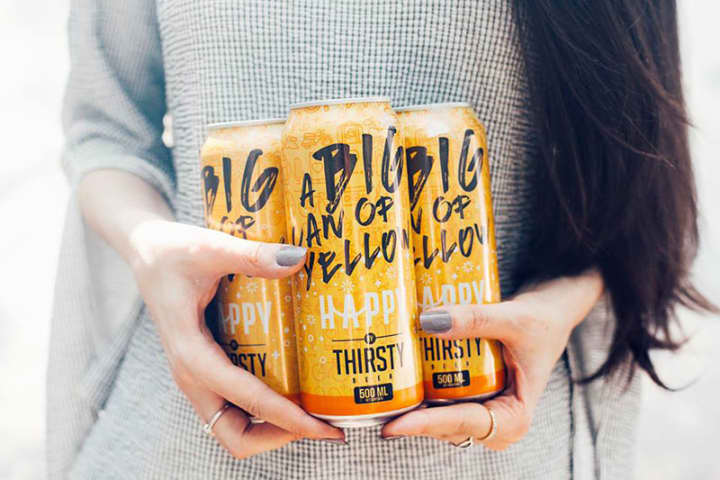 Confluence 2017 has been powered by Oyonauts, in association with Sangam Courtyard and T&T Motors, with Happy By Thirsty and Grover Wine as our beverage partners, while our airline partner is none other than IndiGo with The Lalit playing host as our venue partners.
The Stuffed-Full-Of-Awesomeness Goodie Bag!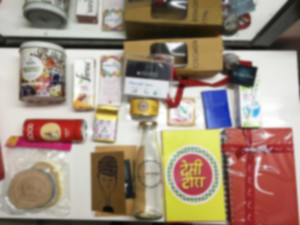 Picture Credits: beautifulfoodie
Here comes the shining pot of gold at the end of this particular rainbow - the famous goodie bag! Wanna take a peek inside? Well of course you do! Without showing all our cards, here's just a teaser of everything awesome inside - signature dishes from The Lalit, a chance to win some truly awesome trips and getaways, mobile phones (no, seriously!) and oodles more!
Can't for it to happen already? See you there!
When | Saturday, 5th August
Where | The Lalit, Barakhamba Road
Timings | 10:30 AM - 7.30 PM
Entry | By Invite Only