Top 6 *JHAKASS* Coolers To Glug Down This Summer @ Cafe OMG In Connaught Place
As you step through the doors and look around, this is what pops in your head - *OMG*! And that's just the place that's given us our #SummerDrinksGoals *dancing*. Known for its chiller vibes and 'heaven & hell' brought together under one roof as its theme, we figured it would be a great idea to try the best of both worlds with the wide range of drinks they have up for grabs!
From cocktails to mocktails, Pina Coladas & Margaritas to the classics - wine & beer, there's something for everyone. We recently discovered these 6 FUNsome cool drinks for ourselves and we can't help but gush! With the sun shining in its full glory, these cool drinks will bring you just the refreshment summers call for! 
1. Adam's Apple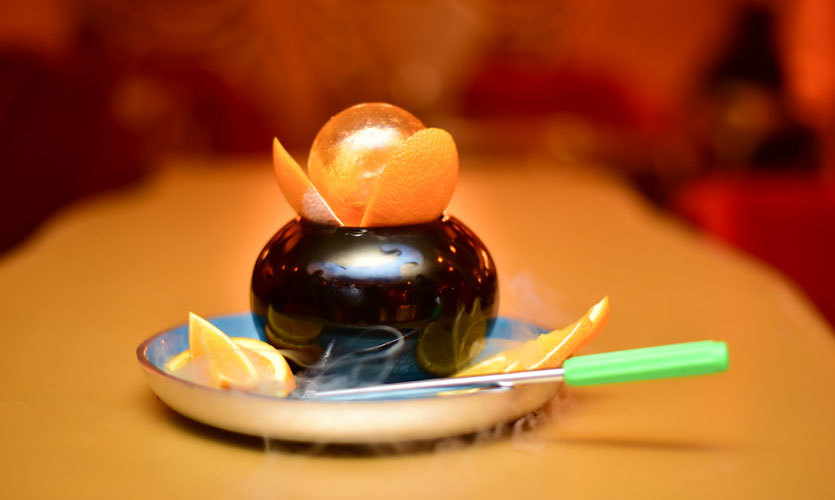 Remember Adam? The bright-eyed chap from the Book of Genesis? Yes? No? Nevermind. Whether you remember him or not, you will surely remember the taste of this molecular cocktail! Crafted with a blend of white rum vodka, basil, green apple & lime, it sure tasted like heaven in our mouth!
Bill The Chill For | Rs 425
2. Koi Bowl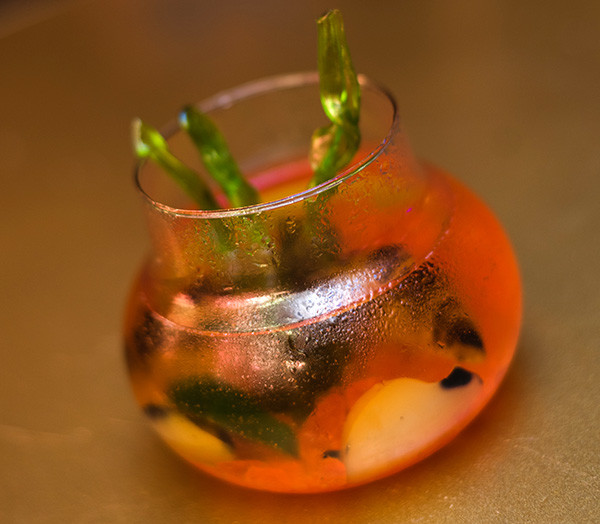 Just take one look and you'll want to try it as much as we wanted to. It's the most exotic-looking drink ever! This 'Molecular Jelly Cocktail' is a charismatic blend of vodka, jelly and lemonade. Right from the presentation to the taste, we totes adored everything about it. It legit looks like a miniature view of a liquor-seabed *eyes as big as saucers*!
Bill The Chill For | Rs 425
3. Passion Fruit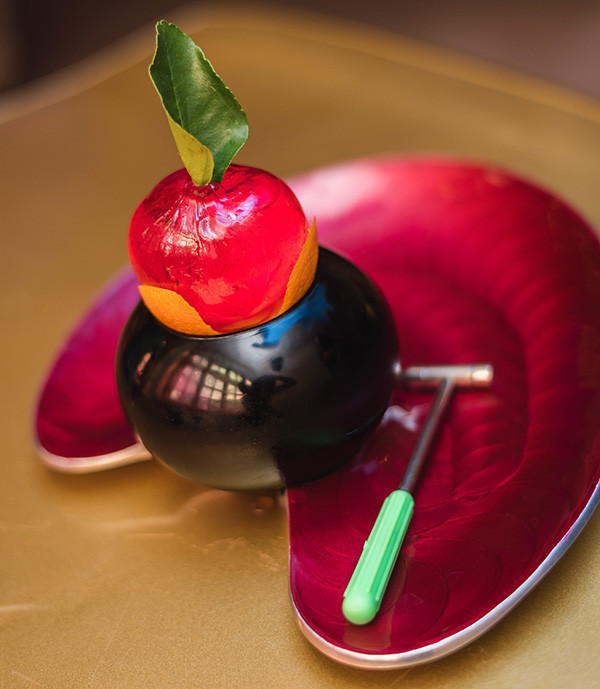 Another one from their molecular cocktail basket, this one is a vanilla drink one can enjoy anytime, anywhere! It's the perfect mix of Tegla Passion Fruit, ginger, clove & lime that gives it that burst of freshness and citrusy zing. You'll be floored by the presentation too, because the red hot sugar globe & hammer look just so cool!
Bill The Chill For | Rs 425
4. Angel Blush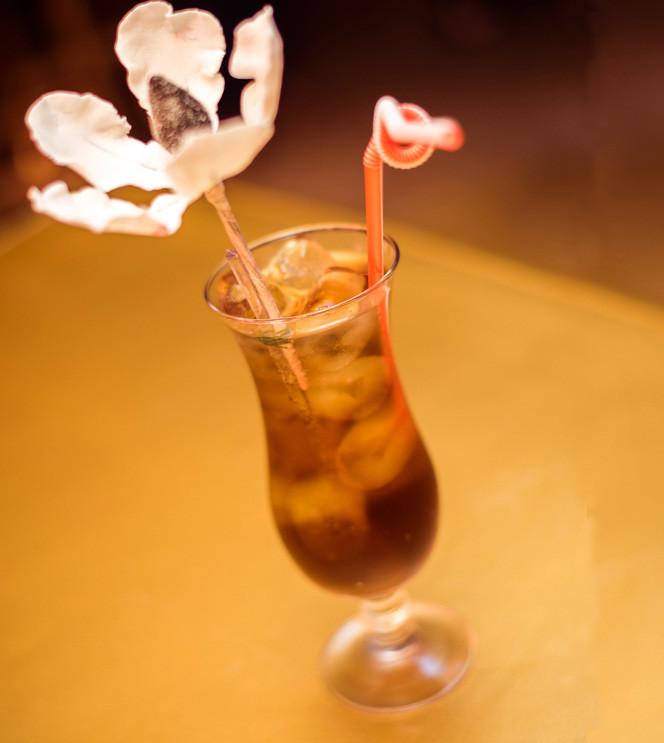 People say, beauty with brains can slay. For us, taste & looks work as hooks! And this mocktail is all of that & so much more! It looks like an angelic drink and sure tastes like one too. With pineapple juice, basil, lemonade & Grendrink, it makes for the perfect play of flavours. Beautiful presentation with a lone, faux-flower bauble - this one's a hit!
Bill The Chill For | Rs 185
5. Seven Steps To Hell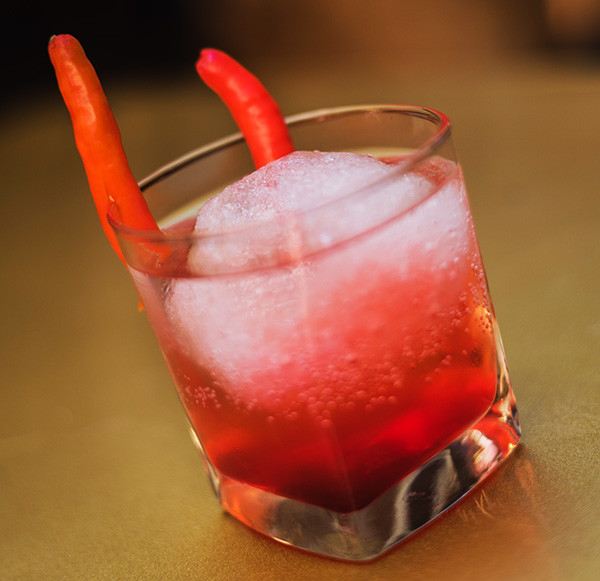 Just that name, right?! Now take a look at it. The name is justified, but only for the look of it, since the drink itself tastes like anything but hell! It's one of their Molecular Jelly Cocktails, made out of a daring mix of vodka, Bacardi, gin, tequila, triple sec, whiskey and blue curacao topped with lemonade! *SWOONS* 
Bill The Chill For | Rs 350
6. Betel Nut Madira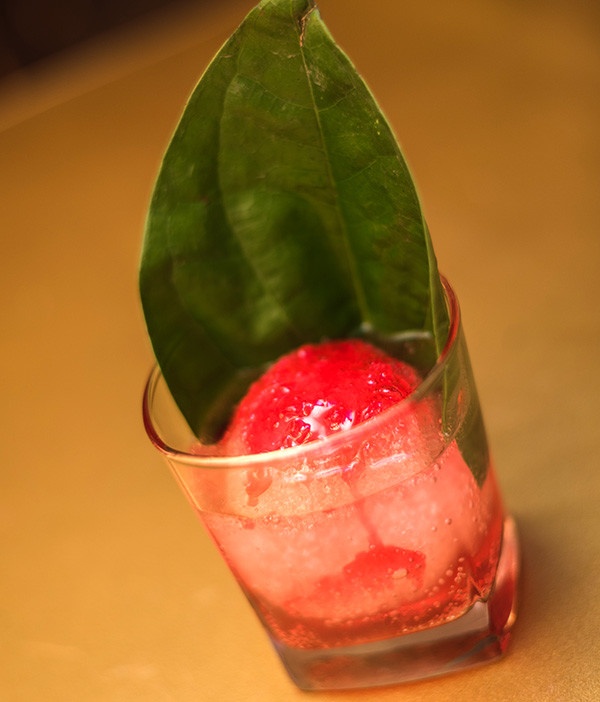 It's quirky, it's zesty and oh-so-tasty! It'll take you back to your best meetha paan experience with its heady mix of paan flavour, actual paan leaf and splashes of lemonade. One look would make you fall for it. With an ice globe for a betel nut and covered in red, it sure looks dapper. One sip and you'll be glad you tried this mocktail out!
Bill The Chill For | Rs 185
So be sure to check these beauties out for yourselves. Double the fun with the great food Cafe OMG serves and it'll be a day well spent! *CHEERS*
Psst - You get to avail discounts of upto 20% on your total bill when you download the Big Fish Ventures app, so get cracking! 
Meal For Two | Rs 1,400
Location |14-15, 2nd Floor, Block F, Inner Circle, Connaught Place