Top 10 CRAZY Varieties Of Momos To Try @ GoBuzzinga's Momo Fest At DLF Mall Of India!
It's not breaking news that Delhiites feel very strongly about their momos - you can take a Delhiite out of Delhi but you can't take away a Delhiite's undying love for momos. We love momos and crave momos and appreciate it in its most whacky versions!
We know you go cray over these beauts as much as we do, and with GoBuzzinga's 3rd Momo Fest @ Mall of India just around the corner, we bring you inside deets of what to expect and try for sure - just as promised!
1. Butter Chicken Momos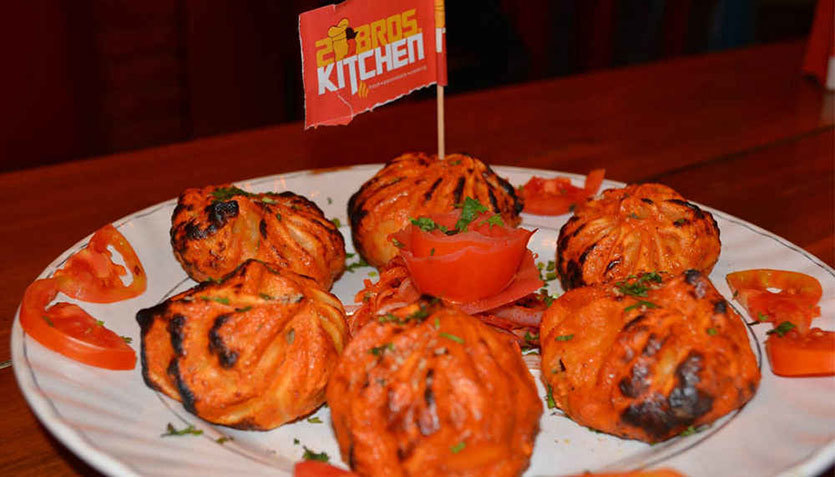 A heavenly combination, we're sure you wouldn't be able to have just one! 2 Bros is gonna be there with their famous Butter Chicken Momos and we can't stop salivating. So delish, right? Wait till you try these and you'll end up eating whole platefuls!
2. Shrimp Momos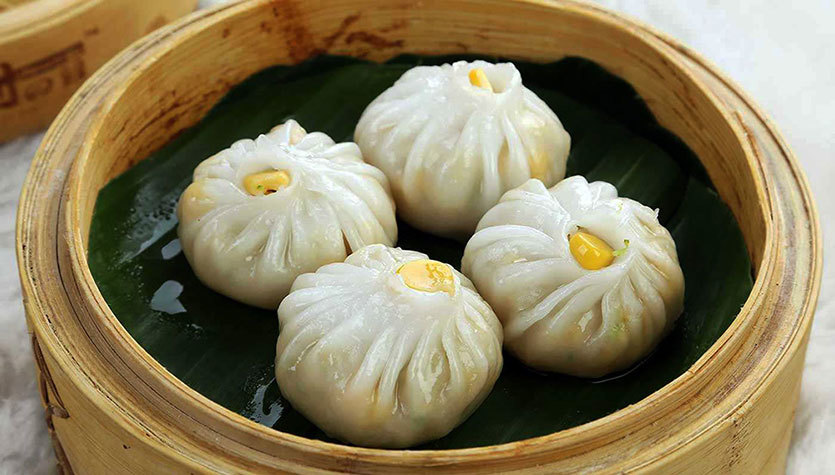 Darjeeling Steamers know their momos well and their Shrimp Momos are to die for! The fresh and lightly spiced shrimp that melts in your mouth, these taste amazing and you can't miss 'em. Trust us, every bite is gonna taste heavenly!
3. Tandoori Pork Momos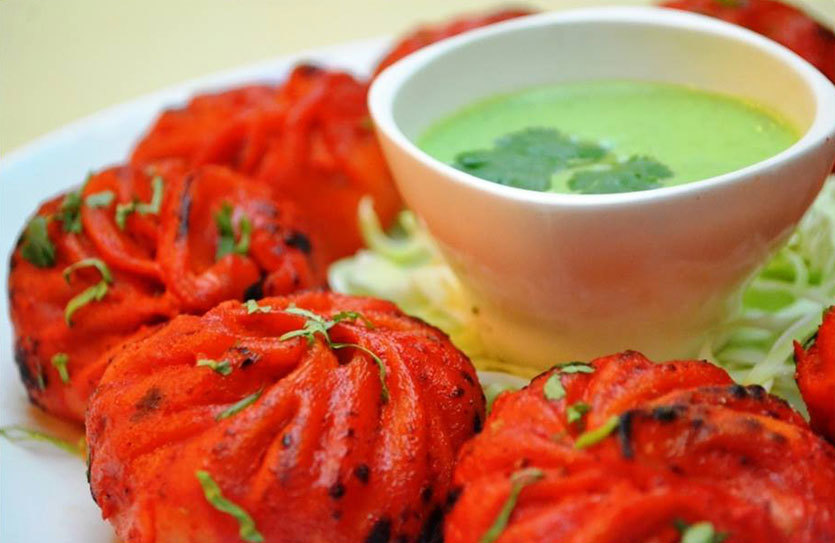 Tandoori momos are not new but their pork variant is a real winner! The flavours that New Zaika promises to introduce to us are mouth watering & we especially can't wait for this one! Here's hoping we find a match right there!
4. Nutella Momos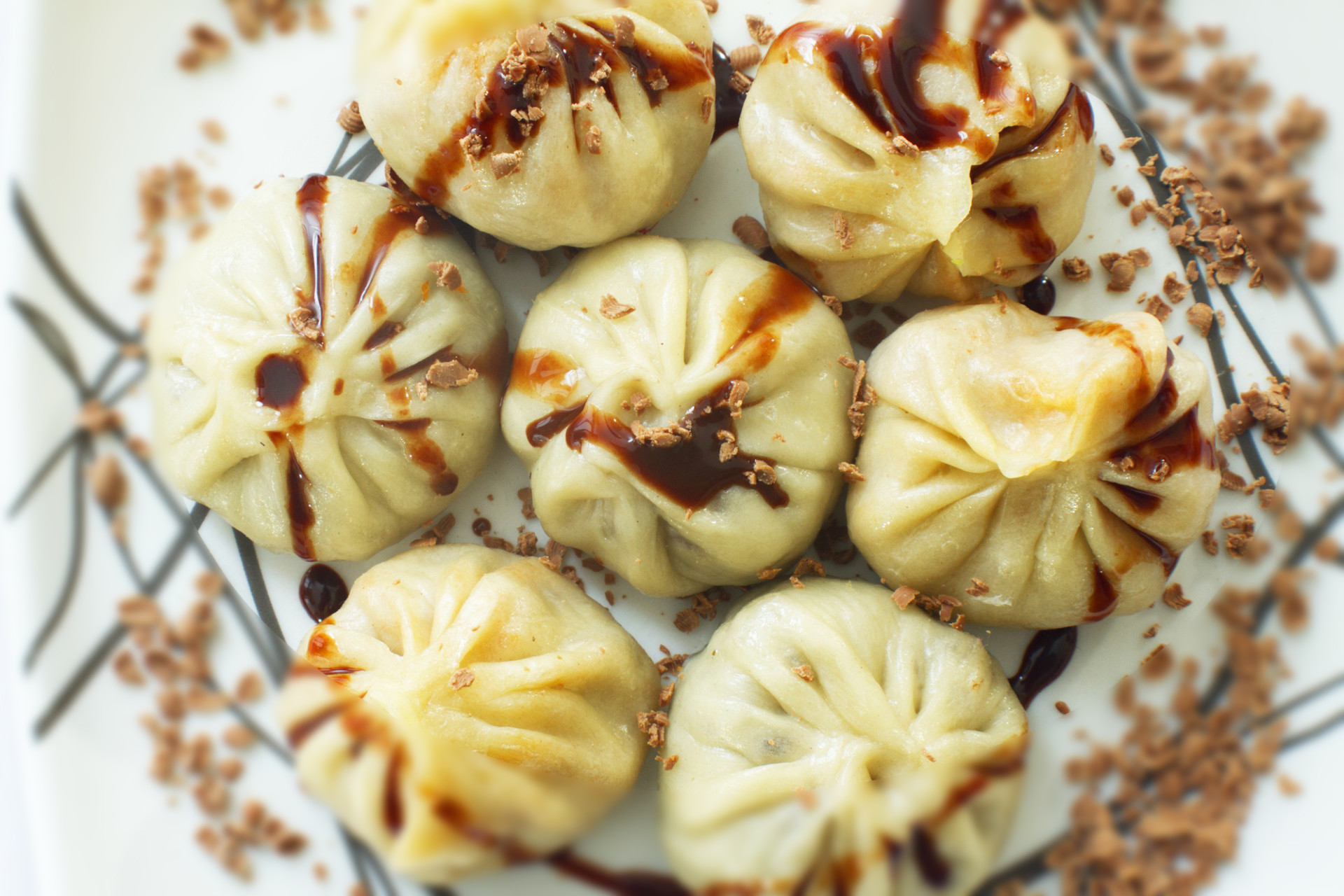 Picture Credits: Must Gaze Video
Nutella!! This chocolatey goodness from Momotarian is all we need for our sweet momo needs at the fest! We can't wait to get hit by a blast of gooey, melted chocolate in our mouth. *DROOLS* If you haven't tried 'em yet, we'd only say - you must!
5. Italian Momos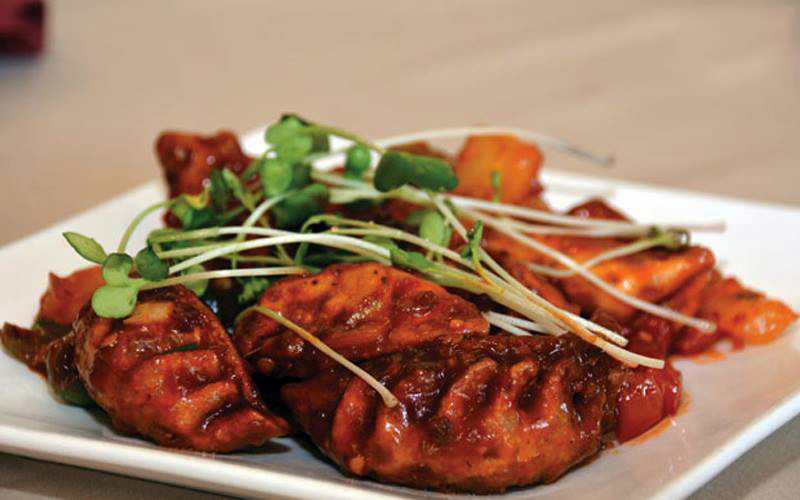 That's new, isn't it? We're also excited to try this versions from the famous Poku and can only imagine what an ultimate adventure it would be to bite into these beauties. Such innovations, much wow! *Slurp*
6. Coconut Momos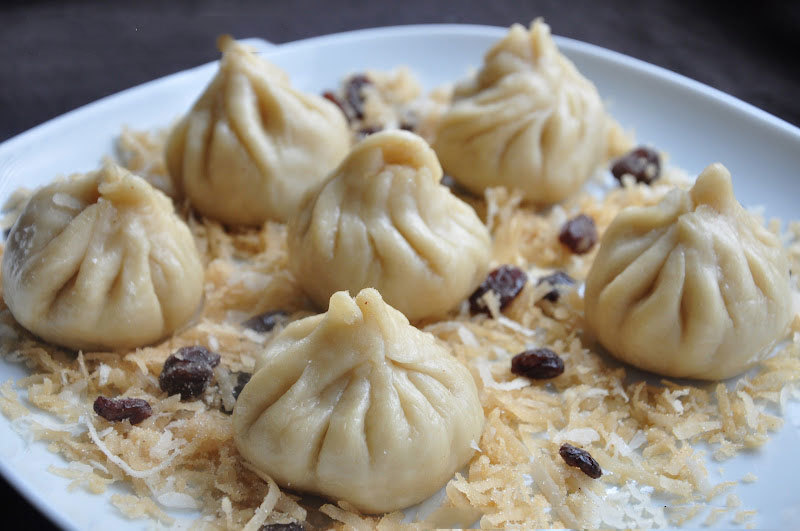 Picture Credits: Yummy Delights
Oh yeah, you heard that right. Coconut momos! We're pretty sure we're in for a treat with this one from The South Delhi Kitchen. We can only image how delectable the combination would be to devour at the fest!
7. Egg Chick Momos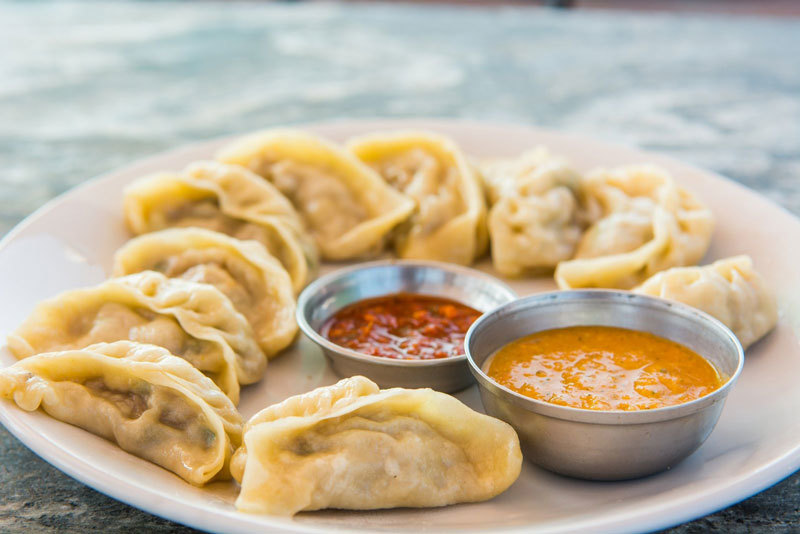 Picture Credits: Archana's Kitchen
Egg + chicken + momo = paradise! Anything with such a combination is in for a major hit! But converting that into a momo filling is one marvel of a concept. We can't stop drooling over this one from Lets Dimsums!
8. Mozzarella Manchurian Momos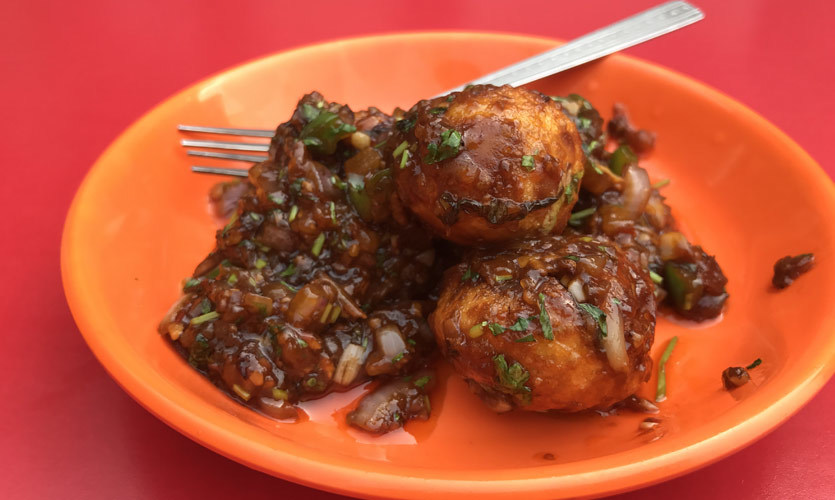 Ooh yeah, that got us salivating the moment we read through the name. We bet it's gonna taste every bit deletable 'cause one can never go wrong with Chinese style momos and when that comes added with mozzarella, yum! Giri Momos has us salivating.
9. Mango Momos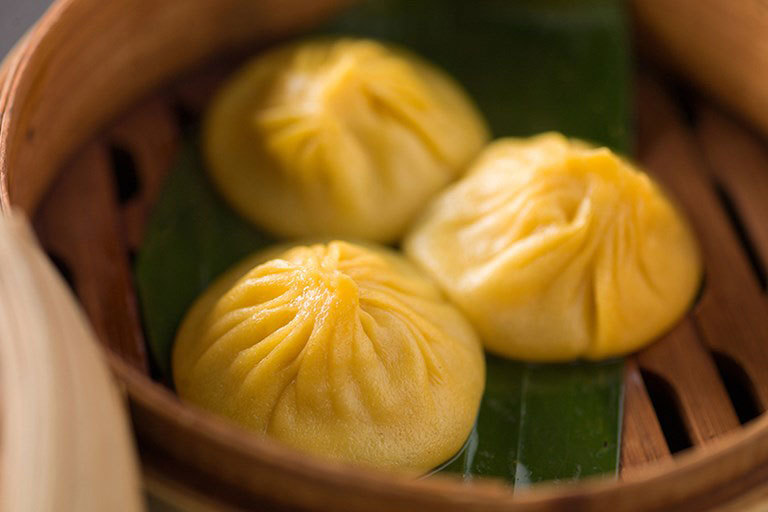 Picture Credits: Bookatable
We cannot stop gushing about this one 'cause there's simply nothing to not love about this. It's the season of mangoes and in a world filled with stunning varieties, we're drooling over their momo version by WOW! Momos.
10. Kurkure Momos (KFC Style)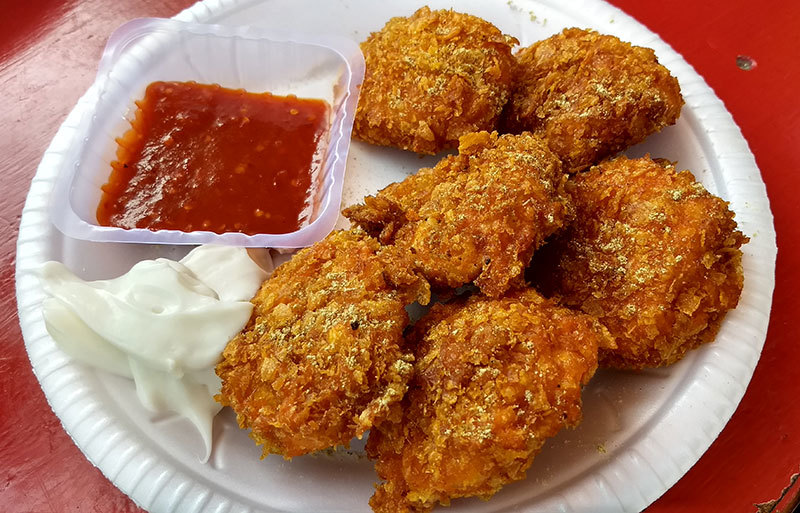 Yes, you know we're a fan of these and can't recommend it enough for you guys to try out! With a crunchy coating and pillowy filling, it's just the kinda quirky version you can't stop appreciating. Try these by Momos.in and you'll know what's gotten us smitten.
Well then, did that make you salivate or what? We know what's it like and simply can't wait for tomorrow to strike ASAP. Catch ya guys there over a plateful (or three) of steaming, hot momos!
When | 14th - 16th July
Where | DLF Mall Of India, Sector 18, Noida
Timings | 12 - 10 PM 
FB Event Deets | https://goo.gl/QYQWic