Whether you're having a house party, or just in the mood for some self indulgence, pair some yummy dip with chips, finger foods, cucumbers, anything and everything and have yourself a wonderful time! We've compiled a list of top 10 places in Delhi/NCR for you to get the best dips for your next party. Have a look!
FoodHall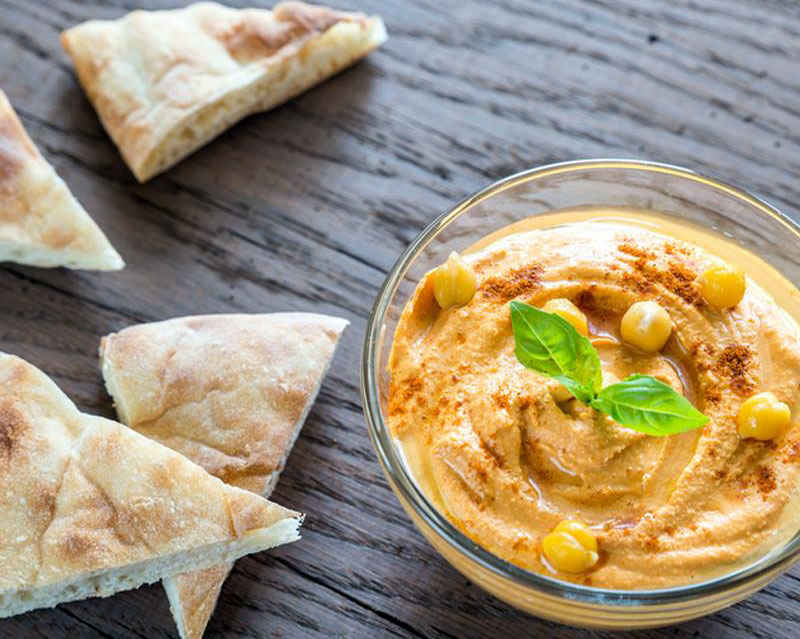 Mediterranean meets Mexican! Foodhall's Chipotle-Lime Hummus is something you would've never tasted before. The perfect blend of chickpeas with tahini, garlic and lime paired with some pita bread and your yummy Mediterranean snack is ready! Their other classic dips are - Dill and Fresh Yogurt Dip, Baba Ghanoush, Tabbouleh and various other kinds of hummus. 
They've got multiple outlets across Delhi NCR
Modern Bazaar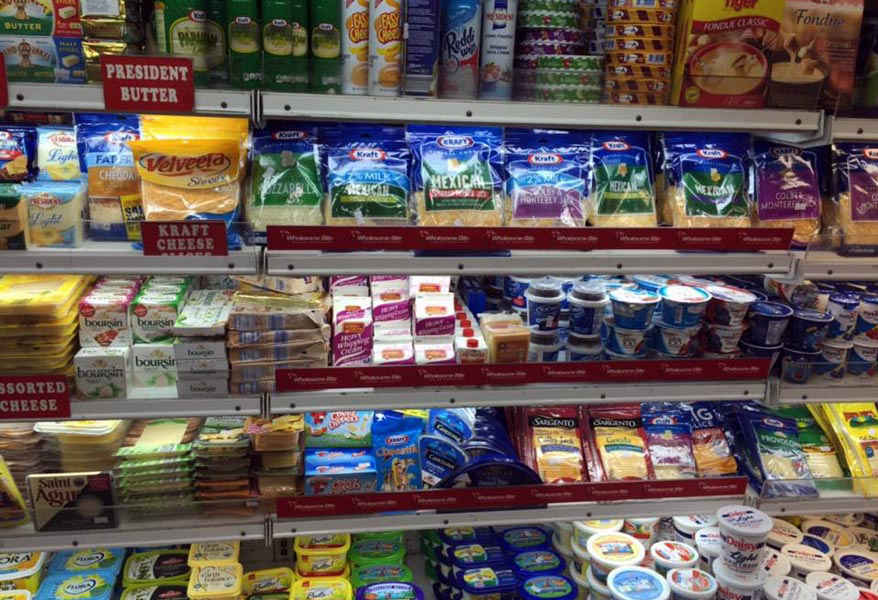 Modern Bazaar is our one-stop-shop for monthly grocery shopping. Their staff helpfully lets you try the dips before you make your purchase. Lime Hummus, Dill Tzatziki, Wasabi Hummus, Garlic Dip, Jalapeno Chip Dip and Basil Pesto are among the exotic varieties available there. Get some crispy toasted nachos from there to give your dips company and enjoy your night! 
They've got multiple outlets across Delhi NCR
Miss Chottee's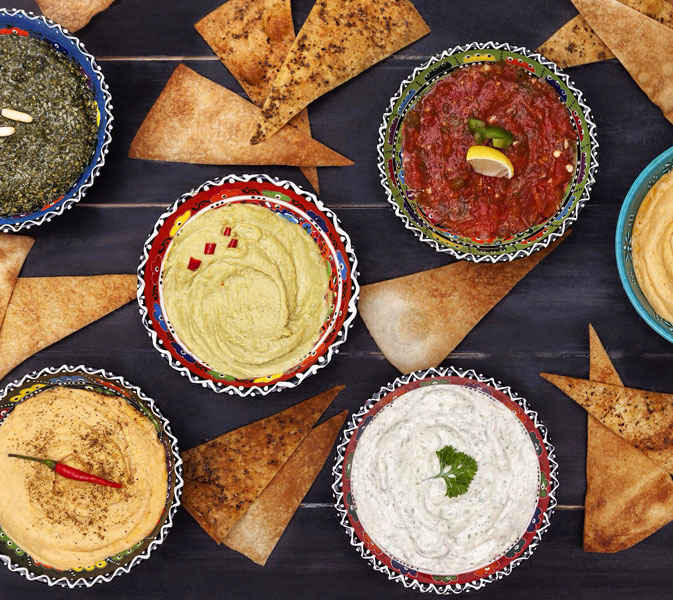 Miss Chottee's has 100% organic dips and sauces. Their collection includes Peri Peri, Hummus, Olive Tapenade, Pesto and Guacamole. Miss Chottee's also has on offer homemade lavash, which is the perfect accompaniment with the party-favourite hummus! Thier Olive Tapenade and Curry Mayonnaise work wonders with sandwiches. 
For Orders Call | +91 9810 544 565
Wingreens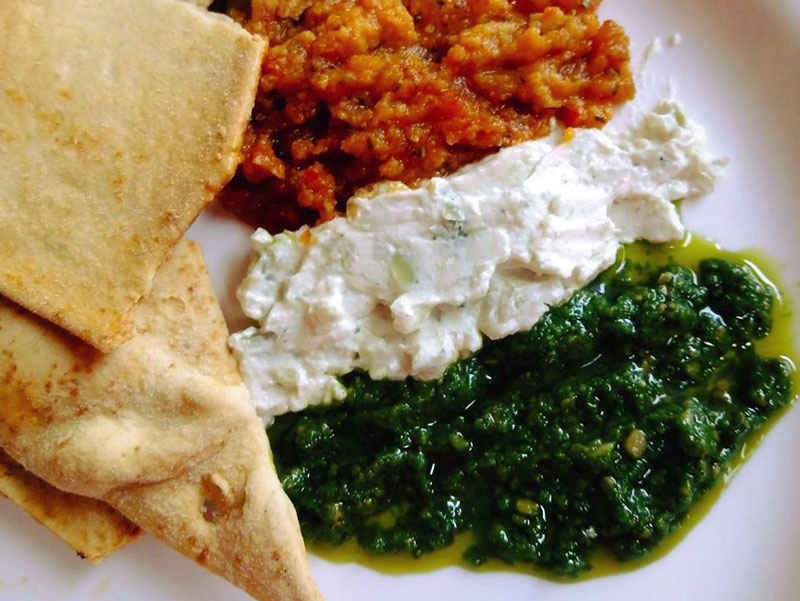 Fresh, homemade Basil Pesto, Rosemary Hummus, Garlic Dip, Tomato Salsa, Peri Peri Hummus, Peri Peri Salsa, Jalapeno and Cheese Dip and Baba Ghanoush - they're all available at Wingreens! Wingreens also has a baked goodie line in which they offer Baked Chilli Garlic Pita Crisps which go hand in hand with their Jalapeno and Cheese Dip. Go try!
Shop Online Here | http://www.wingreensfarms.com/
The Food Farm Co.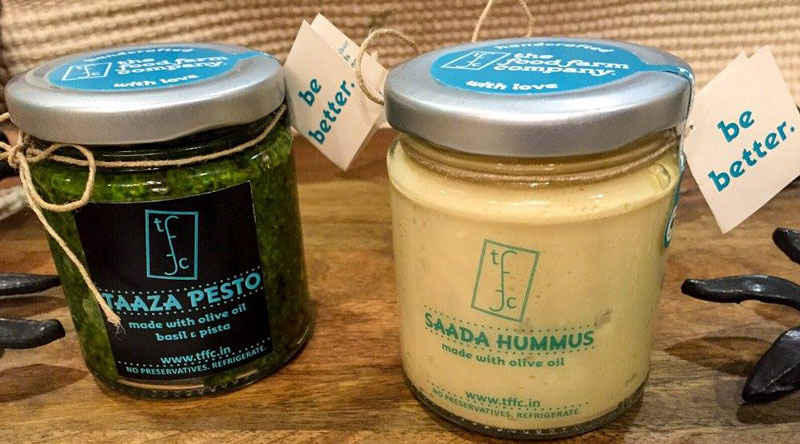 With the foodie vision to embrace all natural products and make preservative-free dips, sauces, drinks and desserts, The Food Farm Co. has done wonders! They have a great variety in hummus - Saada, Taza, Sarso and Maharaja, and assorted Tzatziki and Pesto as well. Their glass jars and wooden spoons make it easy to dive in while on the go! 
Shop Online Here | http://tffc.in/
The Gourmet Jar
Apeksha Jain's The Gourmet Jar has gone from being a tiny spot in Shahpur Jat to being the most sought-after confectionary in the town now! Made with 100% natural and packaged in small batches to live up to the freshness, The Gourmet Jar is famous for their jams and relishes. Their Spicy Onion Balsamic Relish is our personal favourite!
Shop Online Here | https://www.thegourmetjar.com/ 
Jimmy's Gourmet Kitchen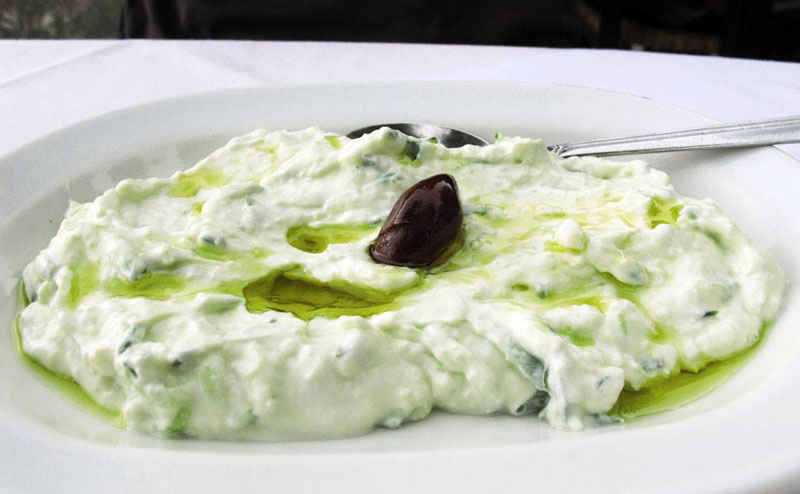 Jay Dhanak brings to you 30-odd fresh and organic, hand-made dips and sauces which will change the way you look at your meals. Jimmy's main winning point is their variety in hummus. Red Bell Pepper, Chipotle, Garlic & Lime and Jalapeno are among the many hummus flavours available. Their Greek Yogurt Dips are a must try you guys!
Shop Online Here | http://www.jimmysgourmetkitchen.in/ 
Godrej Nature's Basket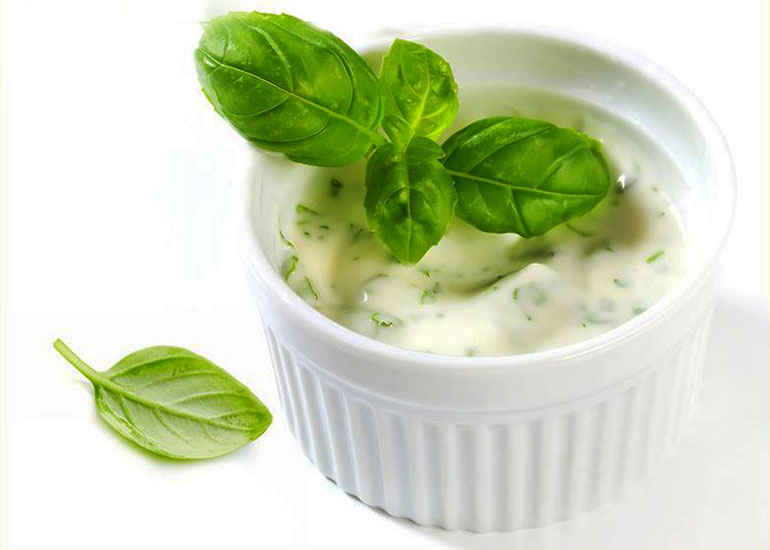 Godrej Nature's Basket houses a bunch of in-house store-brand home made dips like Baba Ghanoush, Tzatziki and Hummus. Their Tzatziki is prepared with Greek yoghurt and dill and it tastes simply delicious paired with freshly chopped cucumbers and other veggies. You have to give this a shot! 
They've got multiple outlets across Delhi NCR
Defence Bakery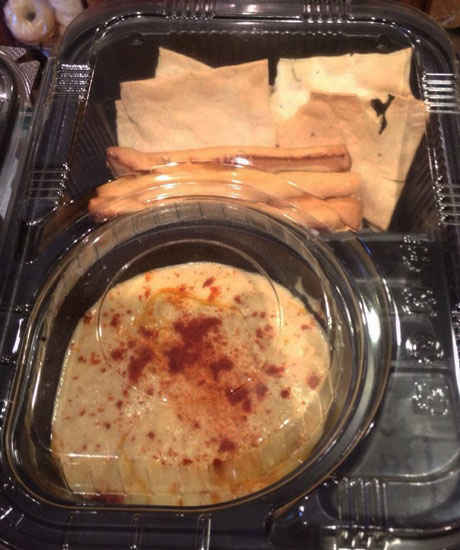 ​
Established way back in 1962, this bakery is always seen crowded with customers. They house a lot of branded dips, along with their in-house ones. Their in-house store-brand hummus, garlic dips and salsa is to die for! Freshly baked with an expiry duration of 3 days, they are beyond delicious. Pair the dips up with DB's crispy lavash and you're going to love it!
Location | Defence Colony Market
Fabindia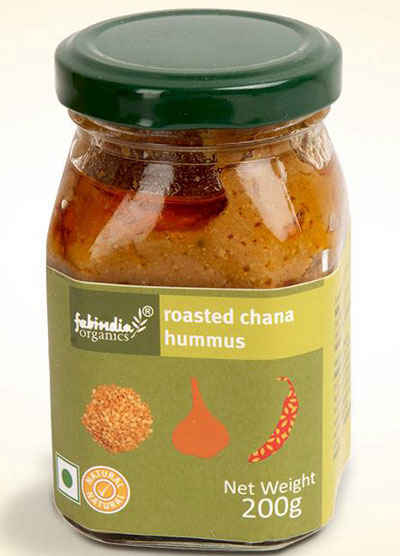 Like Fabindia wasn't the leading brand in traditional wear already, they had to go and join the list of organic food products as well! Fabindia has come up with a range of organic dips and sauces in various flavours. Their Sweet Chilli Dip, Roasted Chana Dal Hummus and Chilli Mustard Dips are simply unique and the fact that they're organic makes them stand apart from the others!
They've got multiple outlets across Delhi NCR
Nothing beats midnight cravings better than a good bowl of hummus paired with some crispy whole wheat pita crisps! Time to get your fridge stocked, folks.