To Build a Better World | All About Malang - The Performing Arts Festival
Vayam Performing Arts Society, which has its roots in the theatre days of Shivaji College of Delhi University, has come a long way since 2006 and has launched a laudable attempt at bringing about societal change. They wish to get their message across through cultural performances of many art forms - music, dance and theatre, which they feel, will strike a chord deep within the encumbered minds of the metropolitan cityscape. The ten day festival which started on 9th March and is to go on till the 18th, has and will see spectacular eye opening performances!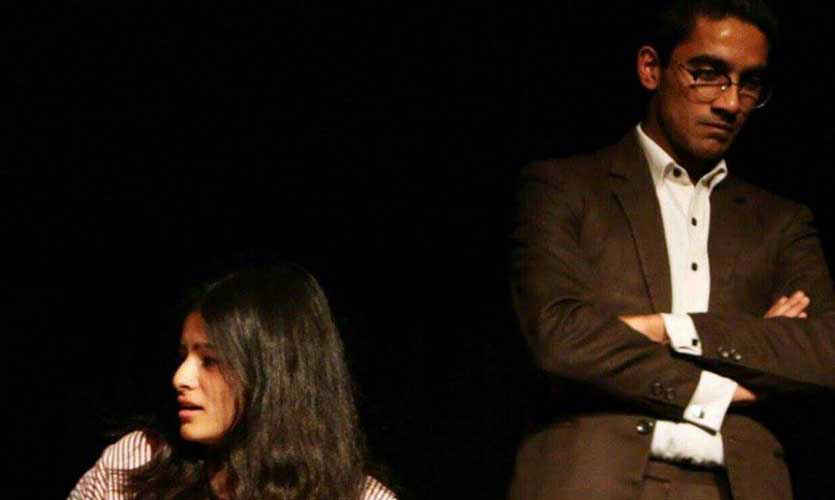 First Phase | The first phase, 9th to 15th March will see street performances on various issues that require public attention. The performances will be hosted in a number of places such as Nehru Place Market, Janakpuri District Centre, Kamla Nagar Market, Moments Mall, Kirti Nagar, Rajouri Garden market, Select Citywalk Mall, Connaught Place, Dilli Haat, Great India Place, DLF Cyber Hub and Pacific Mall.
The aim of the theatre group, Vayam is to reach out to the masses through ways unconventional and when they least expect it. It is to bring to the foreground issues as diverse as animal rights, women oppression, prostitution, third gender, materialism, religion, brain drain and mental illness to make them reach dinner table discussions and slowly change the mindsets of the people.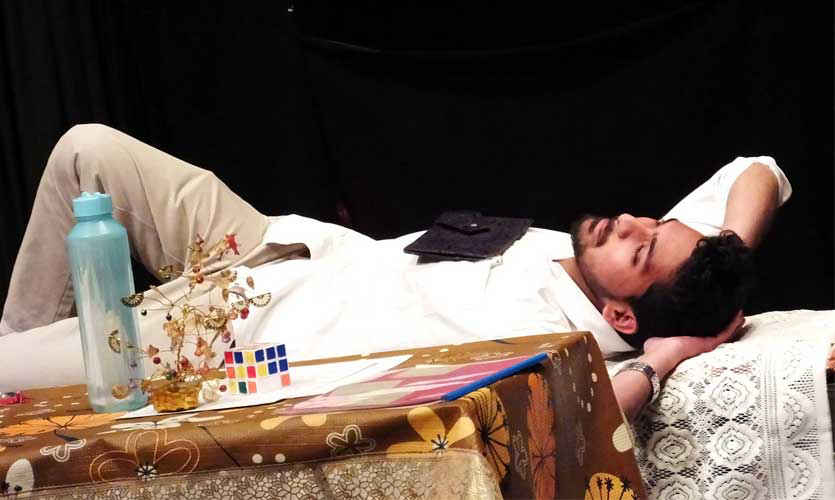 The Second Phase | Titled the Grand Culmination, it's from the 16th - 18th March and will include theatre performances at the LTG auditorium. Five plays by acclaimed theatre groups and artists, along with a piano recital by Guinness World Record holder Mrityunjay Sharma and a dance recital titled Chaitanya by Sadhya, will be staged in this phase. 
The list of plays include "Draupadi", with Rakesh Bedi and Himani Shivpuri, "Aurangzeb", directed by K.S. Rajendran, and Vayam's home productions 'Bade Bhai Sahab', 'Syaahi' and 'Jeevita Chellave'.
Vayam has decided on dedicating the annual festival to one social issue every year which is of utmost importance and requires immediate exposure. This time they have made 'The Indian Farmer' as their theme in light of disturbingly large number of farmer suicide cases. They are raising funds for the exploited cultivator of the land who is absolutely irreplaceable yet highly neglected.
Location | LTG Auditorium, Mandi House
Dates | 16th - 18th March
Book Your Tickets Here | http://bit.ly/1MhwITA
Contribute To The Cause Here | https://www.ketto.org/Malang