Belly Dancing is a creative, entertaining and expressive art form that just happens to be a great, high impact exercise. It helps rediscover the body's natural movements while having fun, looking beautiful and feeling good. Here's our list of where to ace this art in Delhi.
1. Banjara School of Dance
Started by Meher Malik in 2009, this school has more than 10 centres across the city. The basic aim at Banjara's is 'to express not to impress'. It's all about giving life through dance and to change the opinions that people might have about art and artists. Their two hour dance session will make you dance to pop numbers as well as traditional Arabic tunes that's also quite the workout. 
Call Them | +91 9899 851 475
Website | www.banjaradance.com
2. Zip Out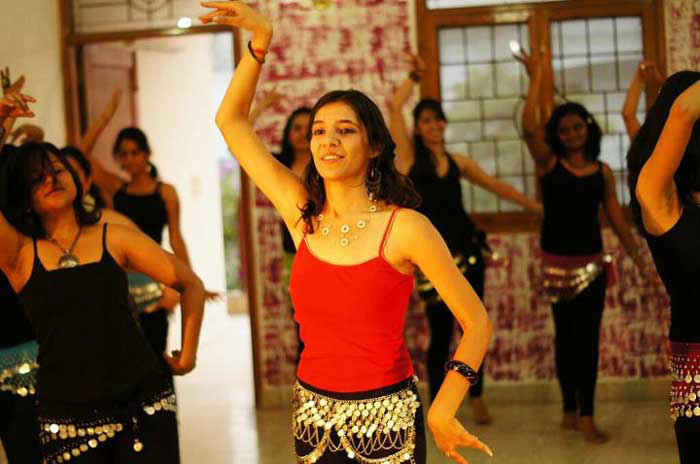 If you like to dance with a relaxed state of mind, then the classes offered at Zip Out are the perfect fix for you. The dance instructors here combine yoga and a relaxation routine with techniques like belly roll, snake arm and a hip lift. The music ranges from complete Arabic tunes to drum solo and popular Shakira songs. They've got classes on weekdays or weekends to choose from.
Call Them | +91 9871 495 690
Website | www.zipout.co.in
3. Delhi Dance Academy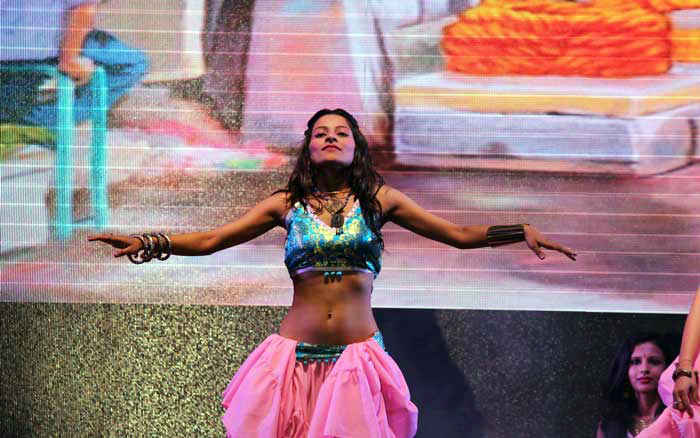 Delhi Dance Academy is essentially a bunch of seasoned dance professionals from around the country - none of whom have been trained on YouTube! The classes here begin with a belly dance workout followed by surya namaskars to warm up the body. W Each class lasts for about two and a half hours to three hours per week.
Call Them | +91 9811 555 359
Website | delhidanceacademy.in
4. Belly Dance India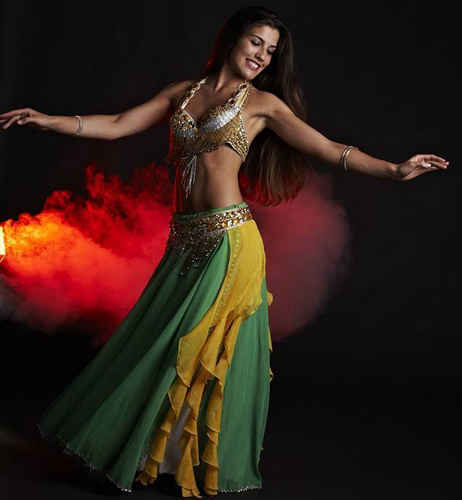 Producing quality belly dancing acts is just one thing that Belly Dance India is engaged in. If you like to experiment in dance, then the fusion of belly dancing with Latin moves like salsa and samba might interest you! The studio has five centres across the city and plans to invite professional belly dancers from the Middle East every alternate month. There is a separate batch for the guys as well.
Call Them | +91 9818 244 847
Website | bellydanceindia.com
5. Big Dance Center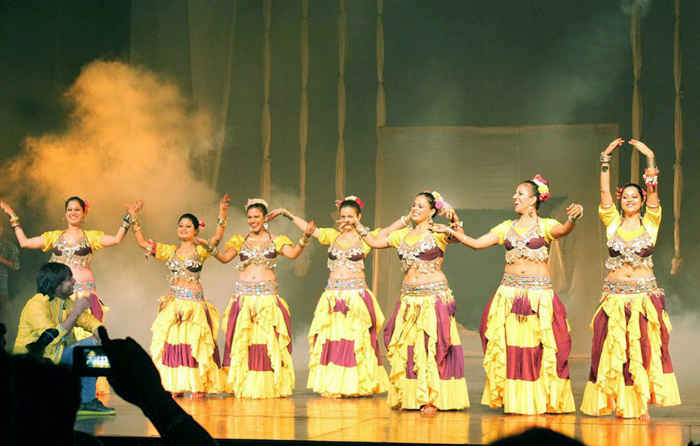 Known for their state-of-the-art facilities and faculty of renowned teachers, Big Dance Center will give you the push you need to take you in the right direction. The diversity in dance styles taught and the ambience to complement the setup gives you an experience of learning and enjoyment all wrapped up! 
Call Them | +91 11 4656 1717
Website | www.bigdancecentre.com