Manish Malhotra's baroque set up, dramatic detailing, interesting cultural influence, intricate motifs, handwoven embroidery set off the first day of INDIA COUTURE WEEK 2016 in Delhi.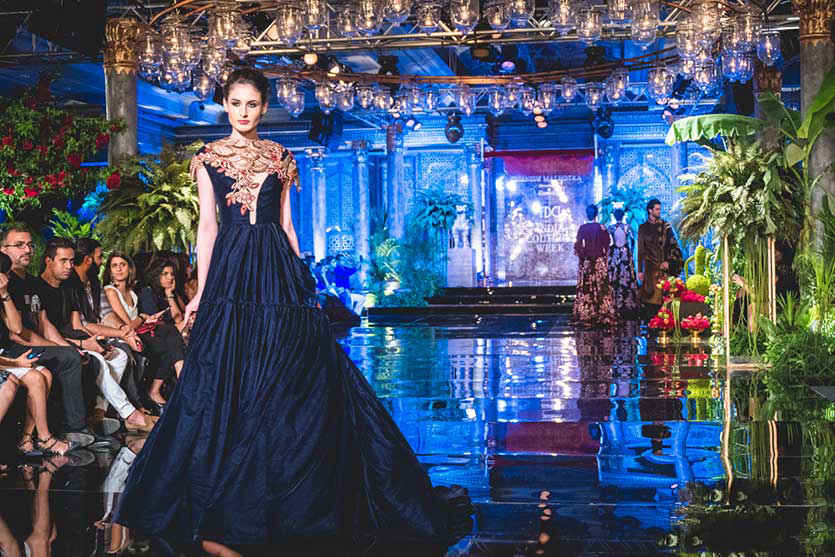 The Persian story starring the gorgeous Deepika and the heartthrob Fawad Khan had us simply fall head over heels in love with this latest collection. The flawless detailing and the intricate embroidery simply left us stunned in awe!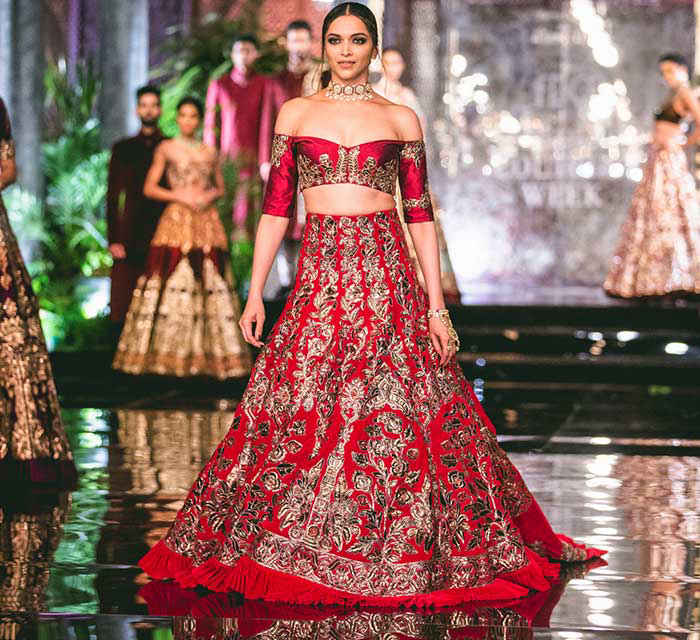 Showstoppers Fawad Khan and Deepika Padukone looked absolutely resplendent. While Khan looked regal in his solids garb, Padukone's glittering red lehenga with heavy gold embroidery provided a fitting contrast.
Indulgent hand-woven gold embroidery adorn sheer and velvet fabrics, in lehengas with sheer tops, opulent velvet jackets over cigarette trousers, exquisite gowns and regal sherwanis formed the basis of Malhotra's collection.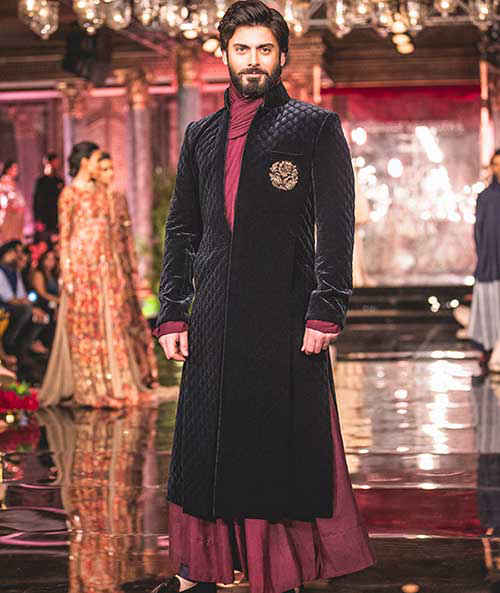 Though most of the collection was in hues of the earthy colors of brown, maroon and red, there were also a couple of pieces in shades of blue.
Find More Awesome Pictures on Breviloquent | http://bit.ly/2av66oD