Don't we just always wish that someone could help us choose just the right outfit without having to brainstorm or WhatsApp all our girlfriends while waiting in the trial room? Of course, we do! And if you agree with us, then we just found a website that'll become your new shopping BFF - BienMode! 
BienMode lets you hire a fashion stylist who will happily help you pick the right outfit, accessories and basically everything else to complete your look - perfecto! Scroll on for all the deets on this awesome sauce concept!
It All Started With...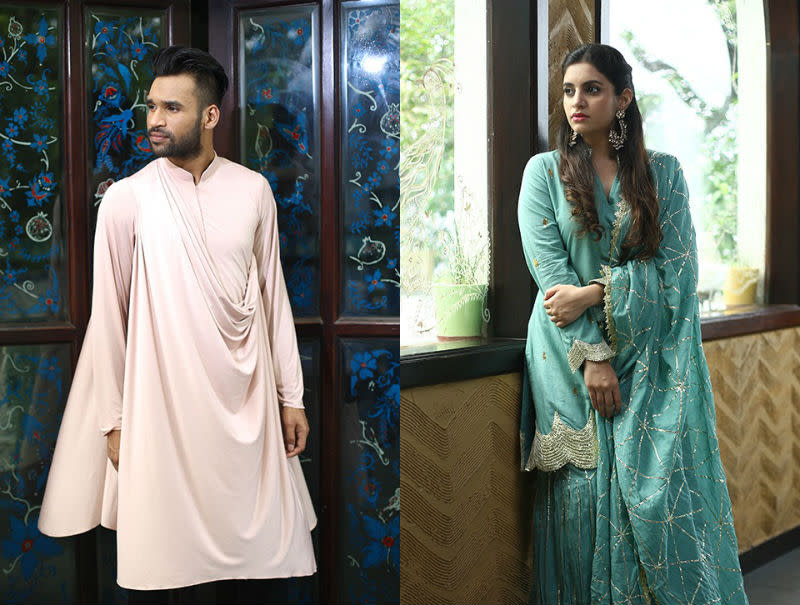 Founded by Surbhi Singh and Prashant Singh in 2016, BienMode was bought into this world with just one idea in mind - to make people realise that styling is NOT just about fashion! They built the whole company around this idea and continue to work towards making people understand that styling is not just a fancy luxury reserved for just some select few people but a feel-good experience that is accessible to all!
How They Actually Help You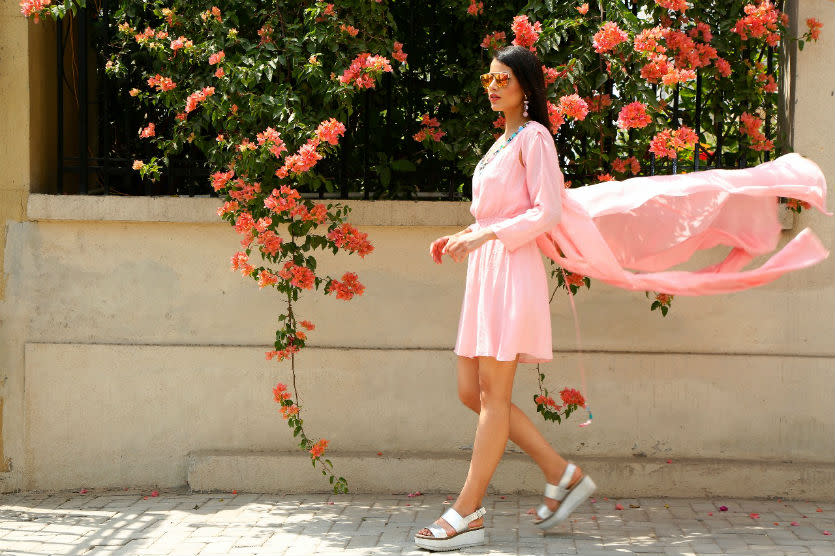 Now that you know how these guys started off, let's come to how these guys are going to be your style saviours! After a lot of brainstorming, these guys have come up with various styling options for y'all - online styling, personal stylist, wedding styling, celebrity styling, wardrobe makeover and catalogue/editorial shoots. 
It's pretty simple, all you gotta do is make an appointment and a BienMode fashion specialist will help you out - easy peasy!
So whether you're prepping for a photoshoot or getting ready for a big family function or simply need a personal stylist for your shopping sprees, just log onto their website and book a stylist, sit back and just enjoy! 
The best part is that these specialists make you feel like you're shopping with your BFF, a BFF who has loads of knowledge about clothes, fabrics, patterns and everything fashion! They'll help you with everything from your outfit to accessories to makeup and how to carry off the dress well - you just have to sit there and let them do their magic!    
Celebs They've Prettied Up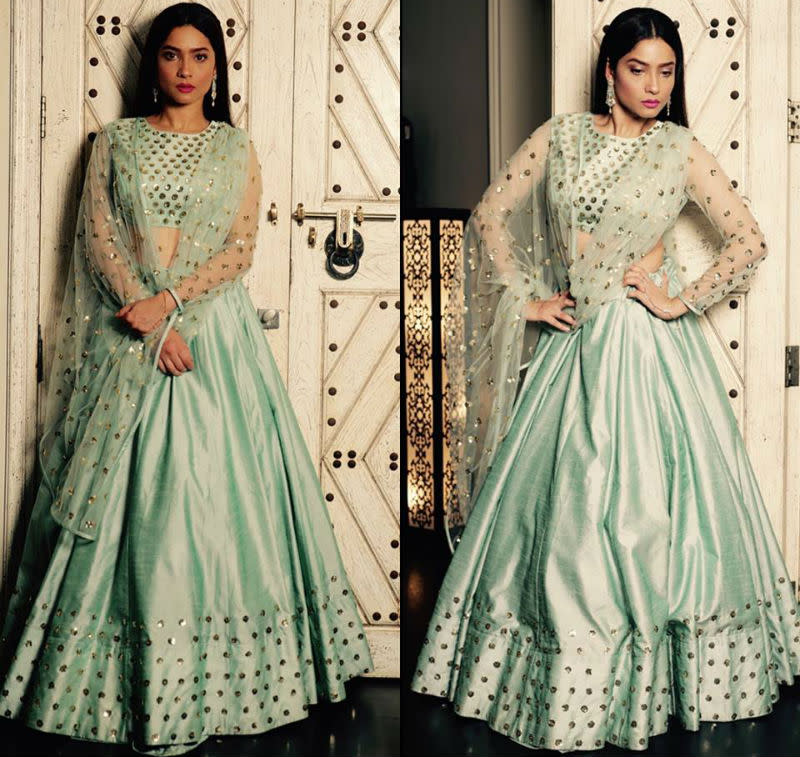 Now every artist needs a profile to show off their work and trust us these guys have quite an impressive one! They've styled big names like Urvashi Rautela, Zareen Khan, Neha Kakkar, Tulsi Kumar, Adah Sharma, Sana Khan, RJ Malishka, Ankita Lokhande, Kishwer Merchant, Kaanchi Singh, Rohan Mehra and LOADS more. 
So if you're also facing some styling issues or just need a suggestion by experts every now and then, check out BienMode's website or drop them a DM on Instagram, as they're available 24x7 to help you through any query!
Go ahead and book yourself a stylist right away!
Book Your Appointments Online Here | http://www.bienmode.com/styleme
Call Them Up For More Info | +91 8588 988 290 & +91 8588 833 840 
Check Out Their FB Page | https://www.facebook.com/BienMode/
Follow Them On Insta | https://www.instagram.com/bienmode/
Drop In A Query At | [email protected]
Skim Through Their Twitter Feed | https://twitter.com/bienmode
Browse Through Their Website | http://www.bienmode.com/
Check Out Some More Pictures Of Their Amazing Work!