This One's Especially For Every Artsy Soul: The India Art Fest Is Back In Town Till Sunday
Listen up art lovers, the India Art Festival is back with another edition that you just wouldn't want to miss out on! It started today, and will go on till the 22nd of Jan, this Sunday, so mark your calendar right away.
India Art Festival is a four-days-long interactive event that features educative seminars with a series of panel discussions offering expert perspectives on a variety of subjects ranging from contemporary art and the economy to art collection, exhibitions and art galleries.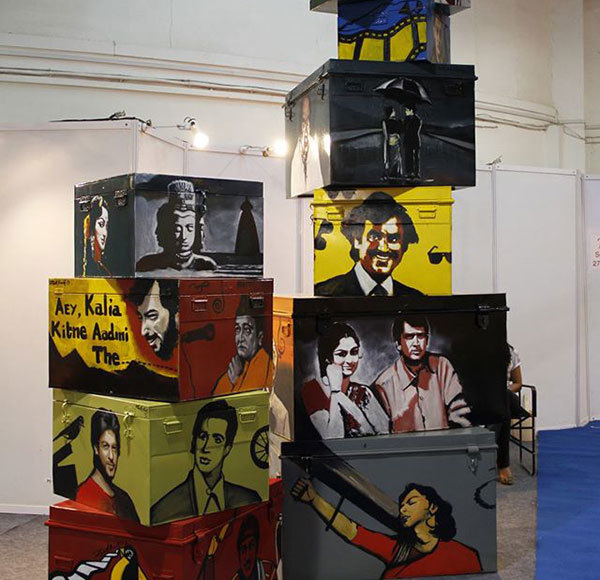 IAF provides a unique opportunity to art galleries and artists to create a network with various art dealers, art collectors and art buyers alike. Serving as the perfect platform, this art fair is tailor-made for all those who pursue art as well as those have an unerring eye for it. 
So head on over and check out the beautiful masterpieces created by a whole bunch of talented artists! 
When | 19th - 22nd January
Where | Thyagraj Stadium, INA Colony
Timing | 12:30 - 8 PM
Entry | Free
Here's Their Website | http://indiaartfestival.com/index.html
Check Out The Event's FB Page | https://www.facebook.com/events/312192052510495