Delhi
This Newly-Launched, Ultra Luxury Store In Gurgaon Is Your Key To A Swanky Home!
If there's one thing we all indisputably wish for, it's living in our dream home. Embellishing it the way we please, with the choicest of decor and furniture. Obviously, having a big bank balance helps. Well, if you're at the juncture when you're just starting to piece up your dream home, this ultra-luxury home decor store will surely come in handy. So read on!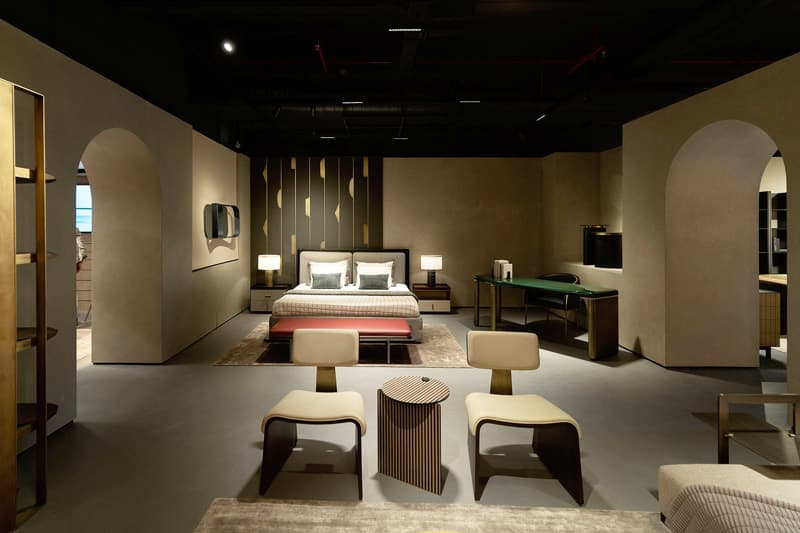 Swanky NY Apartment Feels | POV: you've just bought your dream apartment in a posh society in Gurgaon, and all that is left is to add the classiest furniture so that you can finally throw that epic housewarming party and let everyone gawk in jealousy at the place you've built. Well, all's well, but where are you getting the furniture/decor from? Obviously, the newly-opened Wriver store! With their flagship store located in DLF Grand Mall, Gurgaon, this tasteful showroom will definitely leave your jaws dropped.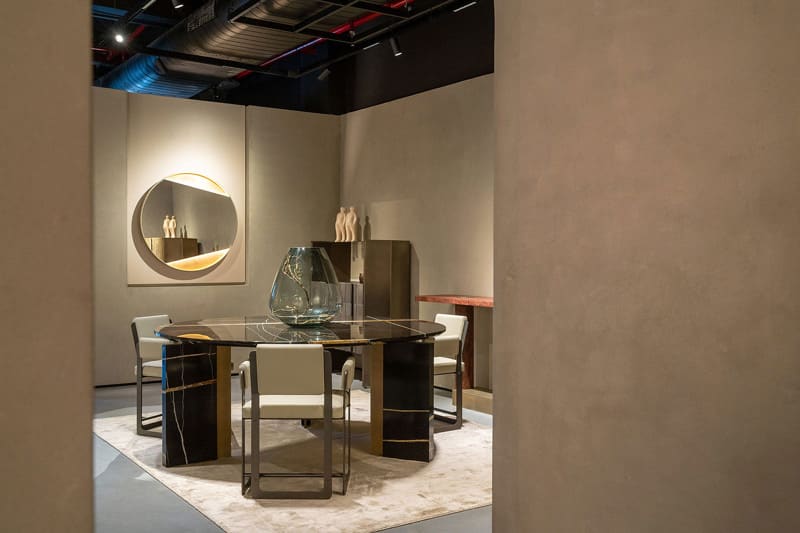 The display offers a stimulating experience of opulent-looking chairs, tables, cabinets, sofas, beds, shelves and trolleys, among many others; featured in exquisite material palettes ranging from timber, metal, leather, lacquer, stone and fabric. Through this store, Wriver moves one step closer to its ambition of crafting detail-oriented furniture pieces made in collaboration with the brightest design minds in the industry, the world over. 
In short, whether you're on a video call with that cousin from America, or you're hosting some important clients at home, everyone's gonna be awestruck by decor that is elegant and oh-so lavish. You can boast to them that this is where Naga Chaitanya got his furniture from! *Wink*
We don't think you need any more reasons to check out this sublime and marvellous collection and grab those statement-making furniture pieces now, do you?
Where | Wriver - DLF Grand Mall, DLF Phase 1, Sector 28, Gurugram
Here's Their Website | https://www.wriver.in/
Skim Through Their Insta Feed | https://www.instagram.com/wriverindia/
Check Out Their FB Page | https://www.facebook.com/wriverindia/