This Mumbai Based Club Is Opening A New Outlet In Ansal Plaza & We Can't Wait To Head Over!
There are a few things that Mumbai has and we Delhiwalas wished we did like the Marine Drive, the beaches and so much more, but the one thing we don't need to cry over anymore is the RAD club Kaama! This ah-mazing club that has witnessed some of the most rocking parties in Mumbai is launching a new club in saddi Dilli! 
Kaama Klub would be opening its door to y'all this Friday and they have tons of things planned up to make the remaining days of this year completely LIT! Read on to know why we're raving about this place so much! 
One Stop For All Your Party Needs!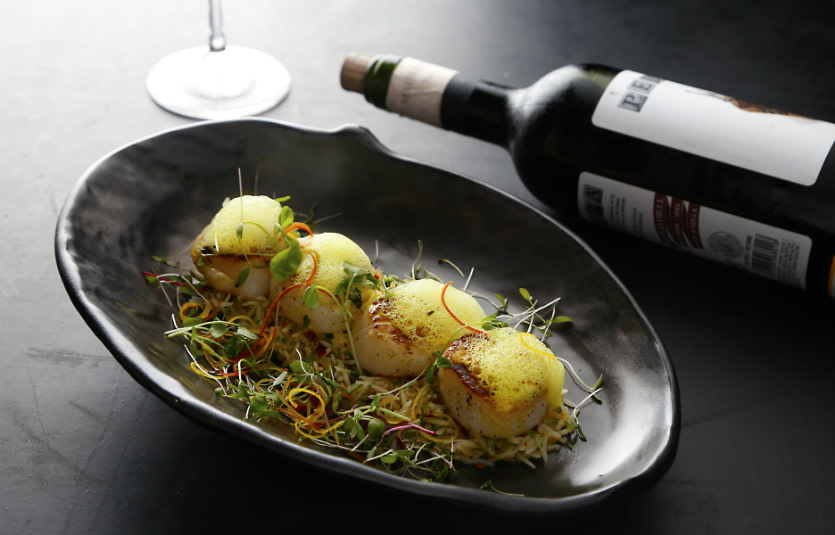 Ever wanted a space that would suit all your requirements? A restaurant by day and a party place by​ night? Well, Kaama Klub is gonna be just that! You can work, eat and chill here throughout the day or drop by in the evenings and party all night! With the best of chefs whipping up the most scrumptious dishes, this place is surely gonna be a gastronomic haven. 
Their Lamb Chops and Makhani Fries are to-die-for! Plus, these guys have what they call a 'Kaama Lab' where their expert chefs work for hours to create new delectable dishes and never-heard-of-before cocktails! Think Indian-inspired burgers, globally renowned tikkas, cocktails influenced by local and organic Indian seasonal ingredients - the menu here has something for everyone! 
This place is tastefully decorated with handmade art on the walls, a beautifully sculpted bar and a seating area furnished with contemporary knick-knacks, basically a space that people from all age groups will enjoy. You can grab a cup of their yummy tea or coffee or score your favourite spirits and enjoy!      
Especially For Y'All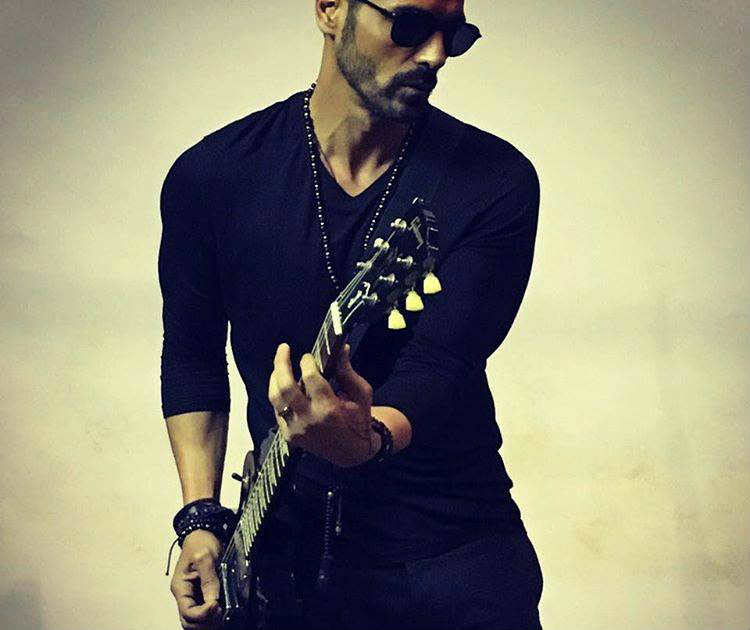 This place is where music meets gluttony and the result is the most ah-mazing party you've ever been a part of! They'll have a two storey Amphitheatre and a multi-level bar where the entertainment will never stop. So to give you a glimpse of what a RAD place this one is gonna be, the very handsome Arjun Rampal is gonna be a guest DJ *yaaaass* here on Christmas Eve and to make the New Year's Party special, these guys are getting the popular DJ - Akanksha Popli *WOAH*! 
Get Tons Of Benefits While 'Klub'ing​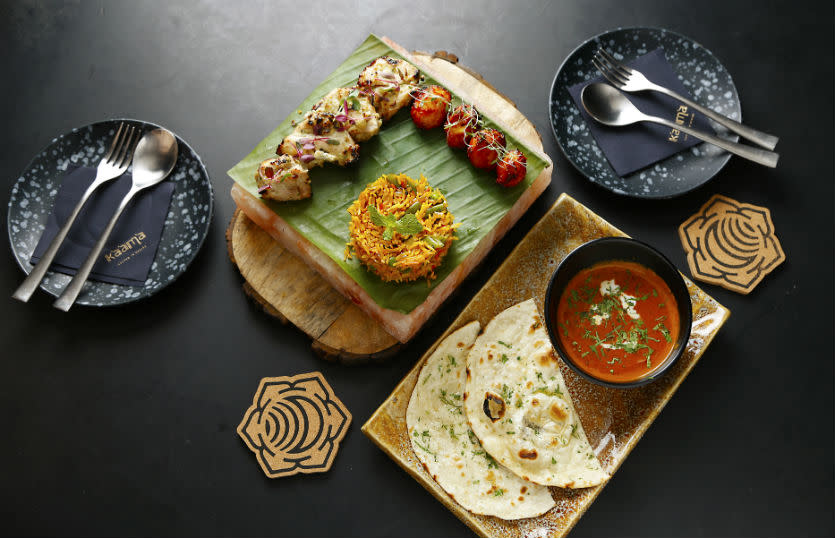 The membership here is gonna be loaded with benefits! The 'Inspired by Kaama' membership card offers you a superior edge on dining and drinking. The members can take advantage of the free Wifi and get exclusive passes to member-only art, music, food and cultural events. 
The card holders can also avail secret tastings at the 'Kaama Lab' to help choose new menus and also host parties at special prices and network with the who's who of Delhi *wink, wink*! Membership here starts at Rs 10,000 and you can get 1+1 on your drinks, get the third dish on your bill for free and so much more! 
So a place that combines food, entertainment and culture while rolling in everything from an all day diner to a co-working space - could you have asked for more?! 
When | Friday, 22nd December 
Where | Kaama Klub - Ground Floor, Ansal Plaza, Andrews Ganj
Timings | 12 PM - 1 AM 
Call Them Up For More Info | +91 9870 566 277 & +91 9870 547 733
Check Out Their FB Page | https://www.facebook.com/Kaama-Klub-196887074209061/
Get Your Tickets Online Here | https://in.bookmyshow.com/events/christmas-eve-with-arjun-rampal-as-your-dj/ET00067666