This Inter-Corporate Beer Chugging Challenge Is Nothing Like You've Ever Seen Before!
We're all for downing a couple of chilled beers in a row while out with friends but how would it be if all beer lovers could gang up together, beer bellies 'n' all, to participate in a beer chugging challenge after work? And how much better would that be if you could do that with your own colleagues? Superb, right? Then this is for you and there's no way you should give this a miss!
Check This Out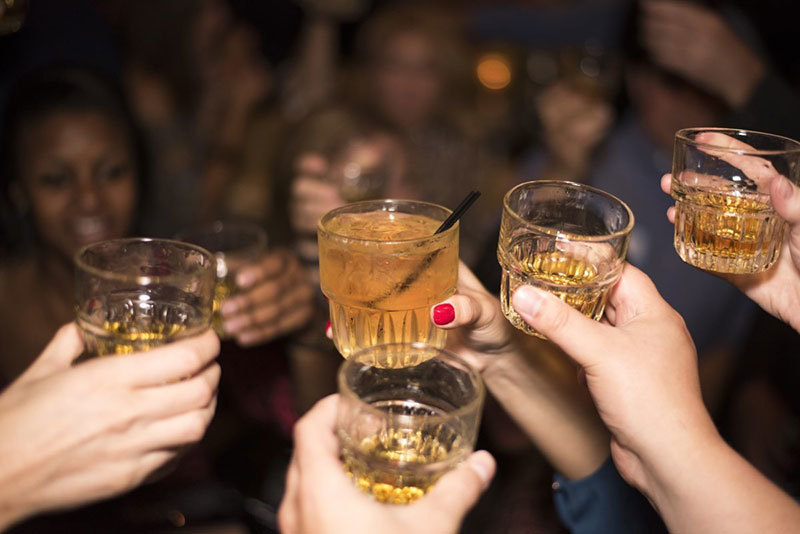 Who would have ever thought this could be a reality - you and your colleagues coming together to glug down beers in an inter-corporate beer chugging face-off that has cash prizes on offer for the winners?! Well, Dineout has great news for you and we're here to dish all the deets!
What Is It?
The Inter-Corporate Beer Chugging Challenge is all about teams from various organizations coming together to beat each other at the number game of finishing their beer at the earliest. There are three challenges that would decide your team's fate which shall be timed and the team to complete all the challenges in the least amount of time makes the cut! *Yahooo!*
Here's a sneak peek into the challenges that await you so you can get a head start and come prepared for D-Day.
Challenge 1: Dart The Beer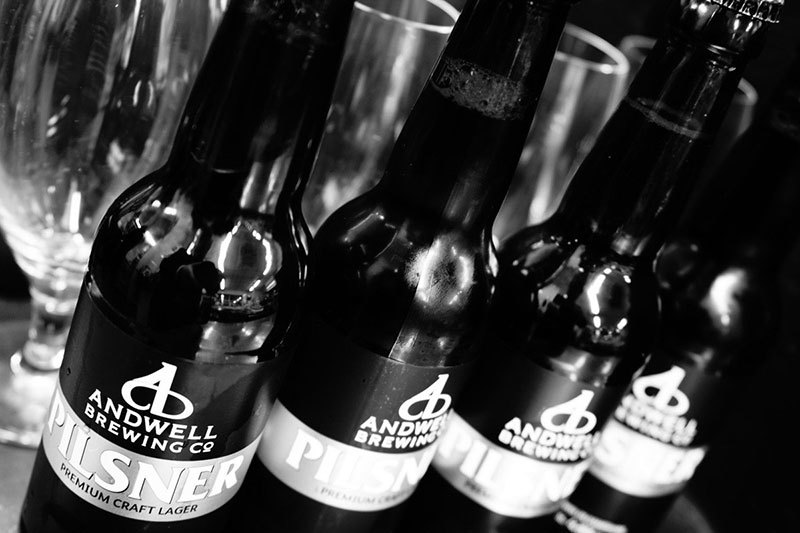 For this first challenge, each member from the participating team has to throw a dart on a dartboard and consume the number of beers corresponding to the square that the darts hits. Pro tip - aim for the lowest numbers to finish first!
Challenge 2: Chug And Bounce
For this next one, two participants from every team needs to drink a certain number of beers while bouncing a table tennis ball on a table tennis racquet. If you happen to drop the ball, you need to get the ball back onto the racket to start drinking again. Interesting!
Challenge 3: Beer Pong Relay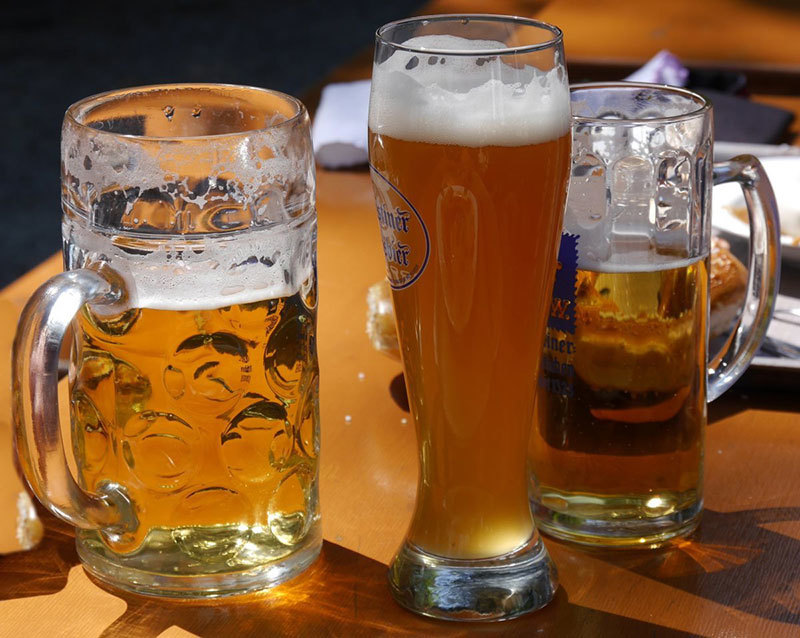 For the last challenge, each member of the team will have to throw a table tennis ball into a beer mug on the other end of the table and then drink from that beer mug. This activity will continue until all the members complete the challenge.
In It To Win BIG?
There's a lot of prize money to bag and the total adds up to Rs 30,000 you guys! *YAS* The winning team gets Rs 15,000, the first runner-ups get Rs 10,000 and the second runner-ups get to bag Rs 5,000! 
Keep This In Mind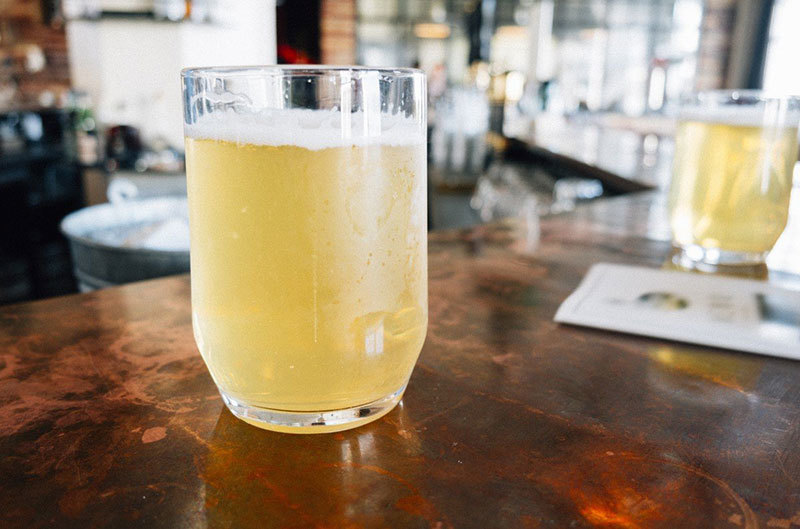 While you get all excited, make sure you follow these basic rules before you head out. Every team must have 4 members from the same organization. You will have to furnish valid ID proof of the organization at the entry. Also, you need to be 25 years or older to participate. Complimentary food and beer offers can be availed only by the participants!
We're gonna have crazy fun this 31st of August so get your team all prepped up and register on the link giver below ASAP! There's sweet prize money to be won if you make the cut, all while you chug your beloved beer - see y'all there!
When | Thursday, 31st August
Timings | 7 - 11:59 PM
Where | Ministry Of Beer - Vatika Grand, Near Leisure Valley, Sector 29, Gurgaon
Register Your Team Here | https://www.dineout.co.in/events/delhi/6191
FB Event Deets | https://www.facebook.com/events/142233779703861