It's that time of the year again! The time when the air is warm and the evenings are a blush pink colour. When cuckoo's song fills the evening sky and it's also the time a child's wishful heart cannot stop counting the days until they break for their much awaited summer vacations. With thoughts of spending the next countless days amidst fun and frolic - there's sure a lot to planning for around this time of the year.
Vacations means all play and no work, it means games and playtime with the mates AND having a ball. Besides, why must a child wait for his/her vacation to have a carefree day filled with games and laughter?!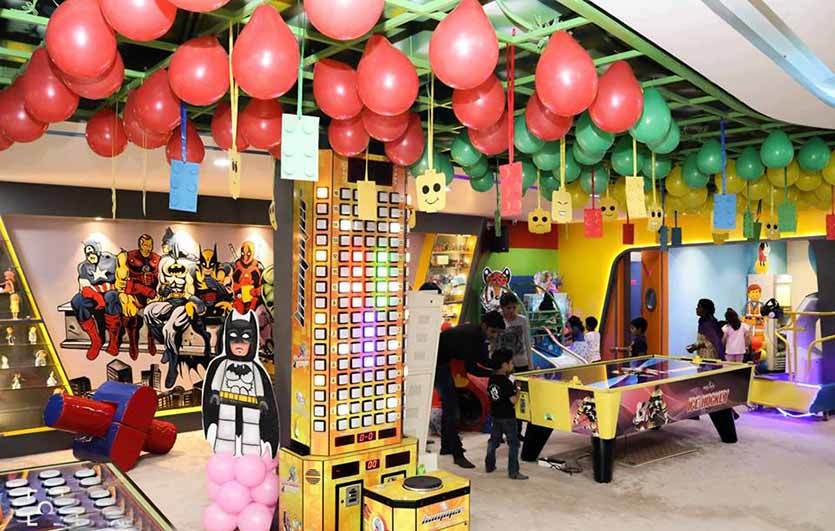 If you agree to this you'd agree with this new fun zone for your kids that we recently discovered and trust us, the smiles on your kids' faces is going to be priceless! This fusion of kids entertainment and cafe culture allows you to party at Cafe Uncultured while the kids enjoy their playtime here! *nice, eh?*
Bumble Boom located in Kailash Colony is one-of-a-kind revolutionary entertainment zone for children of all ages and comes equipped with state-of-the-art digital and virtual games! *YAS* It's a wonderland for kids with super fun games for the kids to enjoy and marvel upon.
With an array of entertainment options available, Bumble Boom makes for an exceptional place for a number of occasions and here are a few we think would make for an absolute HIT @ Bumble Boom.
Birthday Bash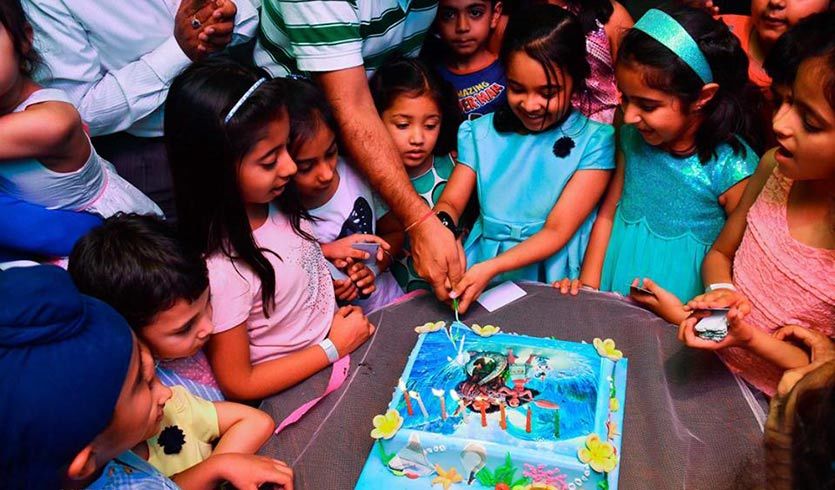 This place comes equipped with high-tech games and offers a safe and open engagement space for your kids and their friends to play, eat and have a gala time. Bike rides, virtual and arcade games, Ball Pool, Water Gaming, Barbie World, Hammer Shots - name it and they have it all! They do super fun theme based birthday parties, such as Super heroes, Minney and Mickey, Candy land, Lego Land and much more! There's no way they'd wanna leave.
Play Dates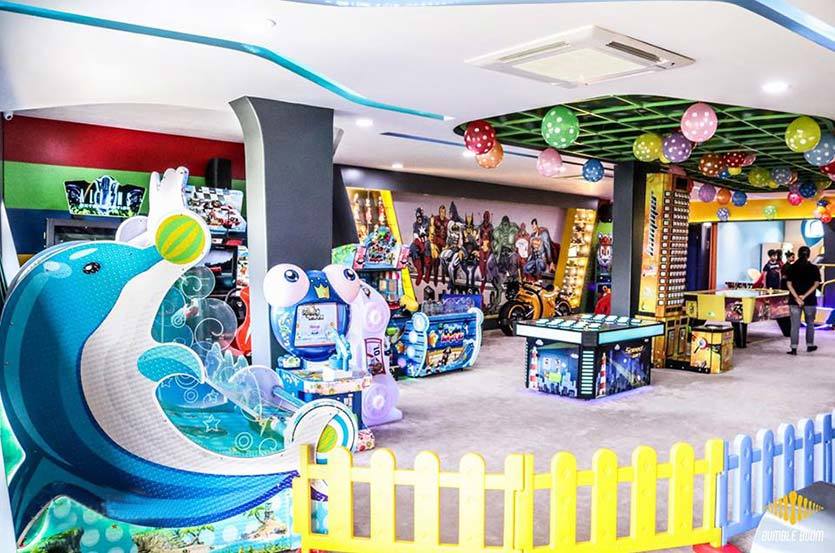 Bumble Boom makes for a perfect place to head to for a play date with your kid's tiny friends. While the kids get amazed by the various games to play, you get to sit back and catch up with the other moms. Let the kids establish great bonds of friendship over fun games and shared laughter!
Ultimate Virtual Gaming Experience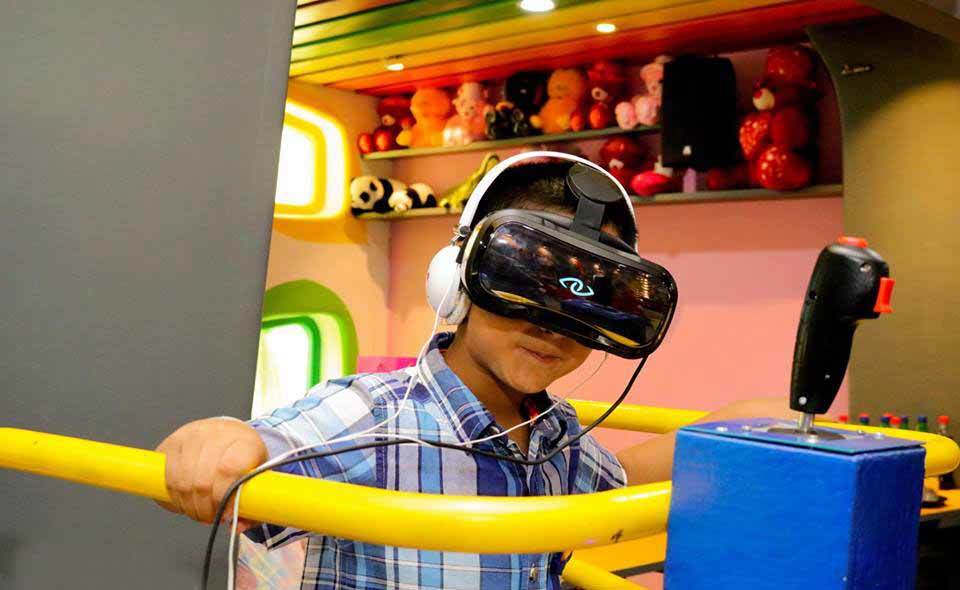 If you want your tiny tots to experience the best of virtual games and digital games that make them go *wow* you should definitely head to Bumble Boom because they offer a delightful collection for your kids to choose from.
Toddler Zone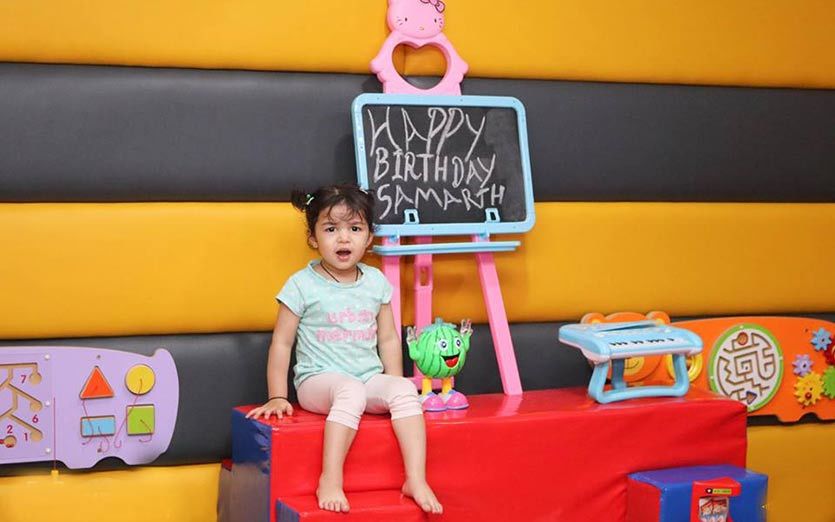 Yes! They have this super cute and colourful space for your tiny tots to have fun in with many creative activities to engage your little ones to play and learn all at the same time under the care and attention of a great management. 
That's not even half of it 'cause there are lot many reasons to try them out. And trust us, it's fun and the kiddies will have the time of their lives! Psst - best part? They're open till 11:30 PM! *yay*
Where | HS 11, 2nd Floor, Kailash Colony Market
Ring Ring | +91 9810 328 875
Check Out Their FB Page | https://www.facebook.com/bumbleboomkc/