Delhi
This Himalayan Farmstay Next To The Ganges Is The Perfect Nature Retreat With Your Fam This Monsoon
Nestled in sheer tranquillity and calmness, we have found for you another hidden gem along the Ganga. Away from the noisy city life and 45 km ahead of Rishikesh lies Aashraya On The Ganga: A Himalayan Farmstay Retreat. If you and your fam absolutely love the outdoors, this farm stay would be the perfect place to immerse yourself in this monsoon's greens!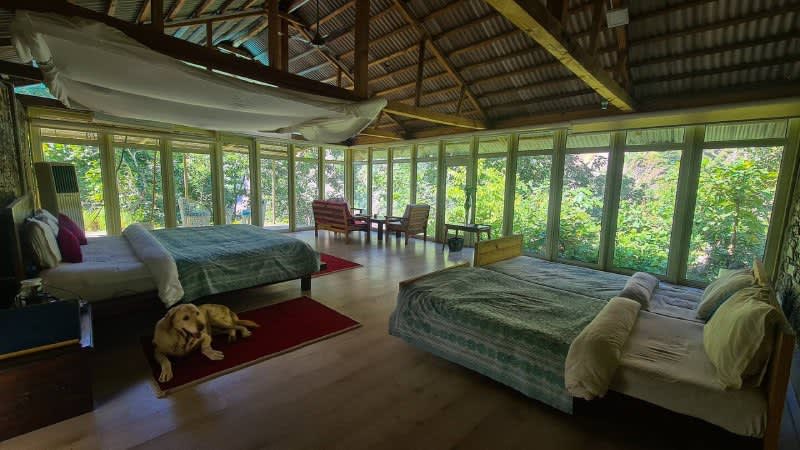 Therapy For The Eyes And Soul | With a sustainable approach toward maintaining the property, the space works with the aim of being in sync with nature. During your stay, you can set out to explore the untouched lush green areas around the property or grab your swimwear and resort to the nearby waterfall for hydrotherapy. Sounds peaceful yet fun, right? You can also plan a picnic on the river beach after a swim, but make sure you bring back all the waste and leave no trace!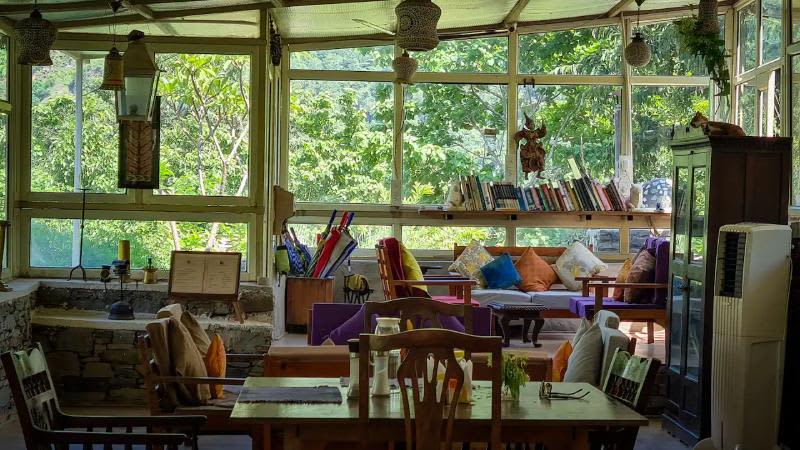 You can reach this property after an hour's hike. It is surrounded by complete calm and silence except for the whooshing sounds of the river. The earthy stone architecture of the 3 huge cottages gives this Airbnb a unique vibe. So get set to disconnect from the city's hustle and reconnect to your soul for immense rejuvenation! Also, the farm stay is pet friendly so take your furry babies along for a natural vacay!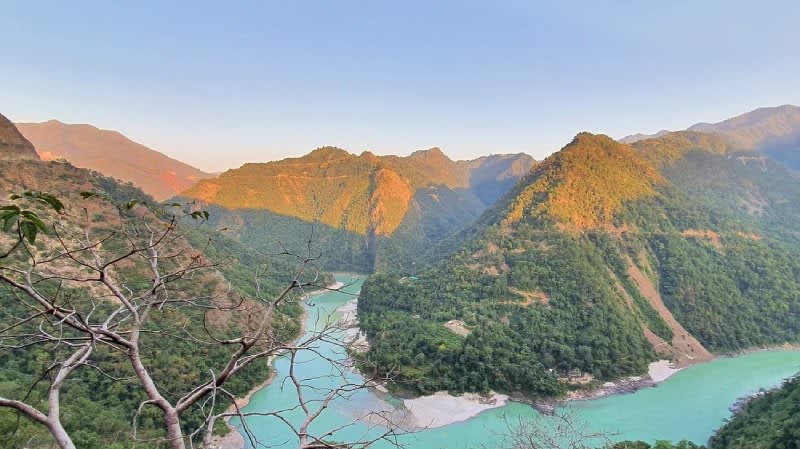 Approximate Tariff Per Night | Rs 18,500 (As Recorded on 12 July 2022) 
Book Your Stay Online Here | https://www.aashrayaonganga.com/book-a-room