This Diwali, Try Something Savoury: Best Savoury Gift Hampers For Your Loved Ones!
Bored of the same old sweets-flooded Diwali gift hampers? Well, we're the same! This festive season, it's time we diss the same old monotonous Diwali hampers, and try some savoury ones instead. And so we've scoured the best ones in the city for you - read on, pick one (or all) and shower your dear ones with 'em!
Miss Chhotee's Yummy Tote Bag Diwali Special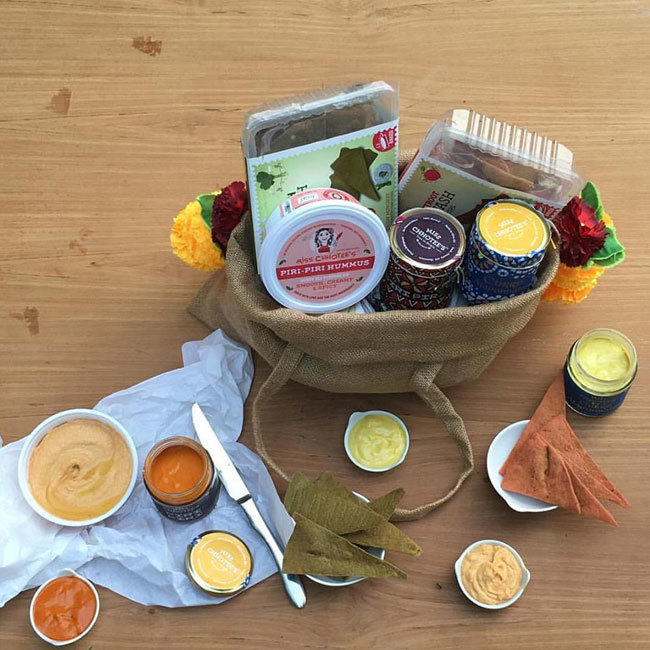 Known for dishing up scrumptious gourmet sauces and dips, Miss Chhotee's offerings have been rescuing us for all our last minute party scenes, or to add that much-needed zing to our dishes! This festive season, they've come up with a cute tote bag hamper encompassing amazing goodies like Piri Piri Sauce, Hummus, Curry Mayonnaise and oh so much more. Go gift yours! 
Order Up Yours | +91 9717 933 599
KindlyCook's Curated Gift Hamper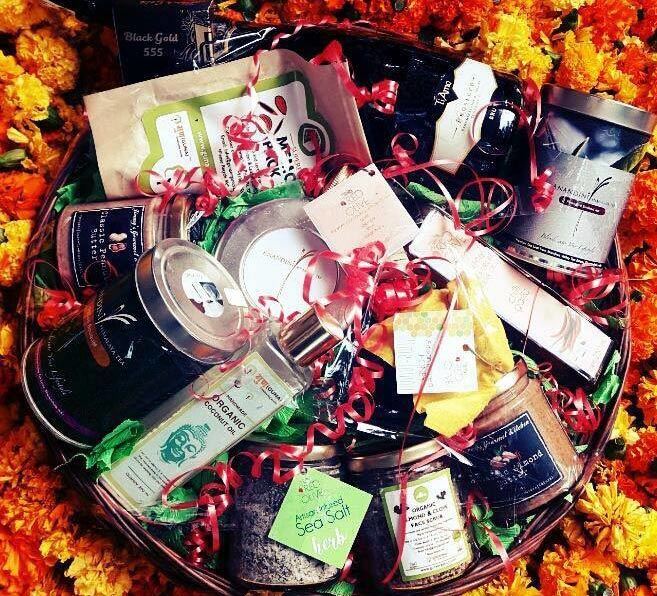 Now this one's quite an amazing gift hamper which has handpicked items sourced from different entrepreneurs and is truly one of a kind. There's Prosecco by Madhulika Bhattacharya, Nut Butters by Jimmy Soni, Teas by Anamika Singh and a range of other items like Face Scrub, Memory Pack, Organic Coconut Oil by Guna Foods, Olive Oil and even a deck of playing cards by Kunnal Kapoor - fabulous! This heaping hamper costs Rs 5,000.
Order Up Yours | +91 9582 547 457 (Debjit Mitra)
Grace and Lace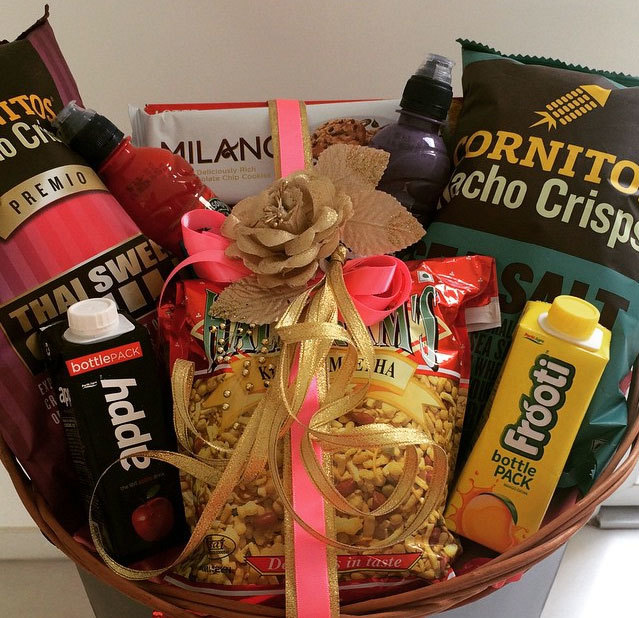 If your loved ones are junk food addicts, then Grace and Lace has got your back! They have a gift hamper that will make all foodies swoon with delight. Their Diwali hampers comprises bundles of chips (yay!), juices and everything yummy. Plus, they also offer wine hampers and other customized ones. So go order up yours!
Order Up Yours | +91 9717 699 622 & +91 9958 494 443
Gourmet Gifting Range From Nutty Gritties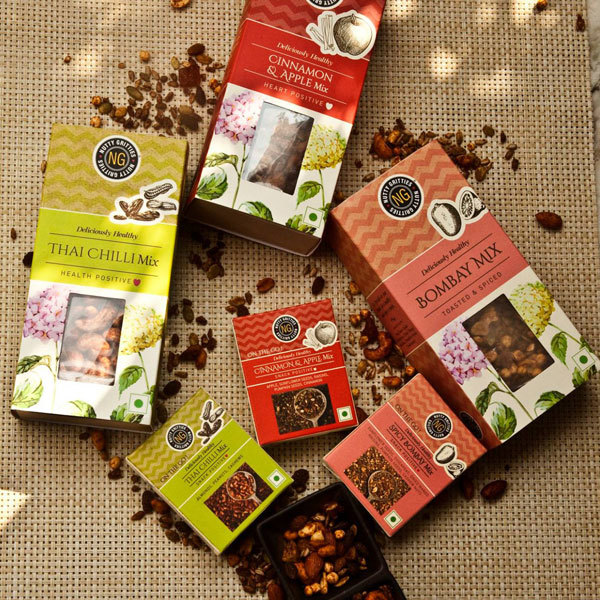 If you're nuts about nuts, check out niche brand Nutty Gritties that deals with all kinds of nuts and yummy savouries! We love them for their quirky brand, and the unique, different varieties of nuts such as Elaichi Almonds, Exotic Rose Almonds, Cheddar Cheese Cashews and so much more! Their gift packs range from Rs 1,100 - 1,299, so go ahead and order up! 
Order Online Here | http://nuttygritties.com/
Cheese Hampers by Mooz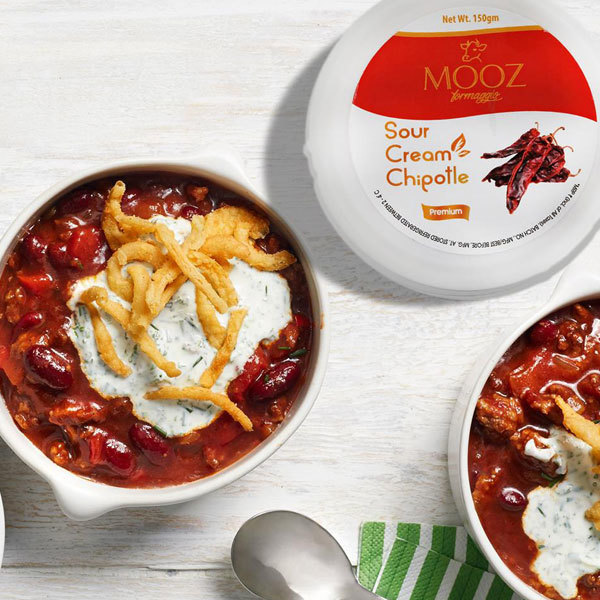 How about giving your loved ones bundles of cheese for Diwali? Sounds too good? Well, it tastes even better! Be it the mozzarella cheese, flavoured cheese, Bocconcini, fresh cream, sour cream, whipped cream, cream cheese, cheese dip or cheese toppings, they include all this in their Diwali hampers, making it the yummiest one. Go see it for yourselves!
Order Up Yours |+91 9999 657 614
Here's Their Website | http://www.moozformaggio.com
Tickled Pink
Offering quirky gifts with bespoke experiences, Tickled Pink endeavours to make special moments and occasions memorable. This festive season, they've come up with gifts like personalised green tea hampers (complete with pretty floral prints), personalised candles and personalised wine bottle hampers for you to gift! Check 'em out. 
Order Up Yours | +91 9643 824 828
The Park's Customized Gift Options
The swanky restaurant has made sure that this Diwali their hampers include fine green tea, imported apricots, roasted almonds, a big box of Pringles and everything yummy and savoury. The Park has always been a luxe destination in the city and their hampers are no different. So go get yours, and watch your family and friends smile in happy delight! 
Location | 15, Parliament Street, CP 
Order Up Yours |+91 9990 665 7078
Wine Hampers by Kalaatmak
What's better than gifting wine this festive season? Nothing we say! Kalaatmak has been fabricating amazing and beautiful trousseau and gift packages since quite a while now, and we can't wait to try them out this Diwali. They offer gorgeous wine hampers at affordable prices, and to abide by all your whims and fancies, they also customize - happy days are here, peeps!
Location | 25, Basement, Block 4, Eros Garden, Charmwood 
Order Up Yours | +91 9811 335 502
May your gifts be savoury and your Diwali sweet. Happy Diwali to all of you!