So, finally we're back to the most awaited time of the year, Diwali! It's the time for celebrations of all sorts. When we're busy with cards parties, making sweets, decorating our homes and cleaning them too! We're so absorbed in our own festivities that we often forget that there are still some unfortunate people who're not as lucky as us and cannot celebrate this propitious time with bliss.
So as we're all busy with our pre-Diwali preparations where we literally throw away the things that are junk to us, but not for some. So rather than just throwing it all away, put the junk to better use and give them to the people who can pull some happiness out of it. So here are some genuine NGOs where you can donate things, to make others smile!
Uday Foundation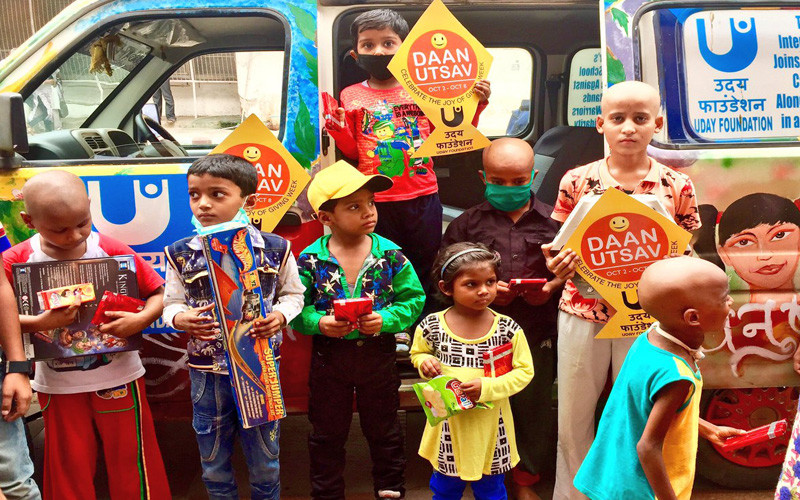 Uday Foundation was founded in 2007 by the parents of little Arjun Uday, who was born with imperforate anus and multiple congenital defects. This NGO works for the improvement of lives of underprivileged children with urgent medical needs. Every Diwali, they reach out a helping hand to children who've to spend their Diwali in government hospitals, and don't have anything to look forward to. Spare a moment and go and ahead and donate!
Here's Their Website | http://www.udayfoundationindia.org/diwali/
Smile Foundation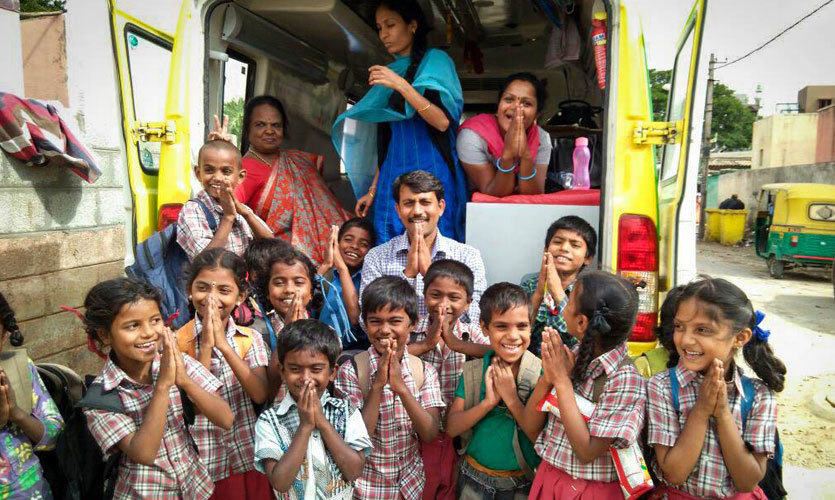 The Smile Foundation, set up in 2002, aims to improve the living conditions of underprivileged people from the grassroots level. Their focus areas include the improvement of the educational sector, healthcare sector and overall living conditions. This foundation had been accredited with many awards due their constant improvement of lives of the people. Every Diwali, they conduct donation drives to bring a smile to the faces of many - come help out!
Here's Their Website | http://www.smilefoundationindia.org/
GOONJ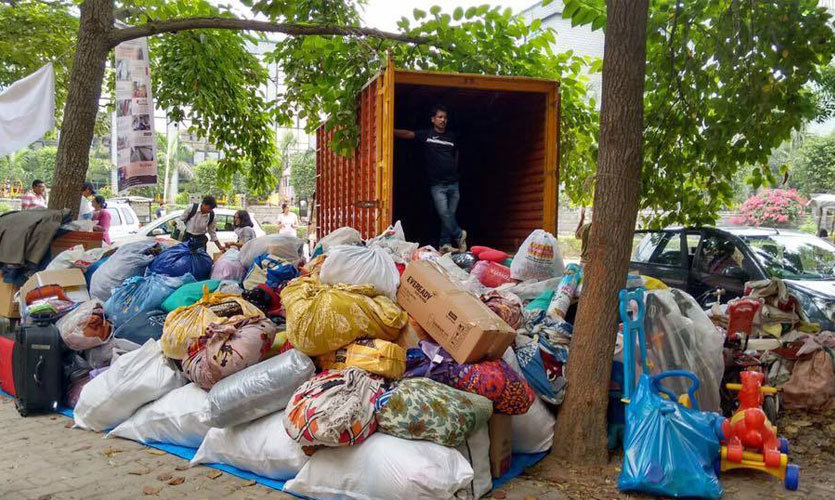 Started in the late 90s, GOONJ aims at giving minimum basic clothing to people who can't afford it. They also aim at providing clean sanitary necessities. With operations in over 21 states, this NGO understands the gap that has been created between urbanization and ruralisation, due to industrialization. One can donate clothes at GOONJ. More, they have several drop-off locations where one can donate as many clothes as one wants to!
Here's Their Website | http://goonj.org/
Dream Girl Foundation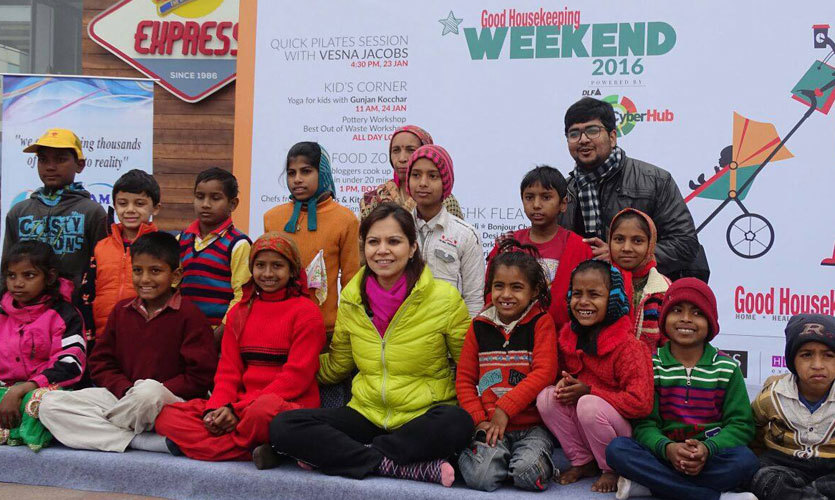 Established in back in 2003, Dream Girl Foundation is one of the many known NGOs which is engaged in providing a better future to the underprivileged girls in the nation. They believe in providing education, clothing and shelter to each girl child for the better future of our country. Plus, they also have offer the option of picking up the desired donations from your doorstep, which is just perfect for those who'd like to do more, but can't spare the time! 
Here's Their Website | https://dreamgirlfoundation.ngo/ 
India Food Banking Network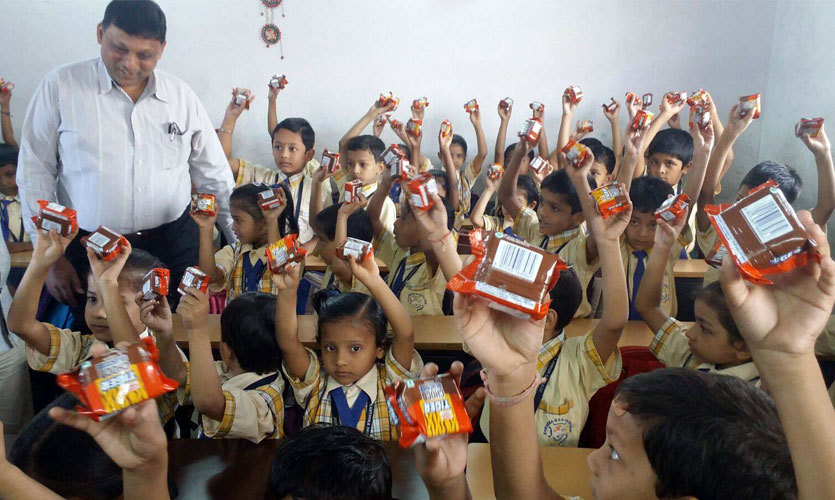 Sweets are the essence of Diwali! So when you're stacking boxes upon boxes of sweets and snacks to give to friends, save some for those less fortunate. One can share yummy meals and sweet boxes or make up your own special Diwali Box and share it with those who are in need and make them feel amazing this festive season. You could also contact an NGO in your city or join hands with this NGO and make it a big Diwali bonanza!
Here's Their Website | http://www.indiafoodbanking.org/
Asha Bhawan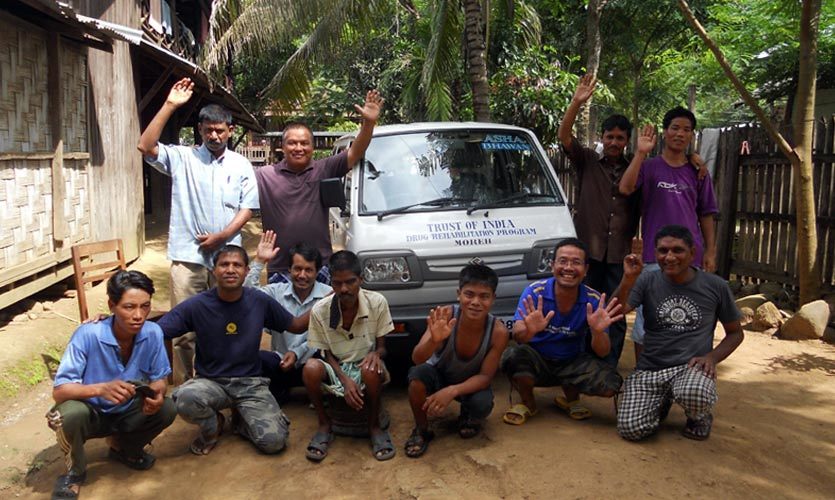 Asha Bhawan Trust of India is a NGO wanting to restore broken lives, especially for those who are homeless and are unfortunate addicts. It first was set up in Gurgoan in 1999, and  is now spread all over the country.  They take care of more than 400 men; women and children in 30 houses spread out in 14 cities in 12 states across the country. They accept donation of all sorts, so please don't hesitate to do a good deed today!
Here's Their Website | http://ashabhawan.org/donate
Sarvahitey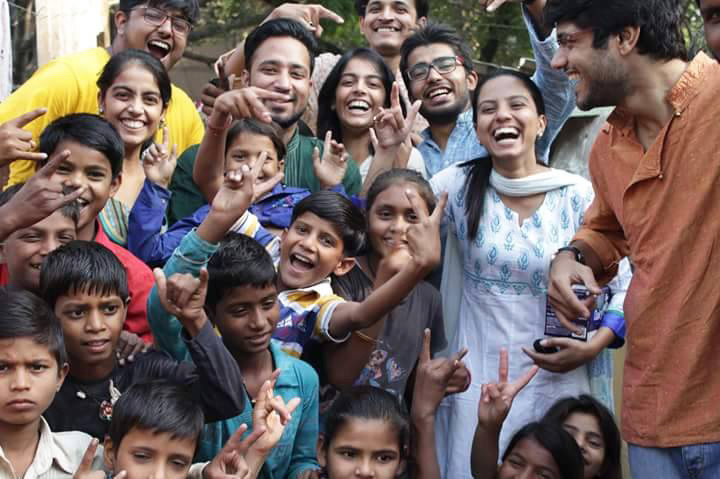 Sarvahitey is a fairly new, Noida-based NGO aimed at providing education for the underprivileged. They have donation drives all through the year. They believe that if provided with education, people can be become much better versions of themselves. This Diwali, they have planned to celebrate with construction workers and their kids in Gole Market. One can only donate sweets, clothes and toys, so go ahead people - show some love! 
Here's Their FB Page | https://www.facebook.com/sarvahitey
But all you people caught up in the festivities don't worry! Don't let this come in between you helping spread smiles among a billion people. So here are two organizations which will help you send your desired bundle of happiness to the right place:
Share At Door Step & Care for Bharat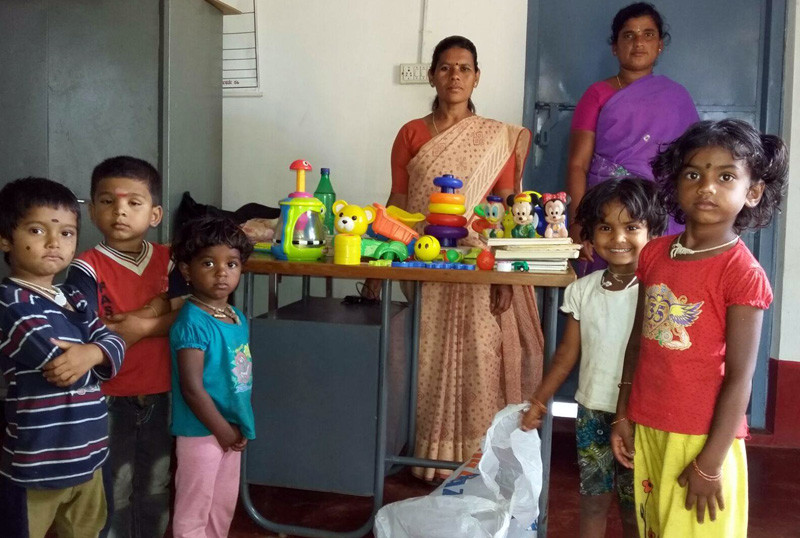 SADS and Care for Bharat are two organizations that help you get connected with the desired NGOs. One can simply contact them for a pick up and they will send your donations to the specified locations, thus saving you time and helping you give back to your community. So what are you waiting for, go ahead and donate guys!
Here's SADS' Website | http://sadsindia.org
Here's Care For Bharat's Website | http://careforbharat.com/contribute
Quick tip: Please keep in mind that while donating anything except for money, all the items should be usable and not for disposal. Happy donating!