Delhi
This Cute Online Store Called Frosted Does Bite-Sized Mini Cupcakes & Cookies In All Flavours!
get struck by a pang of guilt? Well, not anymore! We just came across a cute online store that does ONLY mini dessert treats so that we get to try the maximum flavours! Check it out below!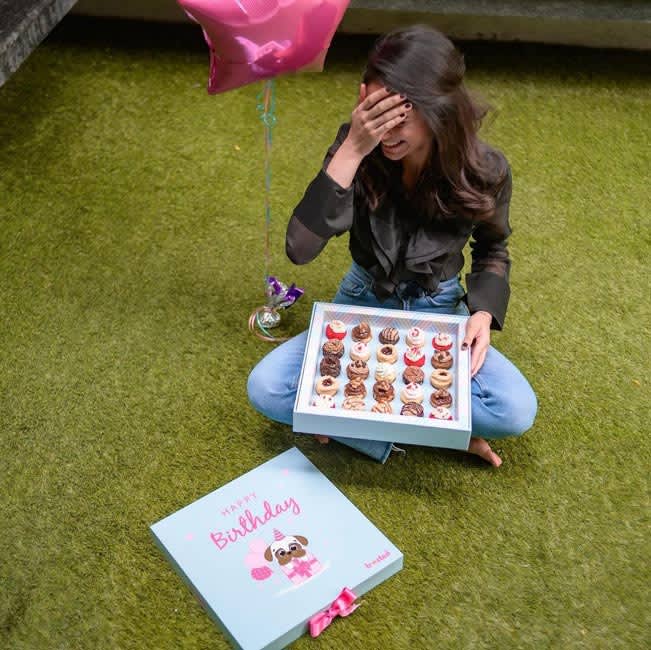 'Tis Raining Sweet-Sweet Cupcakes! | Frosted, or @getfrostedtoday is an online store that makes handcrafted cupcakes that are not just insanely pretty, but also very cutely bite-sized! These mini handcrafted cupcakes come in a massive range of flavours and adorably frosted like  Nutella, Lemon & Blueberry, Baileys Irish Cream, Salted Caramel, Cafe Mocha, Chocolate Chip Cookie Dough & many more.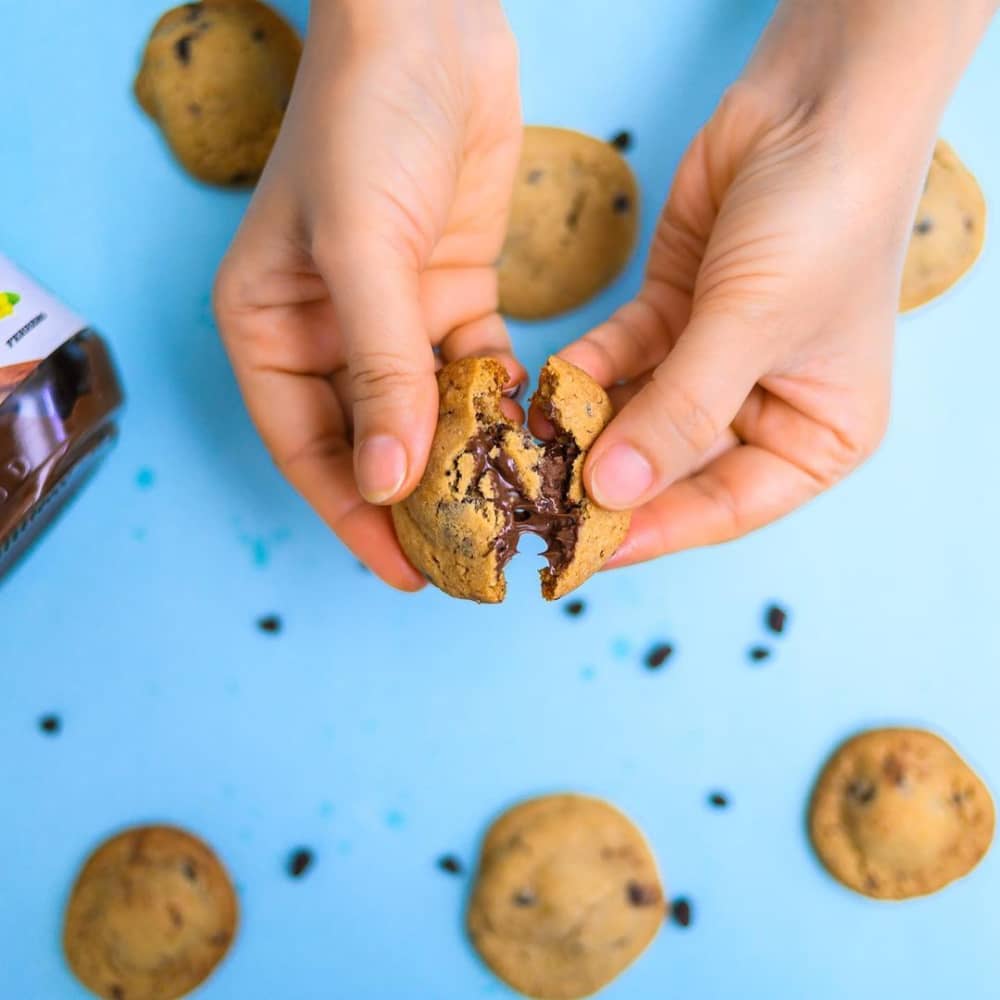 They also offer special gift boxes for all your special occasions, be it birthdays, saying congratulations, 'get well soon' gift boxes or saying 'I love you' to your special someone. They even offer corporate gifting options, and all your special days like gifting your dad's on Father's Day are also covered!
You can check out their amazing range of mini cupcakes & cookies from their website. Take a look at their delightfully frosted cupcakes and they will surely make your day! Now you can indulge your sweet tooth without the guilt. Order your box of cupcakes now!
P.S. - Currently they don't have any eggless options, so do keep that in mind while ordering.
Price | Rs 599 Onwards
Order Now | https://www.getfrostedtoday.com/
Skim Through Their Insta Feed | https://www.instagram.com/getfrostedtoday/