What's your ideal setting for Sunday brunches or some 'me-time'? Traffic? Loud neighbours? Same old boring food? OR a heavenly brunch under the shade of trees and open skies *bliss*? That was just a stupid question but what if we tell you that we have just the right place in mind for your European brunch dream?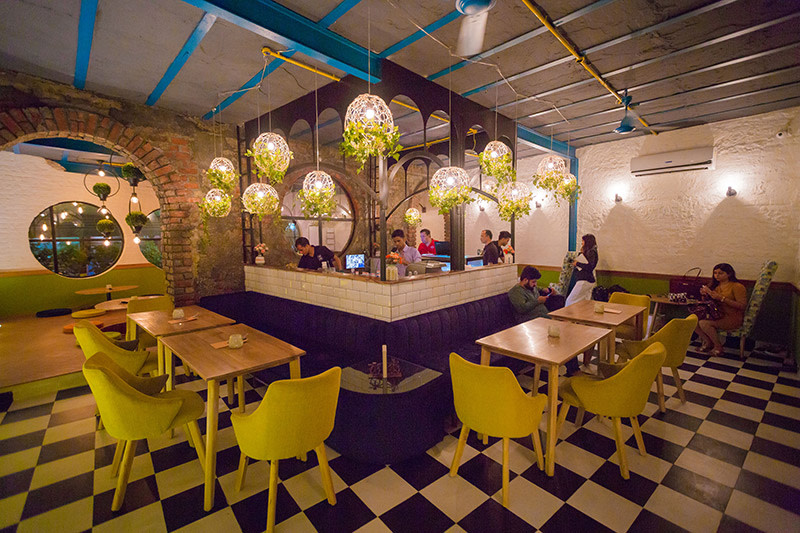 Come Swing By! | Soho Bistro and Cafe opened up a few days back and just became the talk of the town! The tasteful and chic interiors, spacious sittings and of course, yummy food - all this is enough to make this place a must try *and also fall in love*! On to the menu *the most important bit*, you'll find European and Continental cuisine to gorge on. You can sit outside on the porch or inside *with your shoes off* on the bean bags or the open air balcony area. Pro tip - the place is best enjoyed in the evenings! 
The place is 'SOHOmely' *see what we did there!* that it's bound to become your second home! Shortlist and bookmark it! This place is just what you need for those long Sunday brunches or a fun evening!
Meal For Two | Rs 1200
Location | Soho Bistro And Cafe - 1, Westend Marg, Butterfly Park, Saiyad ul Ajaib, Sainik Farm
Check Out Their FB Page | https://www.facebook.com/sohobistrocafe