This Cool AF Rickshaw Service Will Take You Around Old Delhi On Custom-Made Rickshaws
Listen up Delhiites, there's a cool rickshaw service in the city that's got comfy and cushiony rickshaws which will take you on specially curated tours of the city! Nice!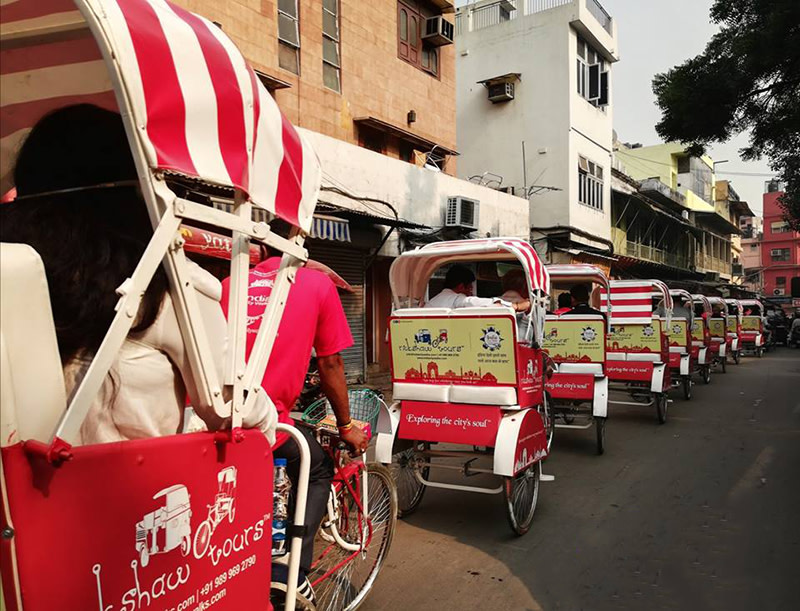 What It's All About | Experience amazing and unique tours of the galis of Old Delhi with this super cool service which not only gives you a full-on touristy experience, but also ensures you're comfy and cosy. Explore famous markets and try authentic cuisines - take on a heritage tour with Rickshaw Tours and you're all set!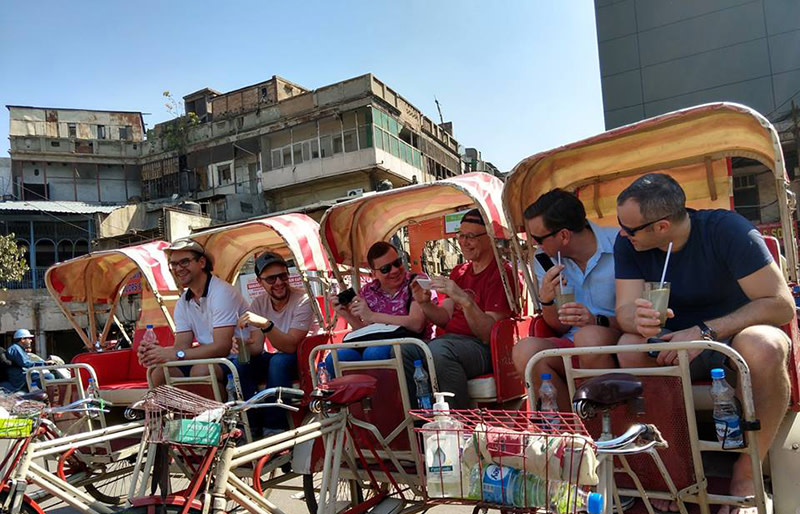 Their rickshaws are laden with comfy cushions all over, so that your all-day-long tour won't leave you in pain and tiredness. With such a comfortable ride ahead, who wouldn't mind booking one? Especially with the chilly weather, let the wind blow through your hair while you ride one of these.
They've got day tours organised every day, in various heritage spots of the city. So check out their FB page and head on over for whichever one you fancy!
Call 'Em Up For Further Deets | +91 9899 692 790
Have A Look At Their Website | http://rickshawtours.in
Check Out Their FB Page | https://www.facebook.com/RickshawTours/