This Beautiful, Airy Cafe In Punjabi Bagh Is Giving FREE Wine & Drinks For Just Rs 99!
The party fever in Delhi never stops and with Christmas just a few days away, it's just multiplied exponentially! And what's better than celebrating Christmas on a beautiful open terrace with your fave drinks and ah-mazing music in the backdrop while you sway to the beat? If you're nodding in agreement RN, read on!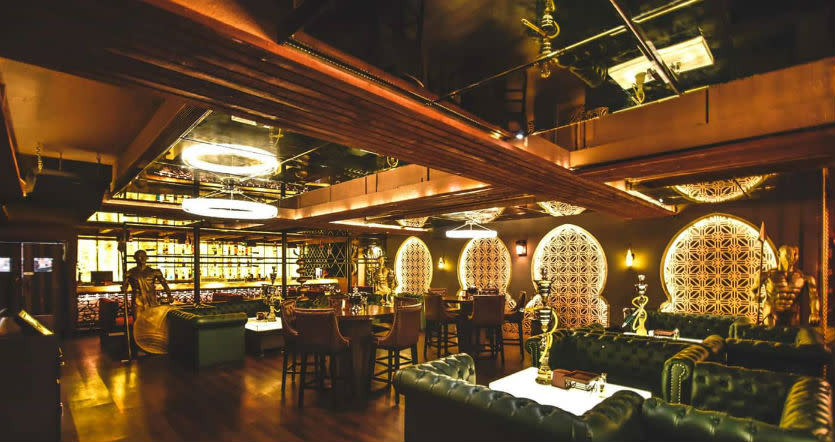 Christmas On Point | Take Off Scarlet (TOS) in Punjabi Bagh is known for its beautiful terrace and trust us people, one look at it and you'll be floored! With wooden gazebos, bright lights, comfy sofas and everything you can imagine - this place is perfect for partying! And keeping Christmas in mind, these guys have a special Christmas themed photo booth 'cause hello - Instagram and Snapchat needs to be updated people!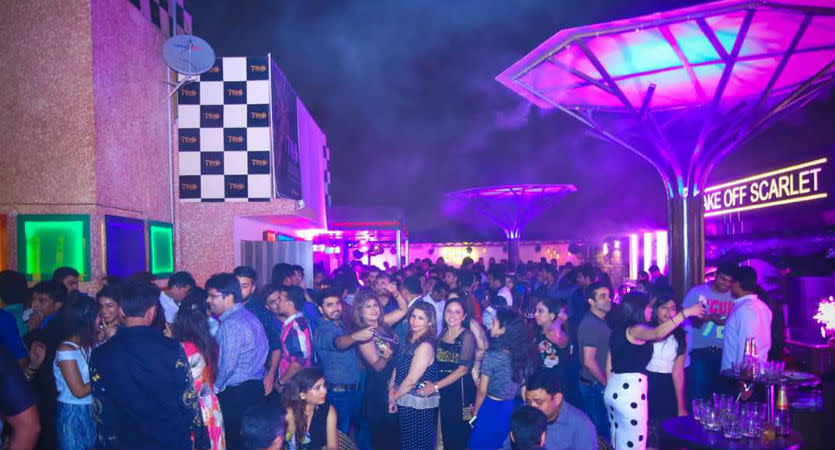 And now coming to the most exciting part - these guys are serving drinks for just 99 bucks a pop and a glass of wine free for all the ladies *woohooo*! Their ah-mazingly delicious food paired with our fave drinks - what more could we have asked for? Plus, these guys are also lighting up angithis and giving out blankets to help you keep warm in Dilli's kadak sardi!
So don't plan anything else and just get your buddies on board for this awesome party! See ya there!
On Till | Sunday, 31st December 
Where | Take Off Scarlet - Club Road, West Punjabi Bagh
Meal For Two | Rs 1,000 
Check Out Their FB Page | https://www.facebook.com/takeoffscarlet