This April Fool's Day Stand A Chance To Glug Bira91 @ Just Rs 9.1!
Of late, there's been this one word in town that's being synonymously used for beer - Bira! Their uniqueness and innovation is just a class apart and we sure root for the flavours they have on offer. Be it the sleek cans or the artsy approach to chugging beer that Bira91 believes in, it's right up our alley *happy grins*!
The playfulness and easy-breezy air that Bira91 calls for has set them apart from all of their contemporaries. We love how they do beer, and the Bira Monkey never fails to rekindle the  childish, happy monkey within us. What that leads to is an insane amount of frolic & why not?! After all, #MonkeySeeMonkeyDo *GRINS*!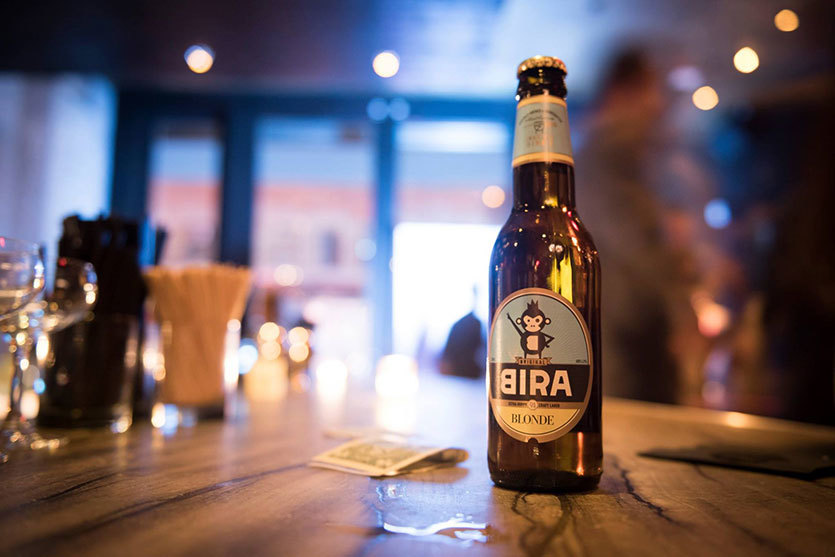 Staying true to its monkey business, the Bira Monkey let us in on this fun deal that Bira91 is offering on April Fool's Day! You DO NOT wanna miss out on this, so scroll on for all the deets!
The Deal To Steal | You can enjoy a pint (or 11 *winks*) of Bira91 this April 1st! Yay! We know, right? So this is how it works. Head over to select Beer Cafés in town and grab a Bira91 for the special price of JUST Rs 9.1! Crazy, right? #NotKidding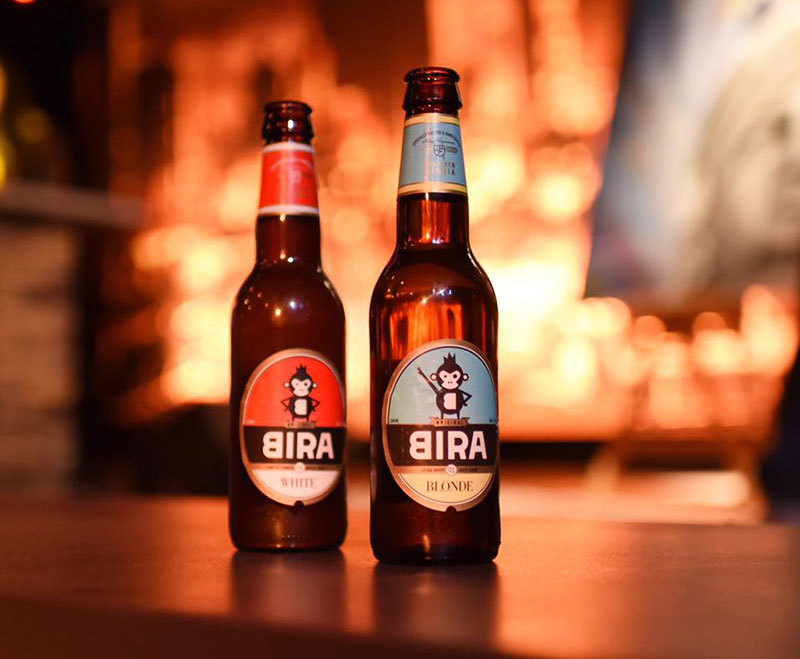 Use That #FoolPower & WIN | There's more! Bira91 wants to make sure that fun (and mischief) rules your day and they have some amazing plans for you! You shall find in those select outlets some creative table mats from Bira91. Now all that you have do is to get real creative on those mats and get your hands dirty with playful doodles and grab some eyeballs! Next, snap a picture and post it on Instagram tagging Bira91 with the hashtag #FoolPower to enter the contest. The best entry wins 3 months' worth of Bira91 supply! *HELL YEAH*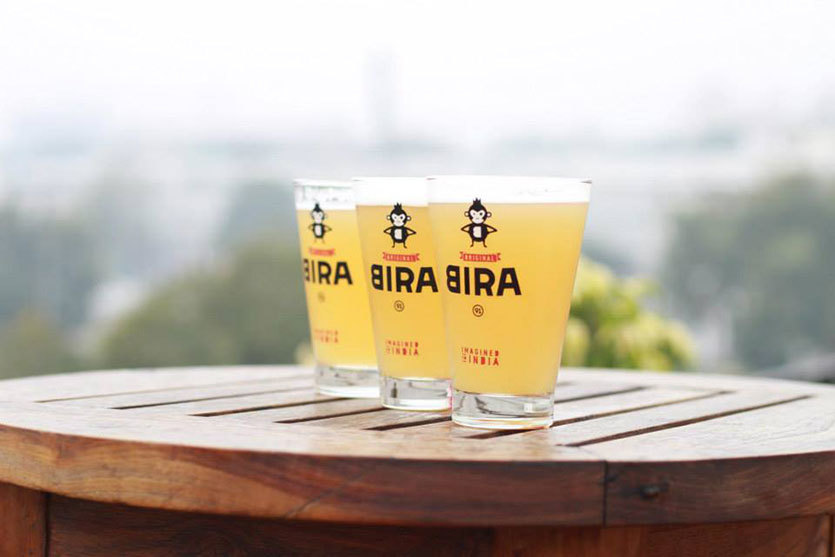 What are ya waitin' for? Get going this April Fool's Day with your gang and come out a winner!
#YouDontWantToBeAFoolToMissThis!
When | Saturday, 1st April 
Timing | 10 AM - 2 PM
Beer Cafe Outlets | Delhi - SDA Market, DLF Place, Saket & Biggie, CP, Supermart, DLF Phase IV
FB Event Deets | http://bit.ly/2nyiSaF