These Are The Best Websites & Hotels To Bookmark When Looking For A Short Stay In Delhi!
Too caught up in your monotonous life and need a mini getaway in the city itself? A place where you can just be by yourself, do what your heart says, or just sleep peacefully for hours at a stretch? Fret not, to aid you in this, we're here to introduce you to the best sites that offer amazing short stays in town that are as comfortable as home. The best bit - you only have to pay for the hours you spend here and not for the whole day. Woah! 
Stay Uncle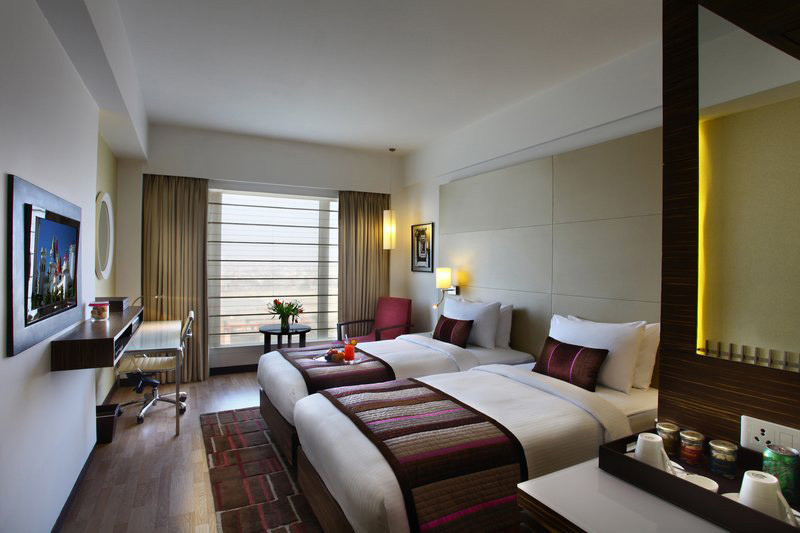 You can easily book rooms for 10 hours by paying for just those 10 hours as well, and not the minimum 12 like in every other place, with a local ID in your own city! We've been waiting for you Stay Uncle. They've got a good number of safe and good hotels under their label, which promise security and comfort to all the couples (or even singles) out there! 
Book Online Here | http://www.stayuncle.com/home
Ginger Hotels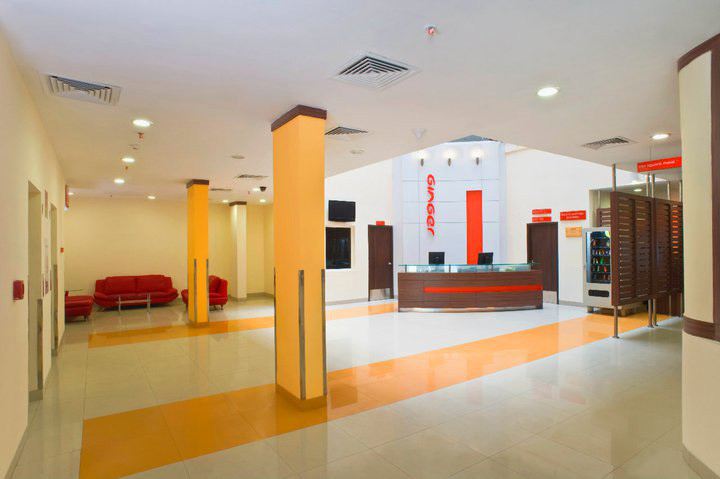 Giving travellers a comfy and snuggy stay to relax in the middle of the day are a slew of Ginger Hotels. The daily-use rate that they offer is cheaper than the usual hotel tariffs, and is applicable in all Ginger Hotels except Ginger RYN New Delhi. So book yourself a Ginger room and indulge in a few hours of ultimate rejuvenation and solace!
Book Online Here | http://www.gingerhotels.com/offers/day-use-rates
Luv Stay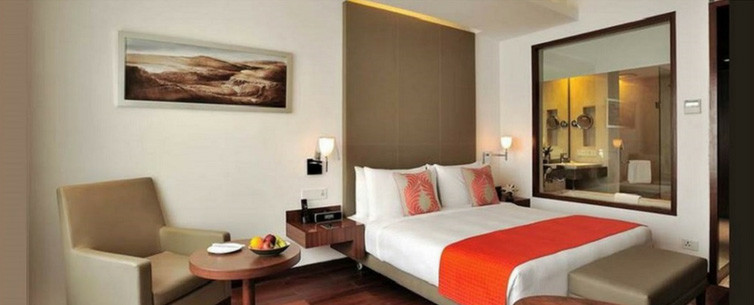 The rooms here provide full safety and security features and are damn affordable too! Along with hotel and resort rooms, you can even book coffee tables and purchase gifts for your loved ones on their website to make things even more special! Plus, they've tied up with a bunch of hotels where Luv Stay promises you a comfortable and safe stay. Go check 'em out!
Book Online Here | http://www.luvstay.com/index.php
Bed & Breakfast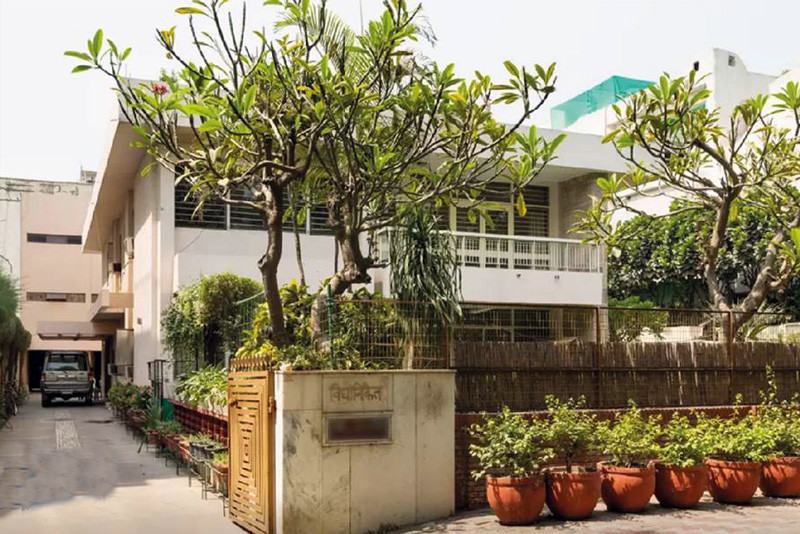 This one will be helpful for the days when you want to feel like you're out on a vacation but still in the city as you are doomed to work like a machine. Bed & Breakfast offers you a home-like stay in your very own town. Mostly they provide you with fresh breakfast in the morning but you can also opt for access to their kitchen. Isn't that amazing?! 
Book Online Here | http://www.bnbnewdelhi.com/
So next time you're in town for a heartbeat, or if your mates are in the city looking for a cool place to crash at, this is your go-to list!