What's your most fave thing in the world? Food, obviously! We mean, there's no greater joy in the world than that of hogging on some scrumptious food, which is why the lovely people at Pita Pit are coming out with an ah-mazing deal where they're giving FREE pitas to every new customer on the 3rd & 4th of February *happy dancing*! 
So to help y'all in advance, we picked out our 6 all-time favourites at Pita Pit which you can grab for free during this ah-mazing offer - scroll on!
1. Falafel

One of the most recommended pitas at Pita Pit, the delicious Falafel Pita is something you cannot miss out on! Totally healthy and absolutely scrummy, this pita comes loaded with all things nice and healthy and their yummy sauces just add to the overall burst of flavour!
2. Ultimate Veggie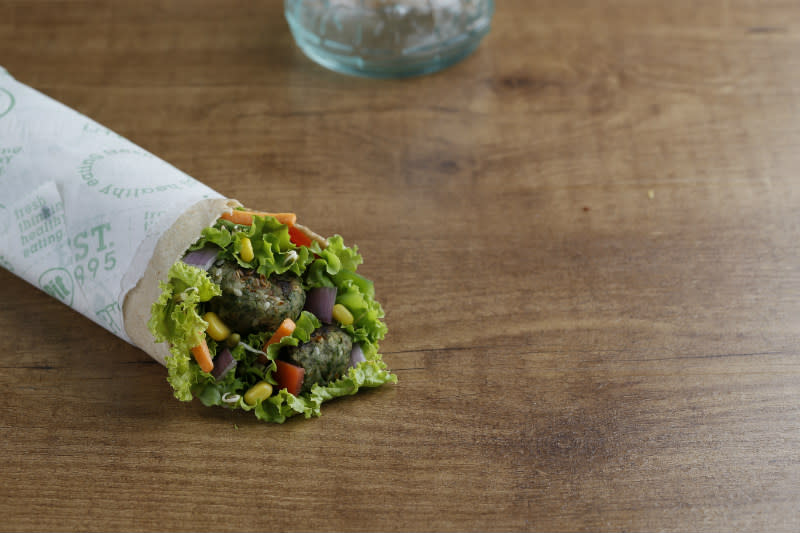 Just like the name suggests, this one is the ultimate pita for all the veggie lovers out there, and comes loaded with mixed vegetable kebabs *nice*, lots of hummus and vegetables and the delicious sauces that these guys are famous for. We're already drooling RN, how 'bout you?!
3. BBQ Paneer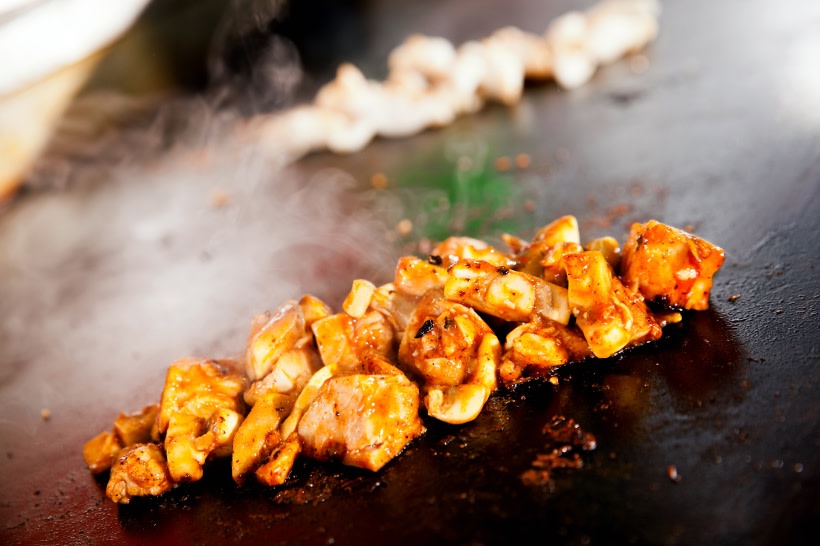 Giving you the lifeline of all the vegetarians out there - their BBQ Paneer Pita consists of yummy, fresh chunks of paneer slathered with BBQ sauce and topped with masses of crunchy veggies *drool, drool*. This pita is also 96% fat free, so you can hog away with zero guilt *YAY*! 
4. Chicken Crave
An absolute fave here at Pita Pit, their Chicken Crave is the answer to all your chicken cravings! Made with roasted chicken breast and chicken ham, this one's a must have for all the meat lovers in town! The best bit is that it's 98% fat free and will leave you 100% happy! 
5. BBQ Chicken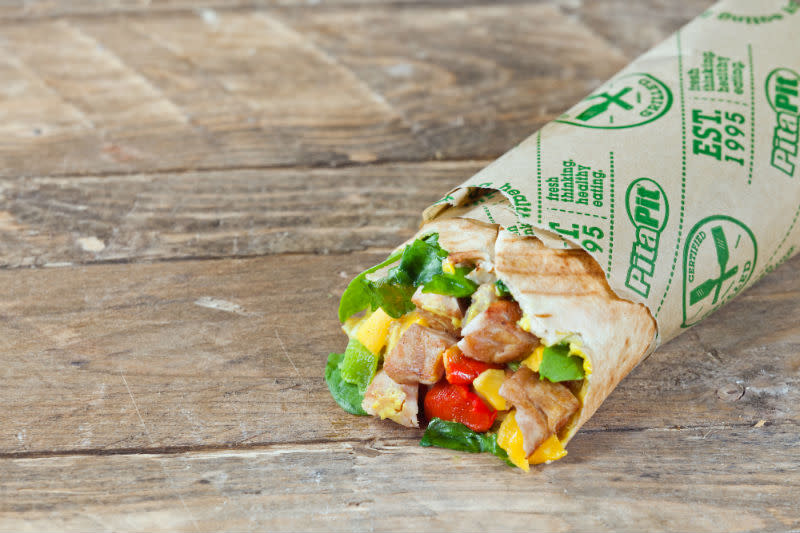 Roasted chicken breast tossed with smoky, delicious BBQ sauce - now if this doesn't get you drooling, then nothing else will! The pita is totally healthy and loaded with chicken, so this one is basically perfect for quick snack breaks!
6. Tandoori Chicken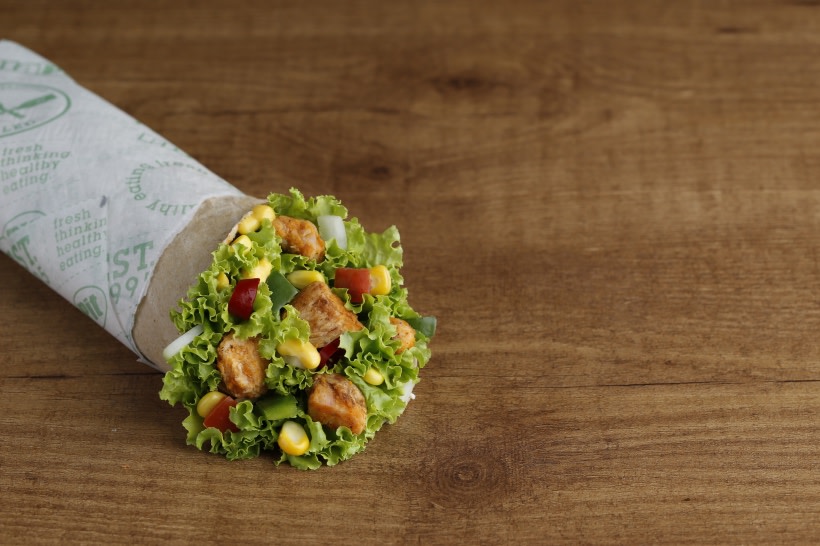 One of the most popular pitas is their scrummy Tandoori Chicken! Essentially composed of classic tandoori chicken paired with peri peri hummus that will leave a burst of flavours on your taste buds, this one will satisfy all your meat cravings to the core! 
We hope we've helped you pick out exactly what you're gonna be ordering on 3rd and 4th of February - get hogging, peeps!
P.S. - This offer is valid only for dine-in customers and only at select few outlets!
When | Saturday & Sunday, 3rd & 4th February 
Where | Pita Pit - DLF Phase I, Punjabi Bagh, GK I & II 
Order Online | http://orders.pitapit.in/order-online/
Check Out Their FB Page | https://www.facebook.com/PitaPitIndia/