'Yeh Dilli hai mere yaar, bas ishq, mohabbat, pyaar' - that's the introductory verse from an iconic playback score in the film 'Delhi 6' and stands true for most of us who cannot seem to get enough of our beloved city. We've all cribbed about what's wrong with it amongst ourselves and defended it vehemently when someone else tried snub the goodness the city holds within its folds in the form of a multitude of cultures, cuisines, languages and the diversity it boasts of.
If you've been in town long enough, you probably love the city to no end. However chances are that you're blinded by your love to look beyond the horizon and explore newer green patches. You've also perhaps created your own lil happy world within the city's boundary and here's how to tell if you have the symptoms that tell you that you need to take a break from Delhi!
1. The Heat Is The Only 'Hot' Topic You Have To Discuss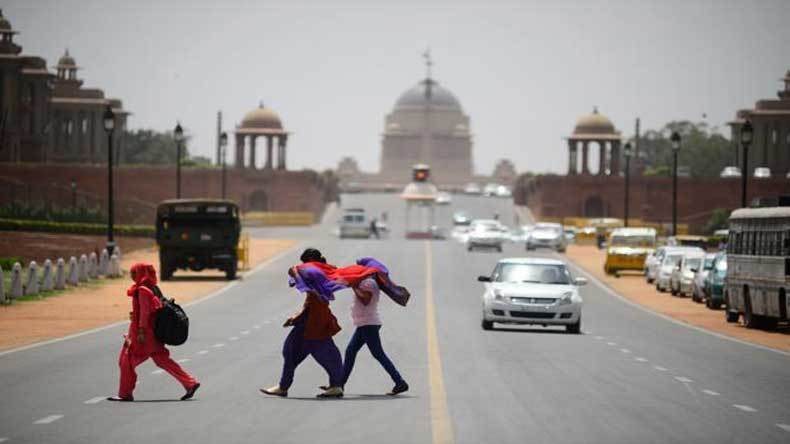 Picture Credits: www.newsx.com
Of all the current affairs happening around you, you always seem to kick off every conversation with how hot Delhi is! This seems to be a recurrent topic that finds its way into your discussions even when you'd rather talk about GST. We're right, aren't we?!
2.  For You 'Hills Are Calling' Translates To Parthasarathy Rocks @ JNU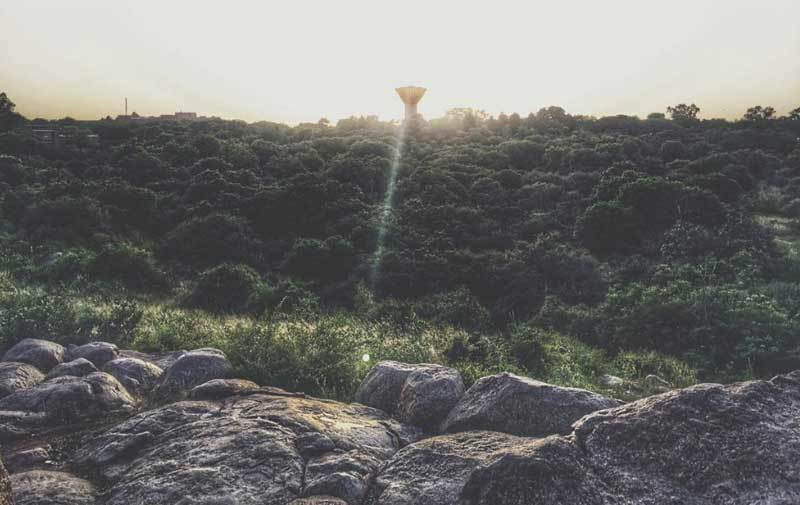 Ahaan, did that just make you smile? Well, well, well, you show the most prominent signs of being obsessed with Delhi (no judgements.) But really, if the word 'hills' conjures up images of lush greens and a rocky Aravalli terrain for you, boy you're done for!
3. The Air Feels More Like Inhaling Soot These Days!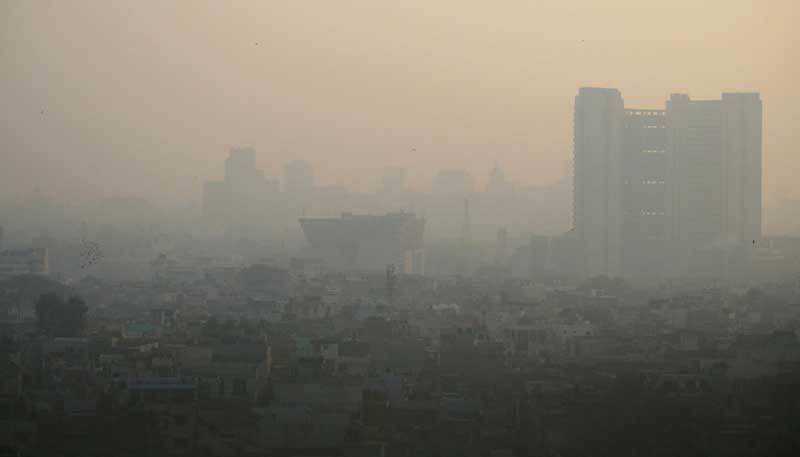 Yeah, yeah we've all tried to avoid this discussion for the longest time and look what it did to the city's air & our lungs. Not acknowledging that the air quality is rumbling downhill in full speed has resulted in air composition that's a whole lot of dust & deadly chemicals than oxygen. *Sighs*
4. You Can Easily Double As A *Day Guide* For Your Visiting Relatives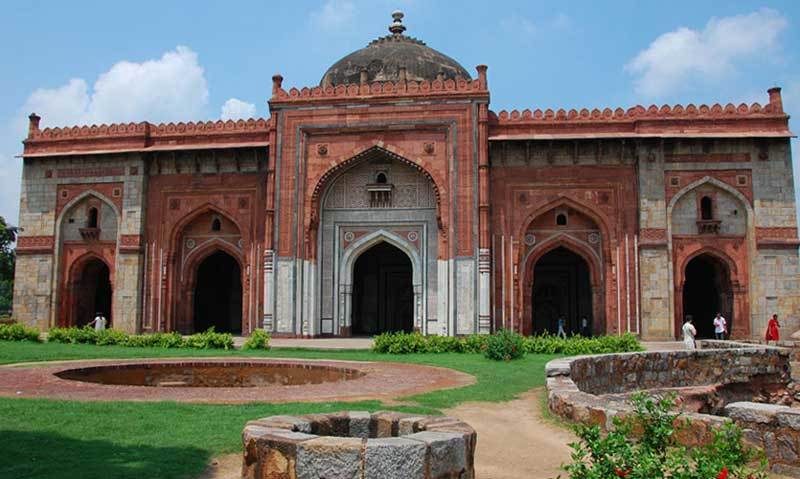 Is that you? Really? Be proud of your achievements! It's really something to know your city and its landmarks and history so well! It goes on to show your love for this beautiful city AND that you're in need of an extended break from Delhi. A potential *day guide*, bhaisahab!
5. You Know The Shortest Routes To Most Places Around Town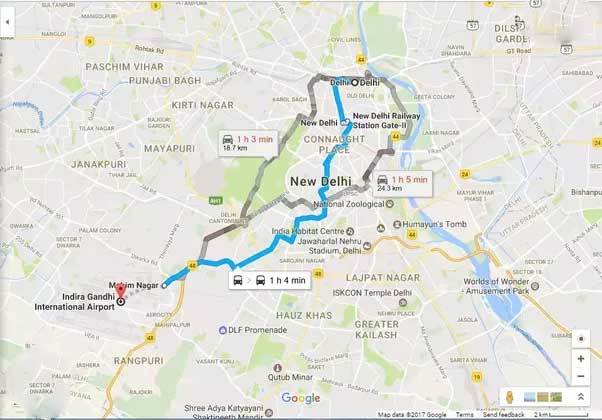 Picture Credits: Quora
This could be you or someone you know who always seems to know the shortest routes to the most farfetched places around town. You'd rather crosscheck with this person about navigating around town than the GPS, 'cause this person can NEVER be wrong!
6. For You Unity In Diversity Means Dilli Haat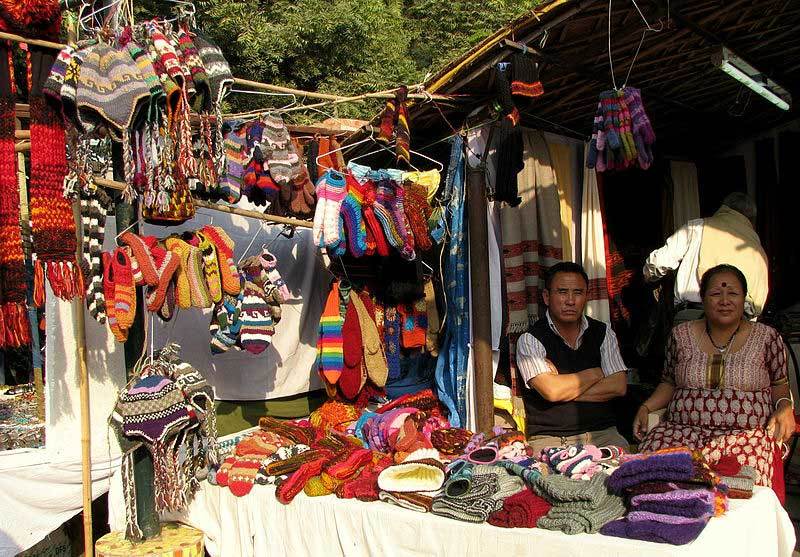 So there has been a time when you've felt that the best way to learn more about India's diversity is by visiting Dilli Haat and diving into all the cultural diversity it offers us to explore. Be it regional food or handicrafts, you can find it all there. But hey, don't just keep heading to Dilli Haat - actually go and explore other wondrous states in the country too!
7. For You The Best Boating Experience Is Summer Sunset @ India Gate Or Purana Quila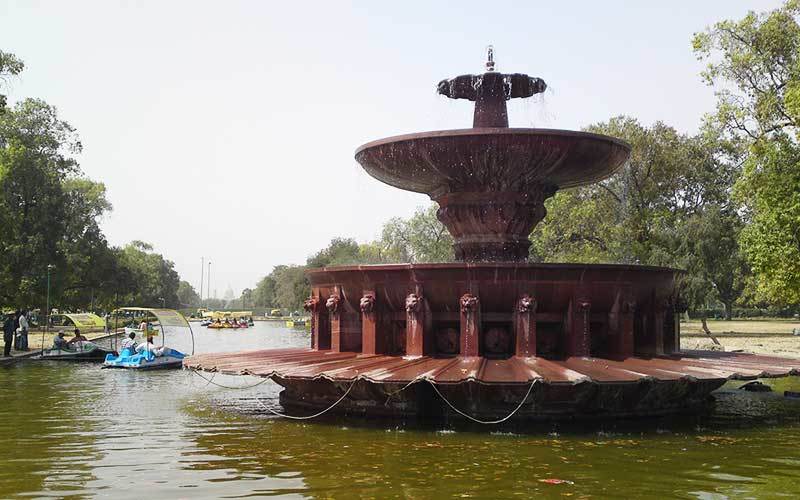 We've all gone boating at India Gate or Purana Quila but you're one of those who thinks a boat ride during sunset at India Gate and Purana Quila nicely compares to a boat ride at the Naini Lake. Is that right? Wrong! Go and try out boating at Naini lake or the Ganges in Varanasi for once!
8. You Think Paharganj Is The Gateway To Living 'The Hippie Life'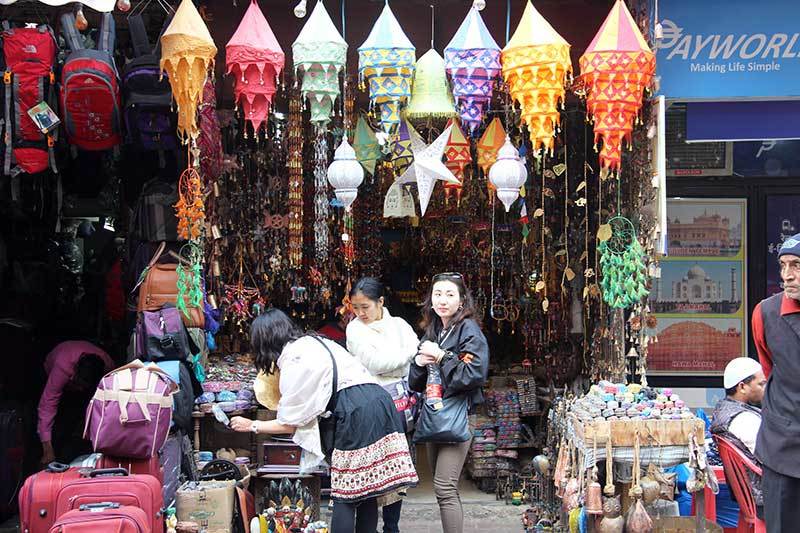 You've been charmed by them and inspired by their lifestyle every time you laid eyes on their backpacks & breezy clothing, peeking into their unburdened style of living. But you haven't left town to explore it yourself, and instead you frequent Paharganj to get a taste of hippie life in their company! *Shaking our heads*
9. Travel/Getaway To You Means Going To Noida Or Gurgaon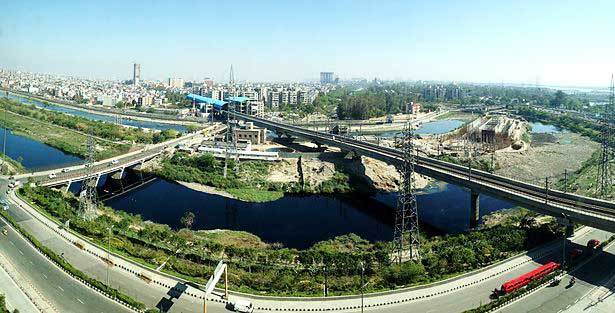 We've met such people, no really! Do you think you're one of them? Travelling to Noida or Gurgaon is your idea of travel and you're more than happy when you stumble upon new places in THOSE parts of the city? Well, you haven't seen it all to say the least.
10. You Treat Majnu Ka Tila As Delhi's Very Own Dharamsala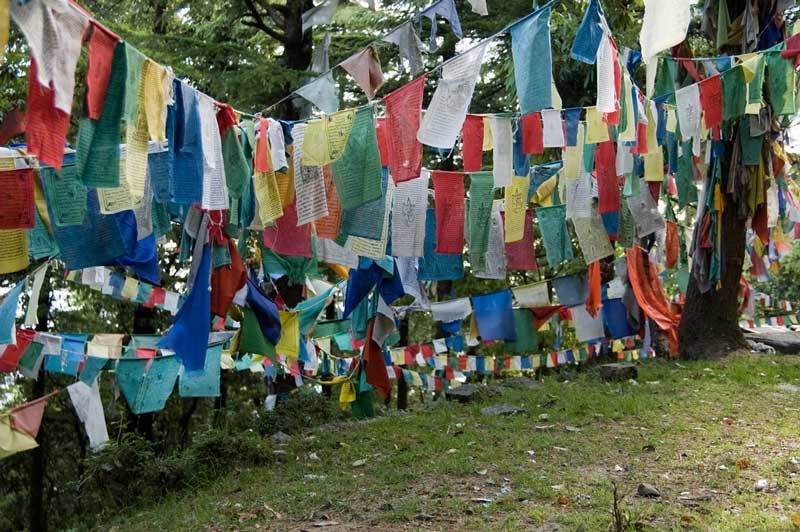 Picture Credits: Kiran Jonnalagadda
Again, you could easily relate to this one. Not only do you visit the place pretty often, you even have your favourites shortlisted and known faces who've come to acknowledge you as a patron who appreciates their community & in return you've found your own piece of Dharamsala in Delhi.
How many of those checked your boxes? Quite a few, eh? Then like we said, you should perhaps take a break from the city to gain a fresh perspective and appreciate your beloved city in a new light!