Did you think eating healthy meant compromising on taste one way or the other? Because we did. How ignorant you say? Well, we might have agreed with you had we not had a bad start with "fitness food". However, we never stopped looking for our best match when it comes to healthy eat-treats which is when we came across Activ8Me!
Activ8Me showcases healthy food and drinks through their fitness oriented one stop shop pledging #destinationhealth. They offer ultra healthy products like cold pressed juices, protein bars, granola bars, health & immunity boosting shots, snack packs, kale chips & crisps along with offline & online guidance from dietitians and even subscription boxes to kickstart that healthy lifestyle! 
They're making sure it's easily accessible to everyone, so look forward to spotting these products at gyms and offices via vending machines, as well as in their offline & online store! *SUPER YAY*
We were also excited to have attended their launch on the 6th May at The Claridges which had a medley of panel discussions with people from the health fitness community including celebrities like Mandira Bedi. 
We had been itching to give their healthy range of products a try and that's just what we got down to doing! And so we bring to you our favourites from all that we tried:
1. Apple Juice From Raw Pressery
Super fresh, natural sweetness and taste of good quality apples. We had to love this one. It tasted so rich in terms of flavour with a hint of cinnamon in it. It has no preservatives which means short shelf life, fresh products that you'll have to down within 24 hours of opening the bottle. We can easily do that in a blink of an eye. *TASTY*
2. Roasted Mexican Chickpeas From Snackible

Best snack you could think of carrying to office! Well coated with the spice mix, it was light, crunchy and super fresh. You know one can tell the older lot apart from the fresh ones, right? This one found a place in our hearts and we look forward to making it a regular in our snack boxes @ work! Mexican Chickpeas with garam chai = the BEST combo!
3. Almond Fudge Whey Protein From HYP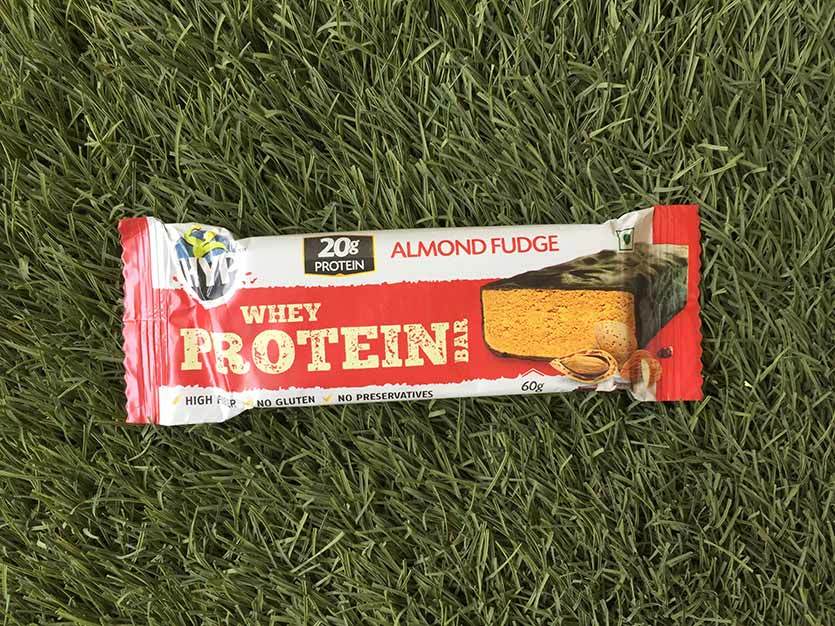 Oh yeah! Who knew you could taste the best of both world with this beauty. Coated in chocolate, this almond fudge could easily become a fitness enthusiast's favourite dessert. We liked how light yet true to taste it was. Not super rich when it comes to taste but filled with protein goodness. We give that a thumbs up!
4. Greek Yogurt From Epigamia
Strawberry flavoured Greek yogurt. Need we say more? A little secret, one of our own emptied three in one go. Shh! But you can't once you taste it. It's delish to say the least. Have it chilled and it could make for that perfect ingredient to your breakfast or even as a snack as soon as you get home! Tastes best when chilled. *winks*
5. Quinoa Puffs From The Green Snack Co.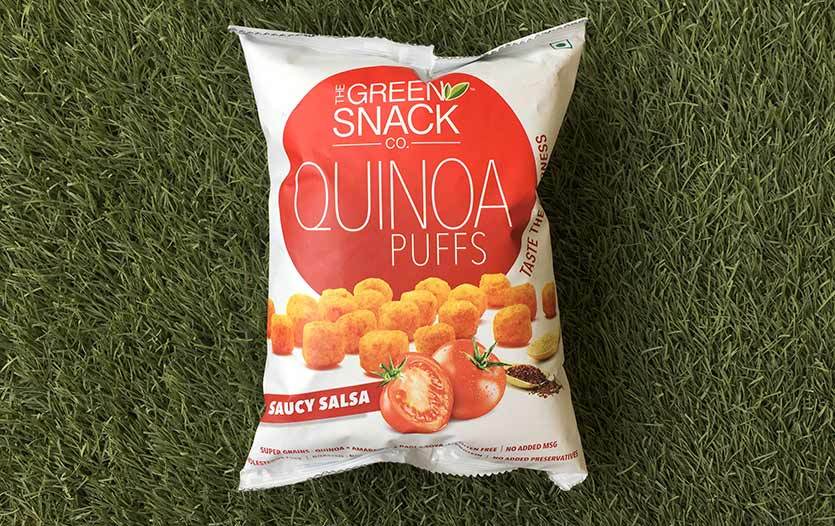 We can gobble up as many packs of these as you throw our way. Light, airy, superb flavour and HEALTHY! We fell in love with this one because we couldn't have just one. Who knew Quinoa could taste so divine - they come in varieties like Saucy Salsa and Cheese etc. Going back for more.
6. Kale Crisps From The Green Snack Co.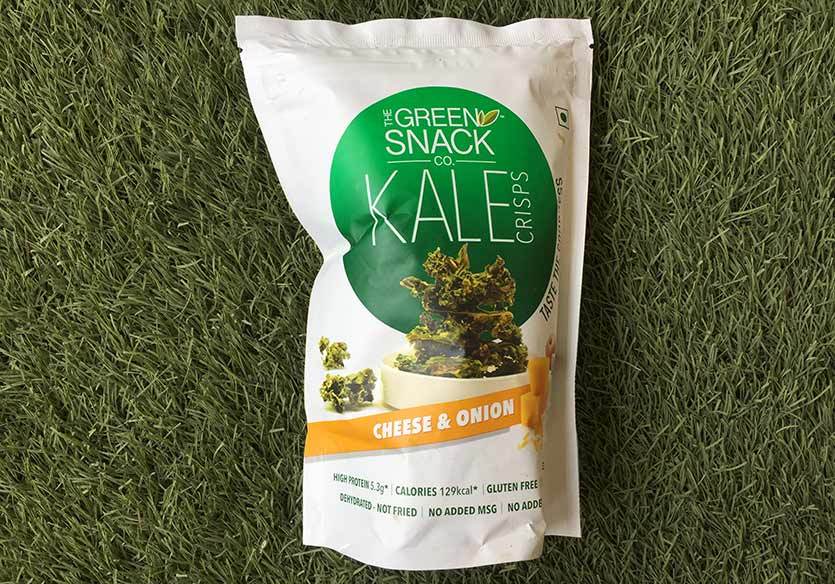 Kale needs no introduction when it comes to healthy eating. Kale chips are a hot favourite amongst fitness enthusiasts and we understand why. Crispy and flavoured with cheese, we couldn't say no to this. Give it a try and you'll have no trouble believing us.
Psst...we also wanted to add that our bags and drawers feature Granola Bars, Seed & Trail Mixes from The Nibble Box because they make for the perfect munching treat! Shh, lest the munching bugs would attack.
There you go. We found these ones making their way to our "must-try" list and we'd love for you to check 'em out too. Let us know how you like them?
Here's Their Website | activ8me.fitness
Check Out Their FB Page | https://www.facebook.com/Activ8MeFitness