If a great movie or a book that you read recently has inspired the inner wanderer in you then we say you check out these 5 absolutely amazing Indian travel web series that'll make you wanna pack your bags and go out for an adventure right away! Scroll on, for some serious binge watching is waiting to happen. 
1. Away From Home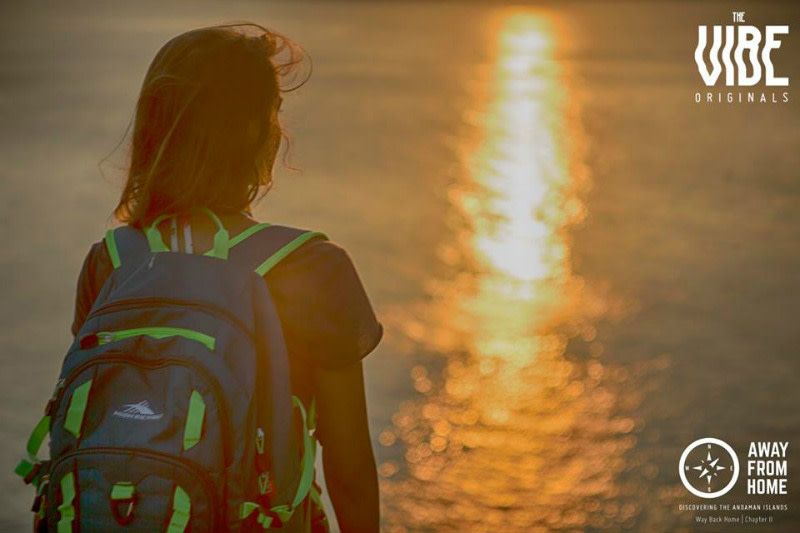 This one's a short series of a girl's love affair, not with her prince charming but the gorgeous islands of Andaman & Nicobar *heart eyes*! She ditches the idea of settling down and decides to make a home away from home in the beautiful island! This spectacular eight episodes series is her exploration of the scenic islands of Andaman that'll inspire all the girls out there to travel! 
Watch It Online Here | https://www.youtube.com/watch?v=_q6J1zeo4Ps&t=8s
2. The Trip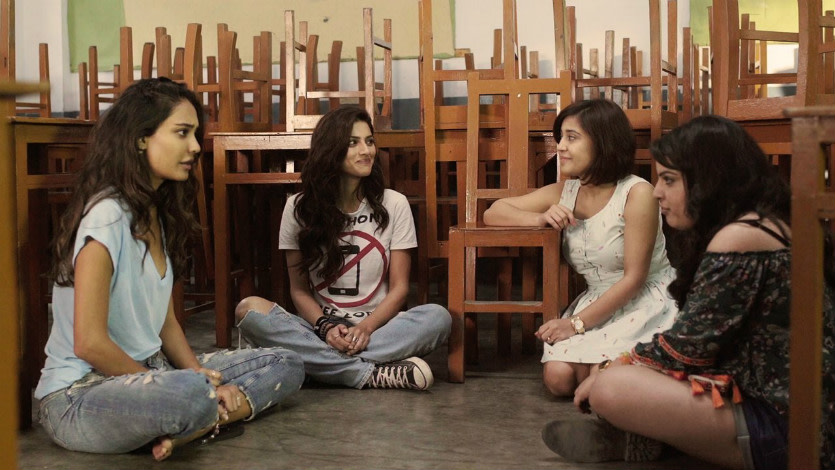 Picture Credits: Source
A desi, women-version of Hangover! Revolving around four school friends who've been super busy in their lives finally reunite for a bachelorette road trip to Bangkok, and it has INSANE written all over it. The exotic views, the glamourous Lisa Haydon and the handsome hunks in the show will make you wanna grab your popcorns and binge watch the whole series - believe us! 
Watch It Online Here | http://www.bindass.com/shows/the-trip/1
3. Under The Rupee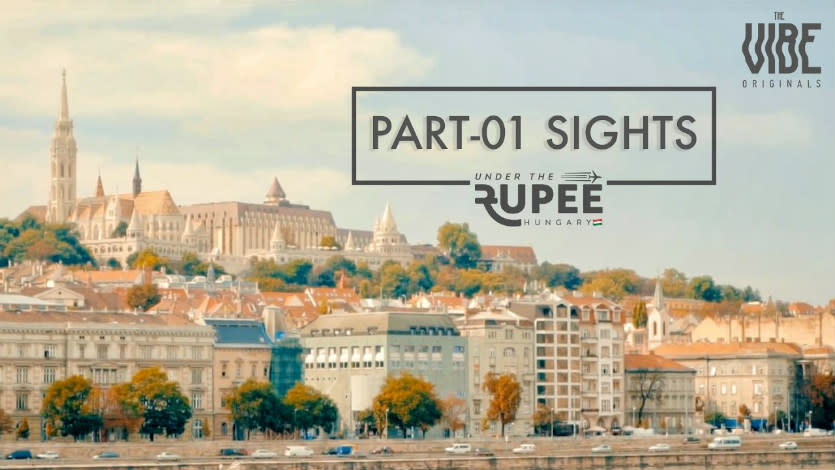 Picture Credits: TheVibe
This show will give you some major #TravelGoals! Rohan Thakur is a super smart Indian explorer who travels all the way to Hungary to admire the beauty of Budapest and to take a walk at the Danube river *dreamy sigh*. Why we call him smart? 'Cause the value of Hungarian forint is lesser than Indian rupee and this travel junkie had a blast in the foreign land without losing a lot of money. Genius, eh? 
Watch It Online Here | https://www.youtube.com/watch?v=ueDPlwzlyZU
4. TVF Tripling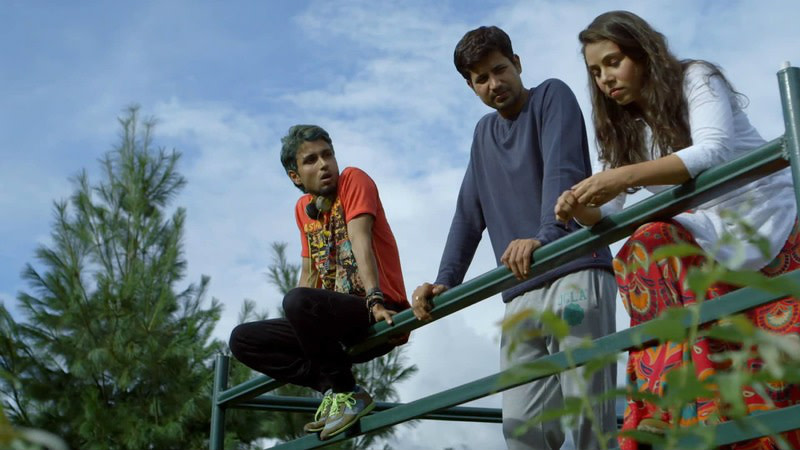 We all have our share of crazy sibling rivalries, but ever thought of taking a road trip with them? Sounds almost insane right? Well, that's exactly what this show is all about! TVF's Tripling is a story of a crazy siblings road trip of 2 brothers and a sister that'll leave you in splits! Sumeet Vyas, Maanvi Gagroo & Amol Parashar's comic timings will defo take you for a funny, bumpy road trip. 
Watch It Online Here | https://tvfplay.com/category/1/series/130
5. Way Back Home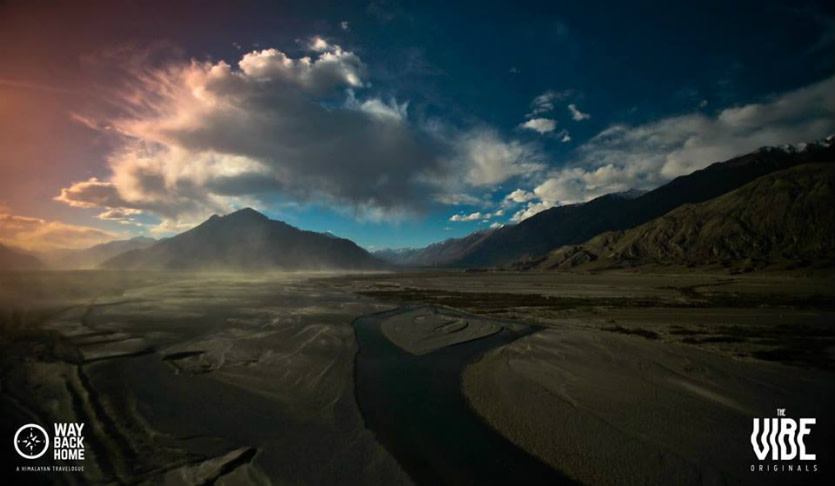 Oh this one will surely get the inner wanderer in you to get out and about, right away! Way Back Home is a desi travel series set in the backdrops of the gorgeous Himalayas where the young and passionate travelers embarking on a road to self-discovery.
 It takes you to the prettiest spots of Himachal, Leh and Ladakh that you're likely to miss as a tourist! As the series concludes, you'll definitely have an insightful approach for your next vacation. Bon Voyage! 
Watch It Online Here | https://www.youtube.com/watch?v=sw-6C9zIEdU
So, just grab your laptops, popcorns & cold drinks and get watching!