Disclaimer: Bearing in mind the current health crisis befalling the city and the world at large, we're tweaking our content policy and recommendations. Stay positive, keep hygiene levels up and don't fall prey to panic and misinformation.
Picture Credits: Luis Ruiz
Auster WIP, a US based curated marketplace that's all about e-liquids is hitting Delhi with its first ever edition and they've got a, wait for it, secret warehouse party organised with a confluence of musicians and artists all planned out! WOAH!!!
Auster is basically an e-commerce platform for discerning vapers, and they're giving you a marketplace that's all about e-liquids. Closely associated with creative communities of musicians, artists, fashionistas and the like abroad, these guys are mirroring the same in Delhi!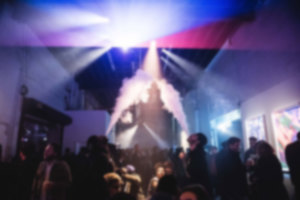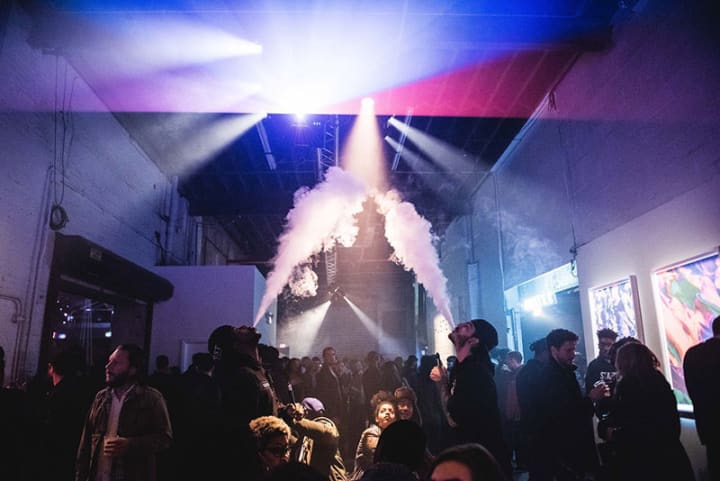 Music is one of the core elements here and it's totally en-point, featuring Amsterdam producer Jarreau Vandal from the beat-focused Soulection imprint and rising Asian star and Seoul based selector Didi Han accompanied by local talents MadStarBase and Zokhuma. Nice!
The party is a complete secret and the location is hidden too! You'll only get to know about it once you register and the date of the event draws near! 
So go ahead, register online and don't miss out on this awesome party! 
When | Saturday, 9th September 
Where | You'll Get To Know Once You Sign Up! 
Timing | 9 - 11 PM 
FB Event Deets | https://www.facebook.com/events/1796105530418651
Register Yourself Online Here | https://www.austerwip.com