Theobroma, Central Perk, Darzi & Lots More: The Best Joints That Opened Up This Feb
While we all have our go-to food joints in the city serving scrumptious dishes, we also love to try out new places now, don't we? And plenty of new restaurants have popped up in the city in the past month! How cool is that? From cafes to breweries to dessert parlours, a lot has opened up and we're here to introduce you to them all! 
Here's our list of the newly opened, savour-worthy restaurants that all unfolded in the month of February:
Theobroma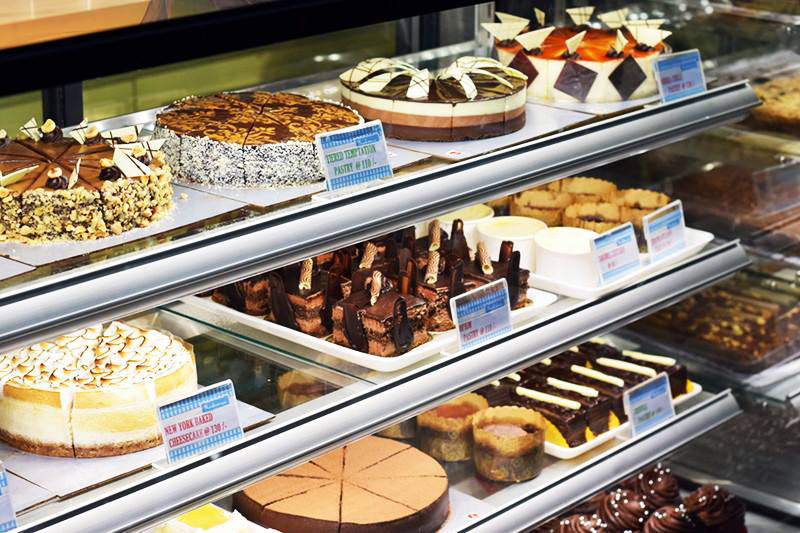 The famous patisserie from Mumbai has FINALLY set foot in the city and is currently stationed at Gurugram's Cyber Hub. And we couldn't be more happy! From cookies to pastries to tarts to the ever-so-popular brownies, they've got it all. With their amazing menu serving such incredible dishes, Theobroma is the place you need to visit to satisfy your sweet tooth soul!
Meal For Two | Rs 600
Location | DLF Cyber Hub, DLF Cyber City, Gurgaon
Theos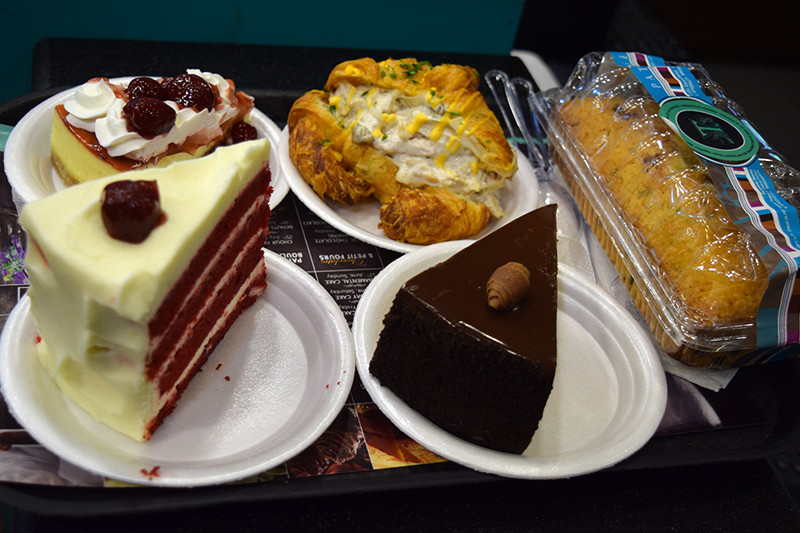 Right on the heels of Theobroma, Theos has just opened up their third outlet at DLF Mall Of India in Noida. With diverse options for cakes, pastries and cookies, Theos is a paradise for someone who just loves everything sweet and chocolate-y. Plus, they also serve croissants and doughnuts so it is the perfect place to savour delightful baked goodies! 
Meal For Two | Rs 500
Location | DLF Mall Of India, Sector 18, Noida
Delhi Club House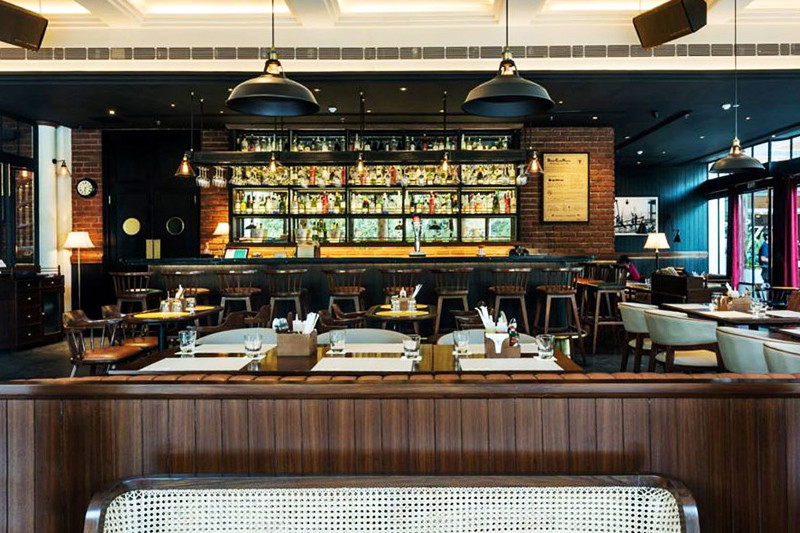 A recent establishment in Gurgaon, Delhi Club House is giving us some real food goals! With such great interiors and a menu that serves both Indian and Continental cuisines, Delhi Club House should be your next destination for a delightful dining experience. And the interiors are charming enough to give you the feel of a glam, high-end restaurant - go drop by!
Meal For Two | Rs 1400
Location | One Horizon Center, Golf Course Road, Gurgaon
Central Perk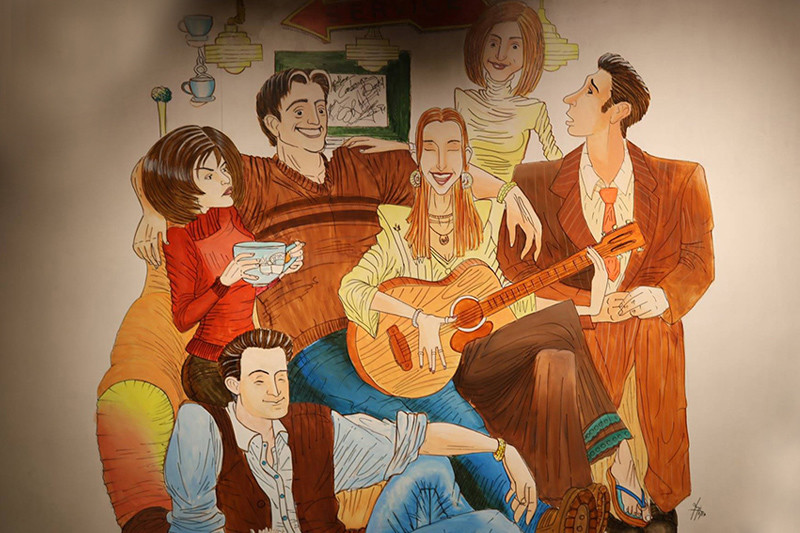 Didn't we all want a Central Perk of our own when we first watched the iconic TV show F.R.I.E.N.D.S? Well our prayers have been answered! Stationed in the food hub of GTB Nagar, Central Perk is the newest addition to the city. With a full-fledged menu serving Chinese and Italian, Central Perk is a must visit for all the F.R.I.E.N.D.S fanatics out there (which is basically everyone)!
Meal For Two | Rs 500
Location | 1st & 2nd Floor, 2510, Hudson Lane, GTB Nagar
Roadhouse Cafe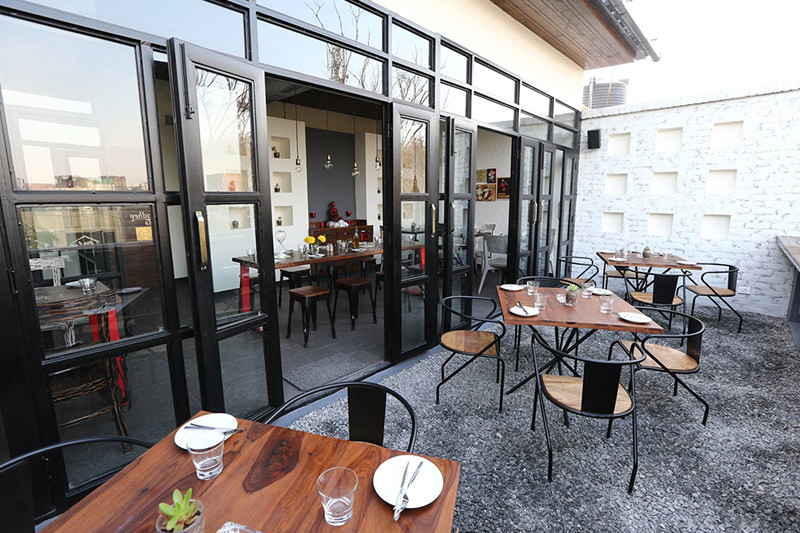 Having recently popped up in GK I's M Block Market is Roadhouse Cafe, with beautiful rooftop seating! With an elaborate menu serving Continental dishes, it's the perfect place for a pleasant lunch or a leisurely dinner. And the simple, chic interiors are just enchanting which totally amps up the place for us!
Meal For Two | Rs 1,400
Location | M-22, 2nd Floor, Main Market, GK I
Pitstop Brewpub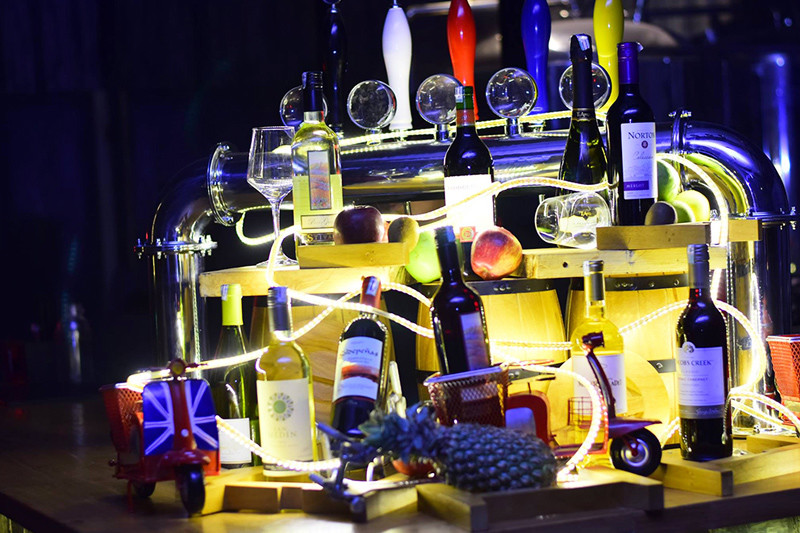 With rustic yet neat interiors, a new brewpub called the Pitstop Brewpub, has just been unwrapped in Gurgaon. And we can't stop thinking about the booze options they offer! This place has to be the go-to joint after a fun day at the Oysters Beach park to tip back some cray concoctions and savour some delectable dishes from their elaborate menu of Mughlai and North Indian dishes!
Meal For Two | Rs 1,250
Location | Next To Oysters Beach Park, Sector 29, Gurgaon
Dudleys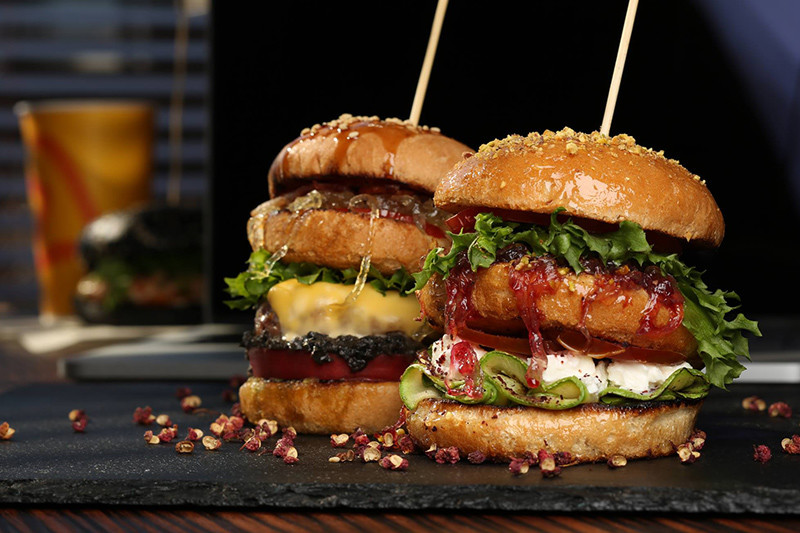 Aren't there days when all we wanna do is sit home and savour some delectable food? And making such wishes come true, here comes Dudleys! With American-style grub on offer, they are a definite must try! And since they deliver till 4 AM (wow), this is your go-to joint for those midnight hunger pangs!
Meal For Two | Rs 1,000
Call Them | +91 9069 142 933
Order Online Here | http://www.dudleysdelivers.com/
Cafe Yell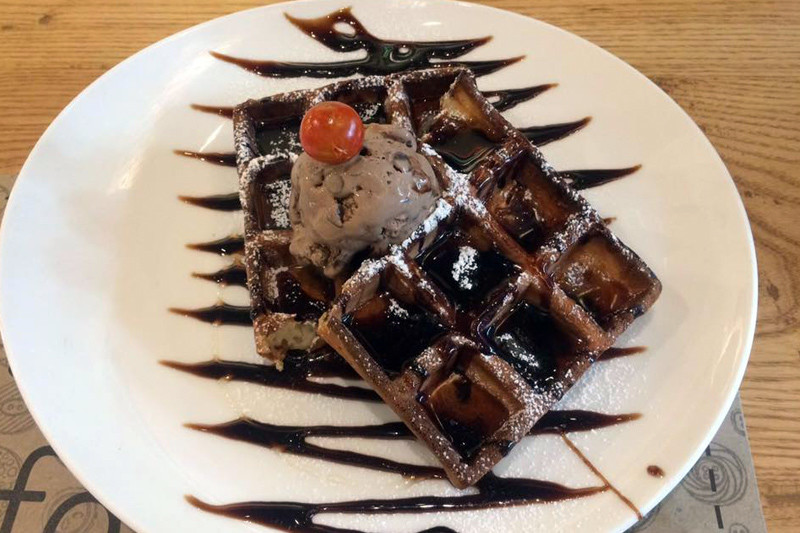 Stationed in Defence Colony Market, Cafe Yell is the newest, cutest thing in the city! All this cafe 'yells' is food, relish-worthy food! With bright, enthralling interiors and amazing food, this cafe is Def Col's first ever fashion cafe. Also, since it's kid-friendly, it will be a great place for people to take their bunch of rowdy kids to!
Meal For Two | Rs 1,000
Location | 35, Ground Floor, Defence Colony Market
The Darzi Bar & Kitchen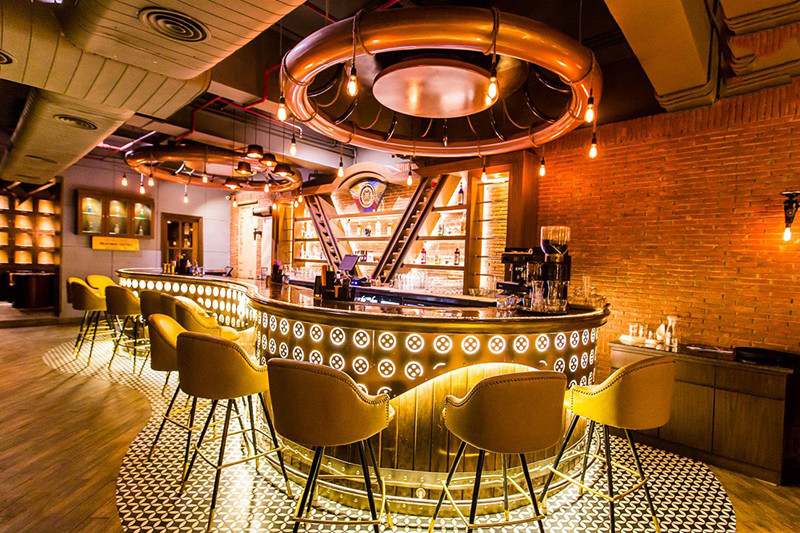 With an intriguing name and astounding interiors, The Darzi Bar & Kitchen is where you need to be! Serving tailored, desi-style food and an amazing ambience, it's the newest buzzing sensation in Connaught Place. And the dishes in the menu seem to be 'kadchi tod' with reasonable prices, so it's a win-win for y'all foodies! 
Meal For Two | Rs 1,500
Location | H-55, 1st Floor, Outer Circle, CP
Agent Jack's Bidding Bar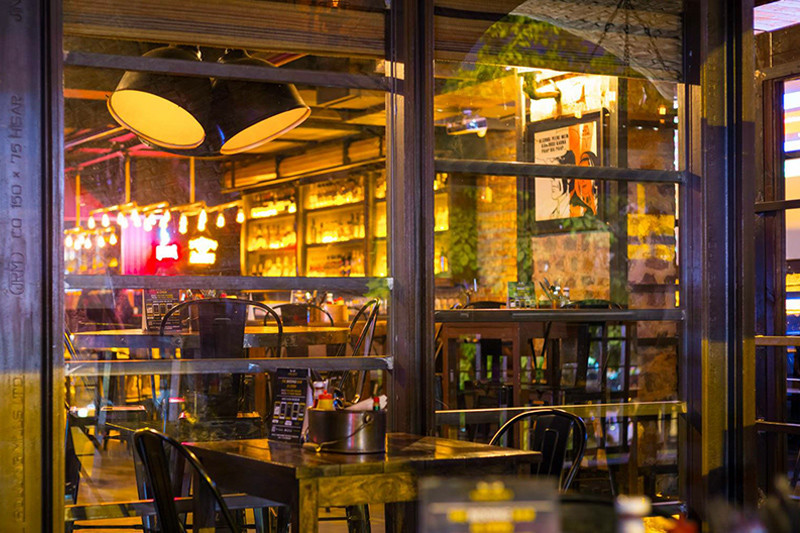 Raw interiors, lots of booze and good food - this perfectly describes Agent Jack's Bidding Bar! And the elaborate menu, majorly featuring North Indian cuisine and some cool tipples, is what you need when you're all worked up from the week's work and need the weekend to chill! Check them out for a variety of drinks at decent prices.
Meal For Two | Rs 1,200
Location | SCO 21, Main Market, Sector 29, Gurgaon
Village Balcony Kamla Nagar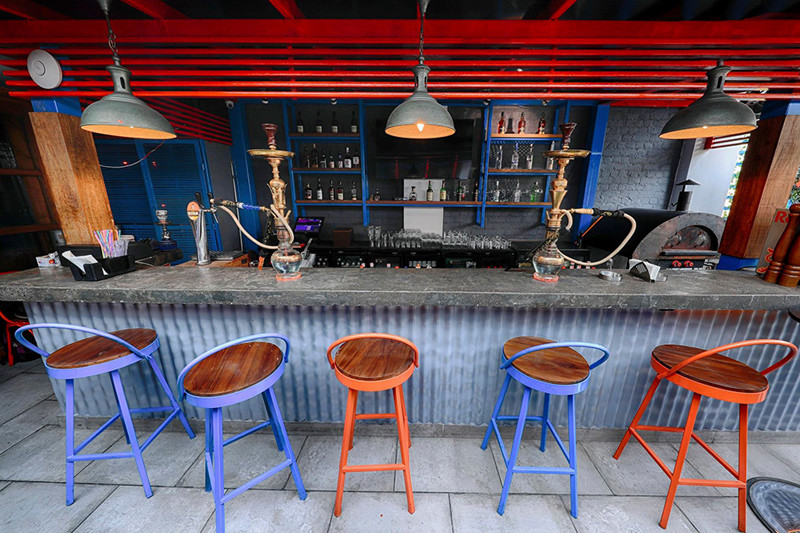 While we'd never expect a hoity-toity restaurant in a crowded place like Kamla Nagar, The Village Balcony has broken the stereotype by stationing themselves right here in the students' hub. With rustic interiors, American and Continental food, this is the go-to place to have the joys of both booze and food!
Meal For Two | Rs 1,700
Location | 2/11, Roop Nagar, Kamla Nagar
The Cafe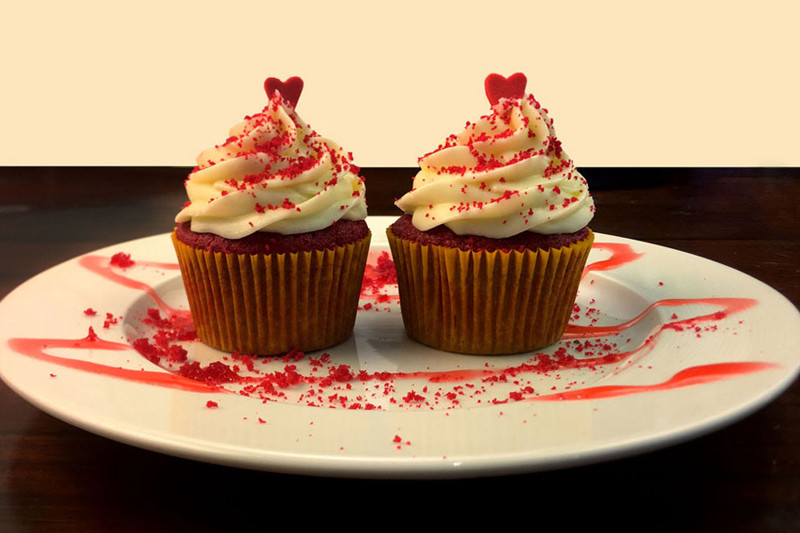 Stationed in Vasant Kunj, The Cafe is the new joint you should try for some desi-style breakfast dishes like Kulcha or the Mumbai Special Sandwich. To add to the foodie fun, the simple interiors with a calm ambience makes it just perfect for a chit-chatty time with your gang! 
Meal For Two | Rs 1,000
Location | B8/9, Shop 9, DDA Market, Near GD Goenka School, Vasant Kunj
TakaMaka - Cruise Nightlife Brewpub
With interiors boasting a cruise ship and a charming, well-lit seating area, TakaMaka has really set the bar high for themed restaurants in the city. Serving Mediterranean, Asian, Continental and Italian cuisines, TakaMaka is the place you need to be for a fun-filled dining experience, and enjoy some serious sea vibes!
Meal For Two | Rs 2,000 (With Alcohol)
Location | 1st Floor, The Palm Springs Plaza, Golf Course Road, Gurgaon
PDA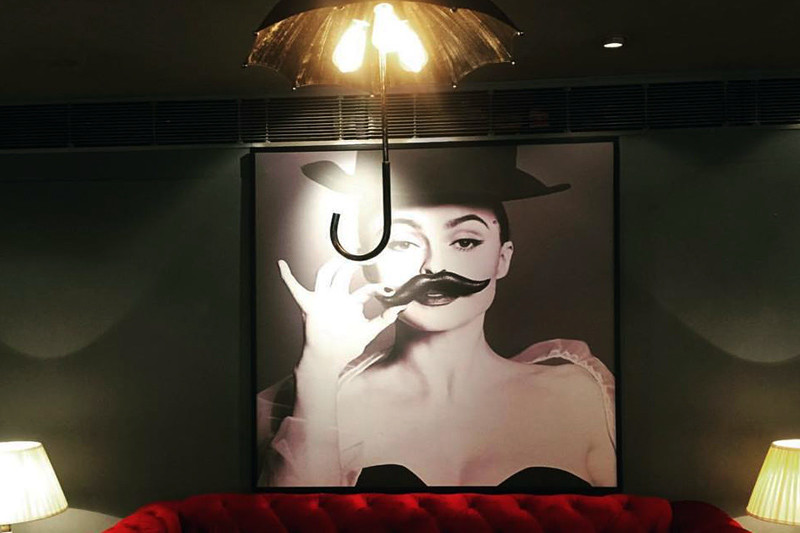 And just a few days back, the amalgam of PCO and Diva, called PDA launched in the city with a totes quirky concept and drinks! With an intimate Martini Bar, this will be the go-to place for every booze lover after a long, tiring week full of work and deadlines - you just gotta check this one out.
Meal For Two | Rs 2,500
Location | M-8A, M Block Market, GK II
Woah, we're already having a hard time choosing which ones to try first! How about you - where are you headed first?