Rejoice Delhiites! One of the biggest boxing events of the world - The WBO Asia Pacific Super Middleweight Championship is happening in our beloved city. With all the world renowned boxers heading to the town, the whole excitement of the event is giving us an adrenaline rush already.
WBO
Recognised as one of the most prestigious and exalted boxing championships across the world, WBO Asia Pacific Super Middleweight Championship is a dream for all the boxing aficionados. Arranging the biggest of face-offs and witnessing some real knock-out victories, this is one event the world keeps waiting for.
First Time in India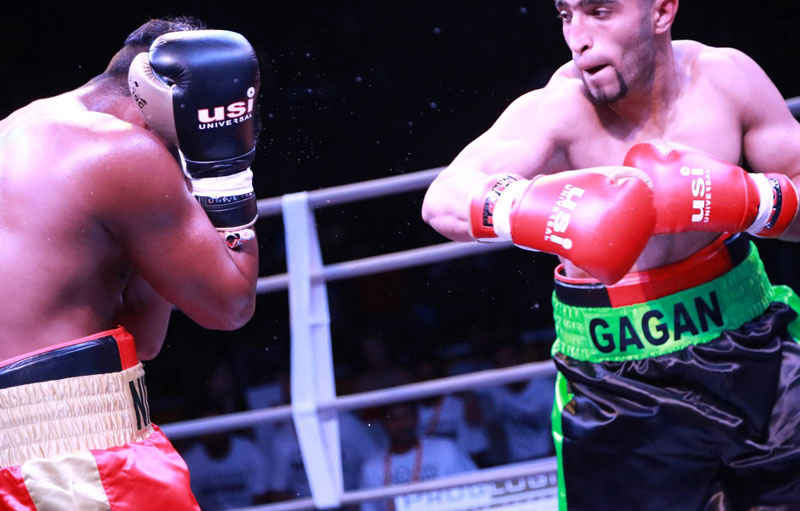 Amongst all the boxing championships, this is the biggest bout to take place in the southern hemisphere and also the first ever boxing title in India for which these legends will be battling it out in the ring. Hosting various invigorating and exciting matchs, this event is going to be bigger, bolder and better. So hold onto your horses, folks!
Amazing Pre Bouts
To create a pre buzz for the main fight you'll get to see Gaganpreet Sharma v/s Deepak Sheoran, Sumit Rangi v/s Naveen Rao, Sanjeev Sahota v/s Vikas Lohan, Siddharth Verma v/s Dilbagh Thakran, Vachayan Khamon v/s Kuldeep Dhanda and Natdanai Pengthong v/s Sachin Bhot before the ultimate face-off. 
Main Face-off
The main bout of the event is what is giving us that adrenaline rush. A face off where Vijender Singh and Kerry Hope are going to battle for the WBO Asia Pacific Super MiddleWeight Championship title, is going to be uber thrilling, intoxicating and will certainly keep you nailed you to your seat. So get all geared up for a nail biting episode.
Vijender Singh is All Geared Up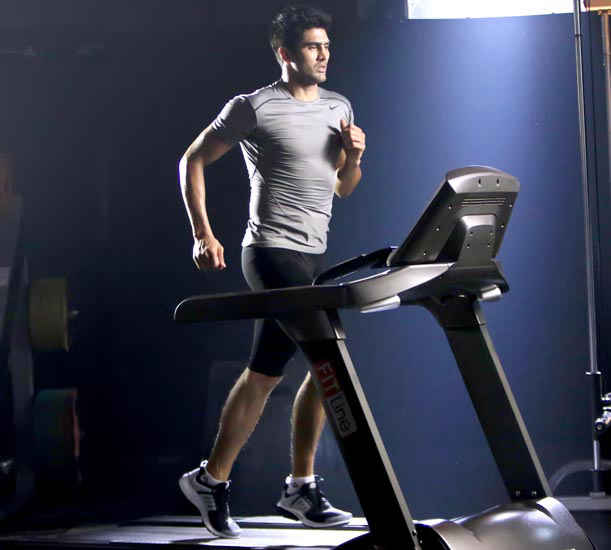 Undefeated in a lot of his professional fights so far, master pugilist Vijender Singh is getting all prepared and training hard in Manchester under globally renowned trainer Lee Beard. The boxing sensation said it out loud that he is going to knock-out Kerry Hope, after all the faceup is set up in his homeland and he can't afford to let down his nation. 
With so much happening, we can't control our excitement for the biggest and the most prestigious event of the year. And we know so are you, so book your tickets and head on over to witness the spectacle!
Where | Thyagaraj Sports Complex, INA Colony
When | 16th July
Timings | 5:30 PM Onwards
Charges | Rs 1,500 - 15,000
Book Your Tickets | http://bit.ly/1rdgpT7