Twilight drops her curtain down, and pins it with a star.
Sunsets are the most beautiful events that the Earth blesses us with, which gives rise to mesmerizing starry nights. Want to catch the best view of the last rays of the sun? Here are some of the primo spots in the city where you can do so!
1. Raisina Lake, Rajpath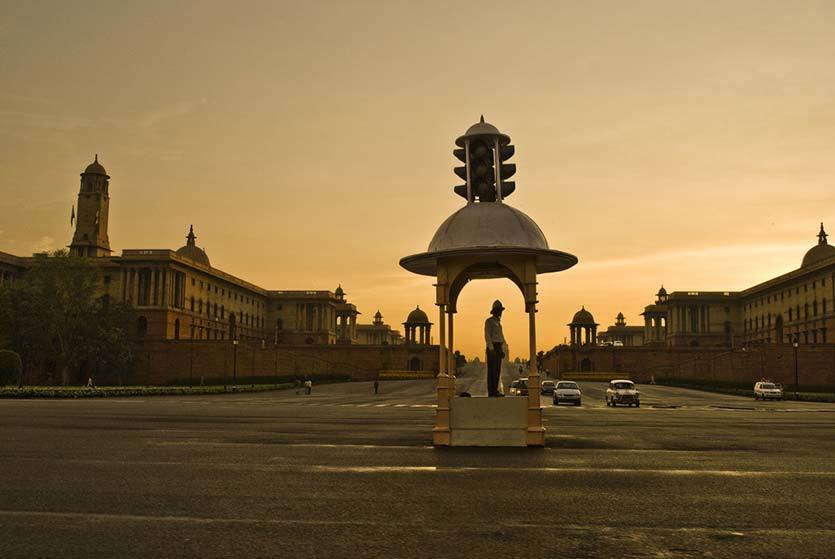 If you've been on a drive around Rashtrapati Bhavan down the curvy road, you know what we're talking about. Next time, time your cruise with the sunset to catch perhaps one of the best views in the city. You can climb onto the elevation and feast your eyes on the burnt orange ball fading away in the sky. With the Rajpath making a beautiful silhouette, this view is simply beautiful, not to mention Instagram-worthy!
2. Hauz Khas Lake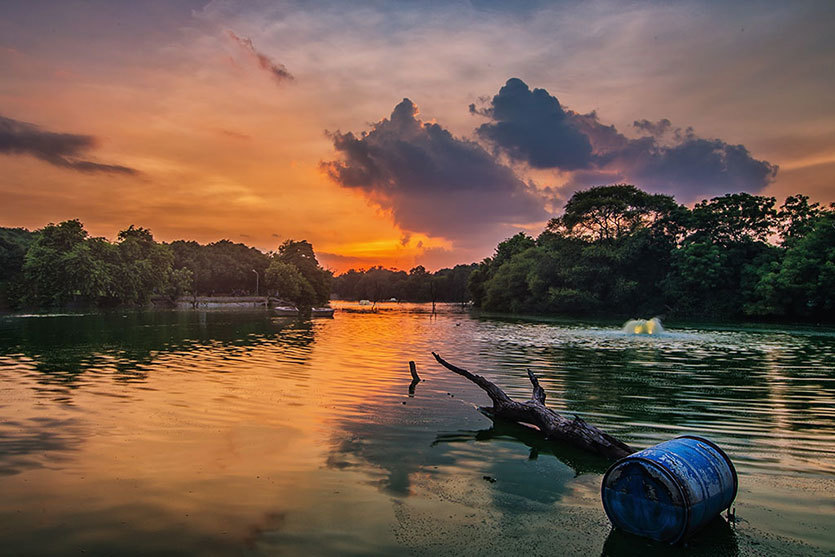 Picture Credits: Waseem Anis
You may have visited the famous Hauz Khas Lake, and seen people take leisurely strolls over there. Visit it when the sun is setting and you'll glimpse a view like no other. Watch the sun's reflection come alive in the water while enjoying a drink (or seven) at Social's Chhatt or chit chatting in the fort! It's an experience that you'll cherish forever.
3. Jama Masjid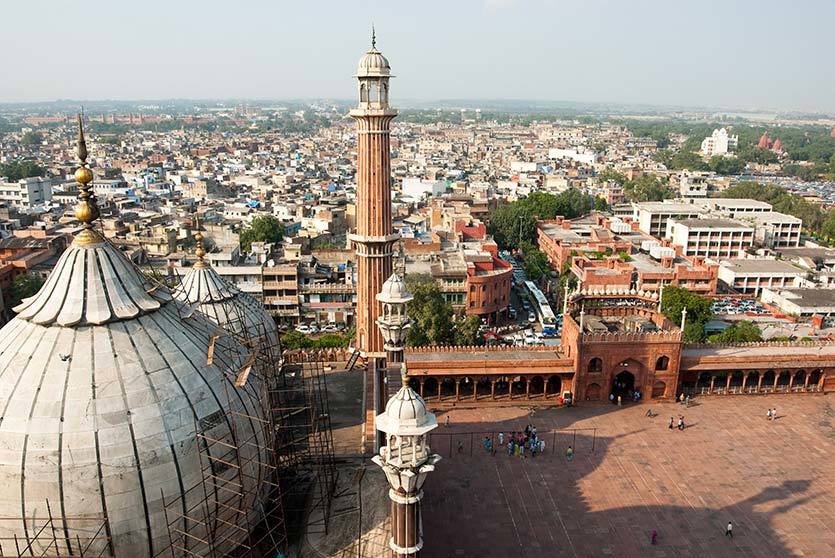 The view of the city from the top of the Southern Tower is simply magnificent! Located in the vicinity of the Red Fort, Jama Masjid represents one of the most iconic sights of Old Delhi. Built in 1650 and commissioned by Mughal Emperor Shah Jahan, it took 13 long years to complete this structure. It's considered the largest mosque in Asia with a courtyard large enough to accommodate almost 25,000 believers simultaneously!
4. Sanjay Van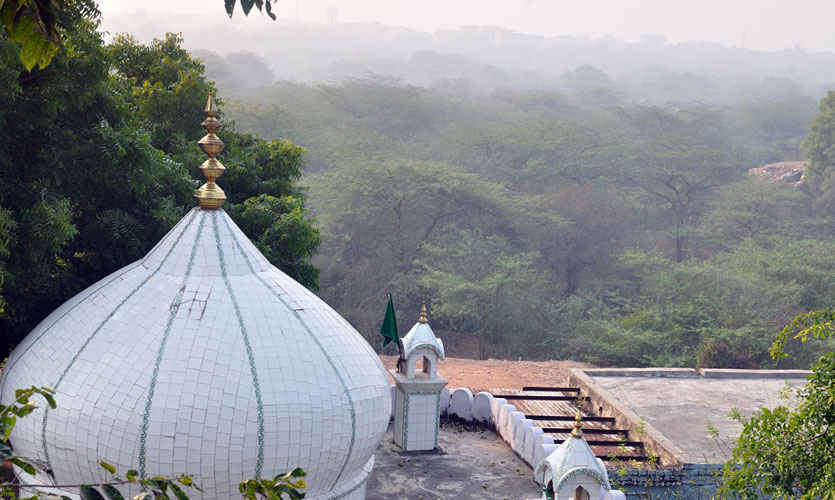 If you're all about the adventure and you're the kind who doesn't get scared at all then head on over to the haunted Sanjay Van! Swing by and enjoy the sunset while the sun peaks in from behind the thick forest cover. But you might want to run back home right after the sun sets, if you get our drift!
5. Jumbo Point, Dwarka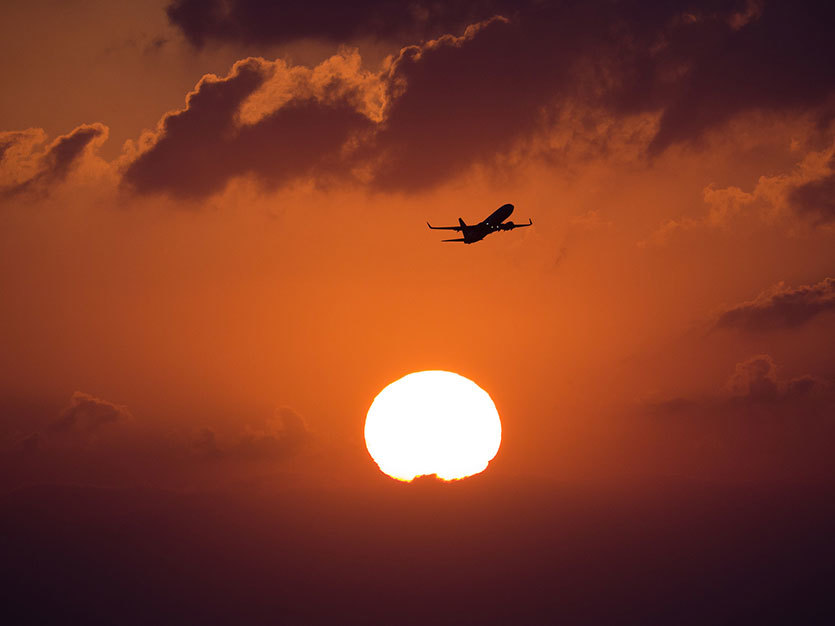 Picture Credits: Albert Dros
A watering hole for plane watchers, Dwarka's Jumbo Point is that one place which will give you 'Rang De Basanti' feels! Watch the airplanes dip low and then high above while they make perfect silhouettes in the setting sun. Head on over with your gang, or just with your bae and you'll surely have an experience of a lifetime!
We're getting our DSLRs ready, and heading over to each and every one of these spots right away!