The Most Fun Things To Do In March? A Stellar Food Truck Festival, Holi Madness & More!
No, this is not another list of Holi events, because the month of March has so much more lined up for all you fun-loving Dilliwallahs with it getting sunnier by the day! Here's a list of the most happening events that this month has in store for you:
Indian Wedding Show (2nd – 3rd March)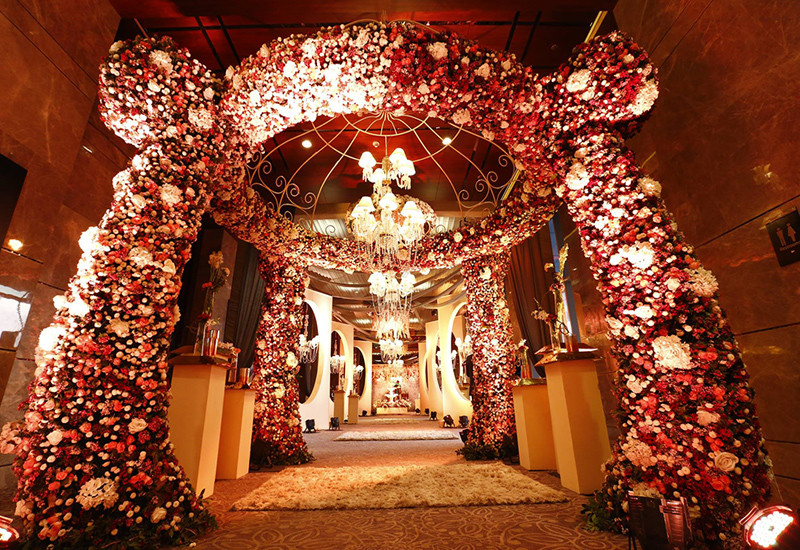 Are you about to get married or is someone in your family getting married? Are you into the wedding planning business or just plain mad about designer outfits? Looking for offbeat wedding cards? If your answer is yes to any of these questions, then the Indian Wedding Show is where you should be. With 75+ exhibitors and 400+ stalls, this event will take care of all your shaadi needs - come on by! 
When | 2nd & 3rd March
Timings | 11 AM - 8 PM
Where | IITF, Pragati Maidan 
Entry | By Invite Only
Jalsa Exhibition (3rd March)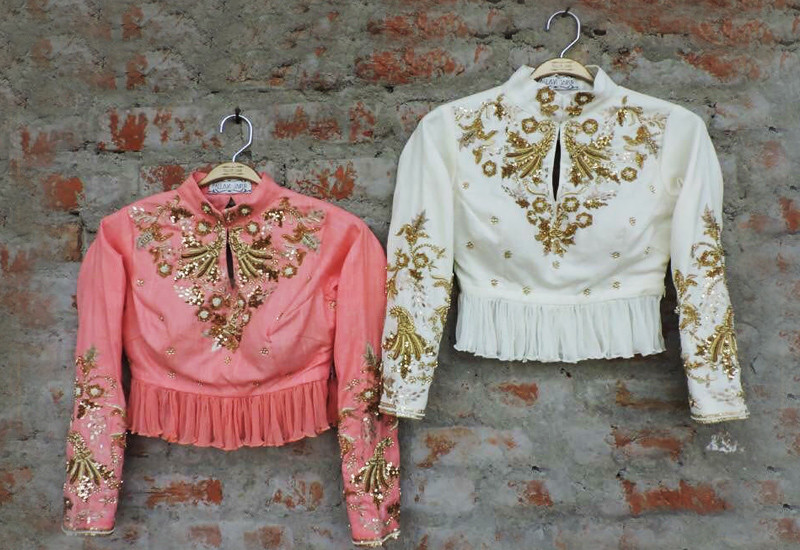 If private, exclusive designer events are your thing, then might we suggest this awesome exhibition for your shopaholic heart?! Showcasing everything fashion, lifestyle, jewellery and design, Timsy Anand tries to give you a sneak peek of all the trends that'll take the year by storm right here at Jalsa Exhibition at The Ashok - come drop by, wallets in hand!
When |  3rd March
Timings | 11 AM - 8 PM
Where | The Ashok, Chanakyapuri
Small Plates Week (3rd - 12th March)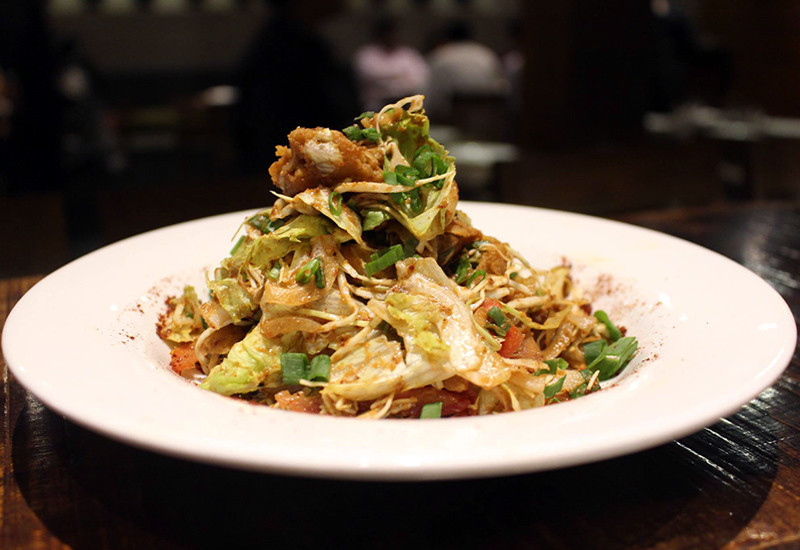 7 of Delhi's rad restaurants are participating in a 10-day-long culinary festival that allows you to taste 16 of their best dishes (12 vegetarian/non-vegetarian + 4 desserts) at Rs 1,200 (excluding taxes) per head, per restaurant. Not bad, eh?! The participating restaurants include the likes of Burma Burma, PCO, Perch Wine and Coffee Bar and SodaBottleOpenerWala, besides others! Go book your tickets now!
When | 3rd-12th March
Where | Multiple Restaurants Across Delhi
Book Your Meal Online Here | http://bit.ly/2mJHwDx
Horn OK Please – Delhi's First Food Truck Festival (4th & 5th March)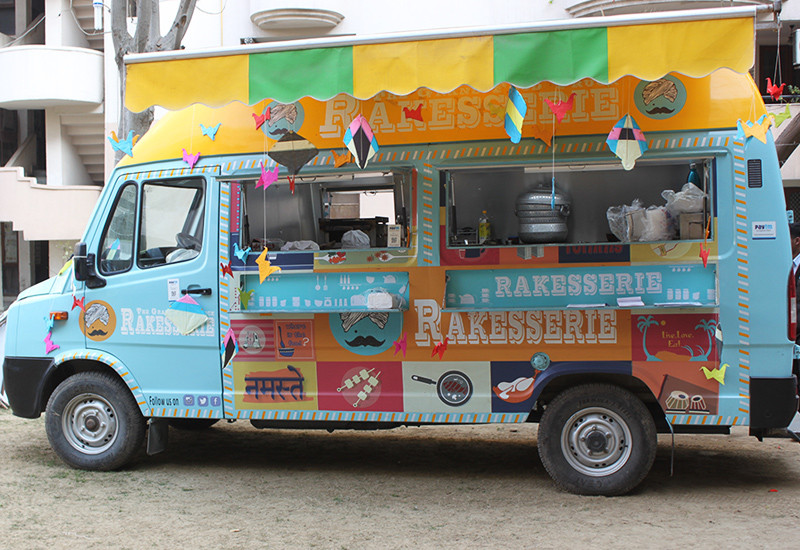 So Delhi & GoBuzzinga bring to you Delhi's very first food truck festival ever! Great food, awesome music, and of course, beer (Bira91!) - is there any other way you'd want to start the last month of the financial year? No way! From sushi to hot dogs, momos, waffles and what not, it's got you covered. Save the date and have a delicious weekend  - see you there!
When | 4th& 5th March
Timings | 11 AM - 9 PM
Where | Ansal Plaza, Khel Gaon Marg
Entry | Passes Are Available At The Venue
Sorabh Pant Live @ The Backyard (9th March)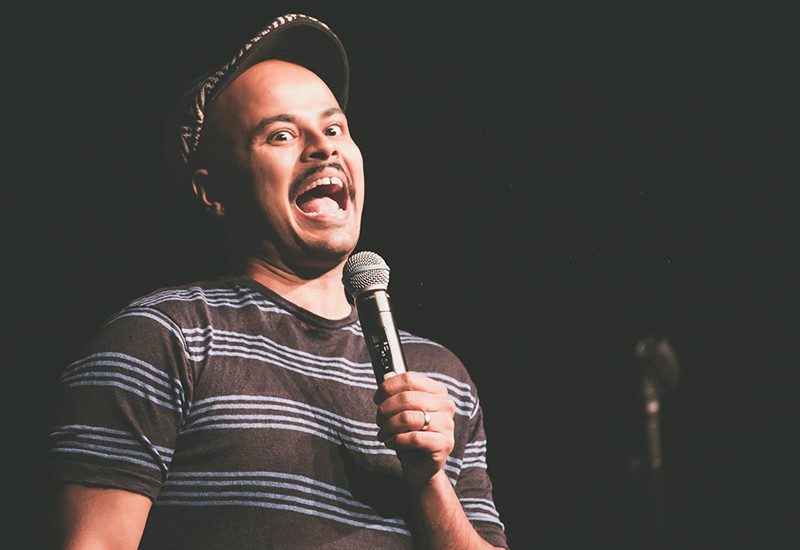 Laughter is the best medicine, and popular stand-up comic Sorabh Pant has the innate skill to make you laugh till your tummy hurts! With Sorabh Pant's humour and The Backyard's awesome food and drinks, it's gonna be a night full of merry-making. Come on over y'all!
When | 9th March
Timings | 8 - 11 PM
Where | The Backyard, Sector 29, Gurgaon
Book Your Tickets Online Here | http://bit.ly/2lSsw9b
Pyaar Ka Punchnama Screening (12th March)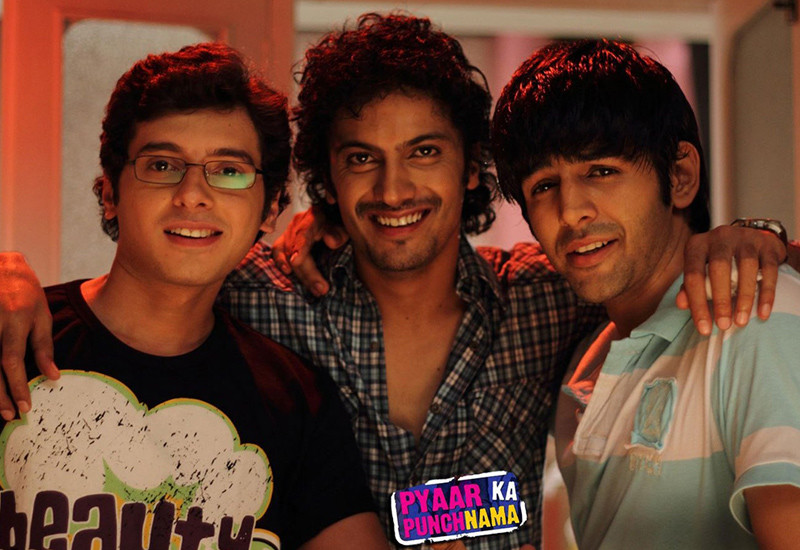 For all those of you who haven't seen this hilariously honest and awesome movie and for all those who wish to watch it again on the big screen with your gang, here's your chance to understand how love actually works through this rib-tickling rom-com. Book your tickets and have the time of your lives!
When | 12th March
Timings | 12:20 - 3:20 PM
Where | DT Cinemas, DLF Place, Saket
Book Your Tickets Online Here | http://www.1018mb.com/event/336
Holi Moo Festival (13th March)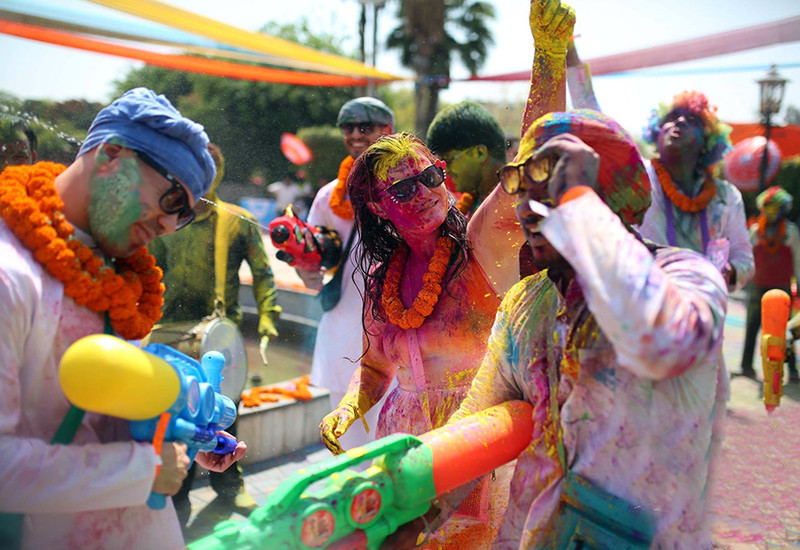 Well, we couldn't have skipped Holi altogether now, could we?! It's the most colourful festival ever, after all. With over 40 artists performing across 4 stages, the Holi Moo Festival is quite the talk of the town this year - as per usual! Take your friends along to have a holi bash like never before - it's gonna last for 8 actual hours!
When | Monday, 13th March
Where | Jhankar Lawns, Asiad Village
Tickets | Rs 2,500
Book Your Spots Online Here | http://holimoofestival.com/
The Grub Fest (17th – 19th March)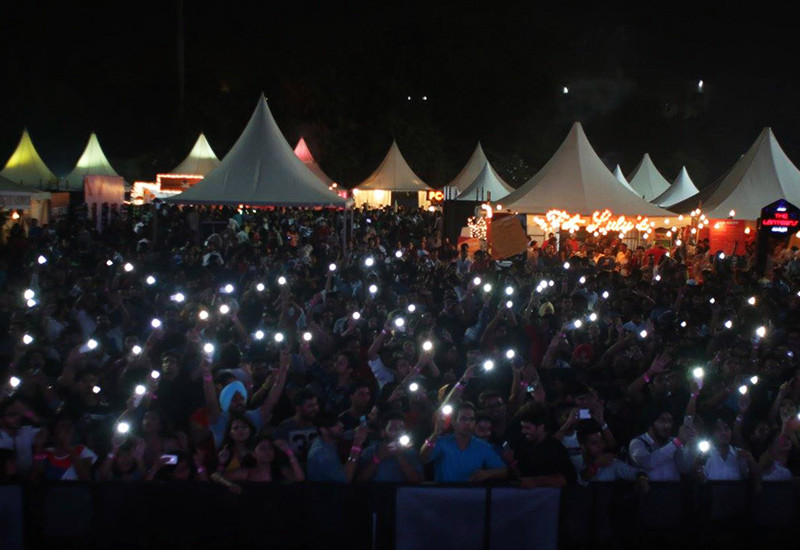 Known to be one of India's favourite food festivals, The Grub Fest is back with its 2017 edition. This one's the exquisite culinary experience that you and your friends have been waiting for. If a yummy weekend is what you've been craving, you should definitely make a bee-line here!
When | 17th - 19th March
Timings | 12 Noon - 10 PM
Where | JNU Stadium
All Correct Opinions By Kanan Gill (19th March)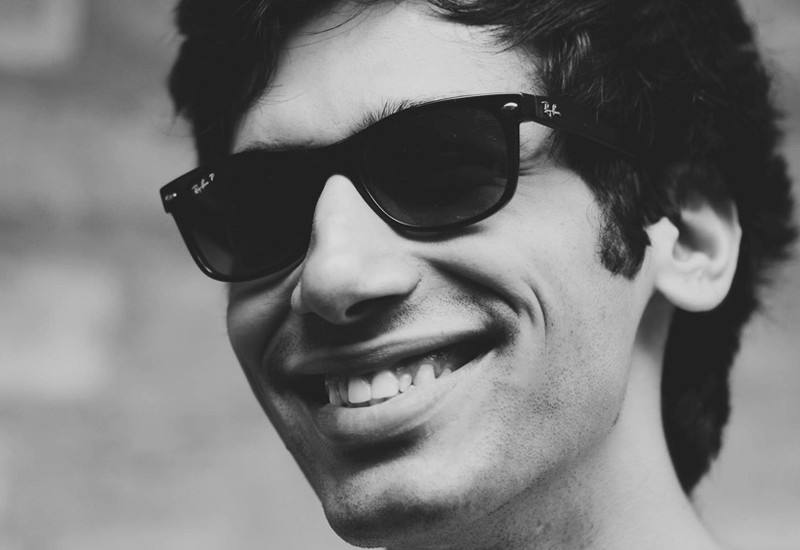 He's cute, isn't he? Of course he is, but that's not the only reason why you should turn up for this show! He is absolutely hilarious and laugher is all we need in these serious and work-weary times, ain't it?! So, go ahead and laugh to your heart's content - book your spots before it's too late!
When | 19th March
Timings | 8 PM Onwards
Where | NCUI Auditorium, Hauz Khas
Tickets | Rs 749
Book Your Spots Online Here | http://bit.ly/2j02Iru
Dessertarian Fest (24th – 26th March)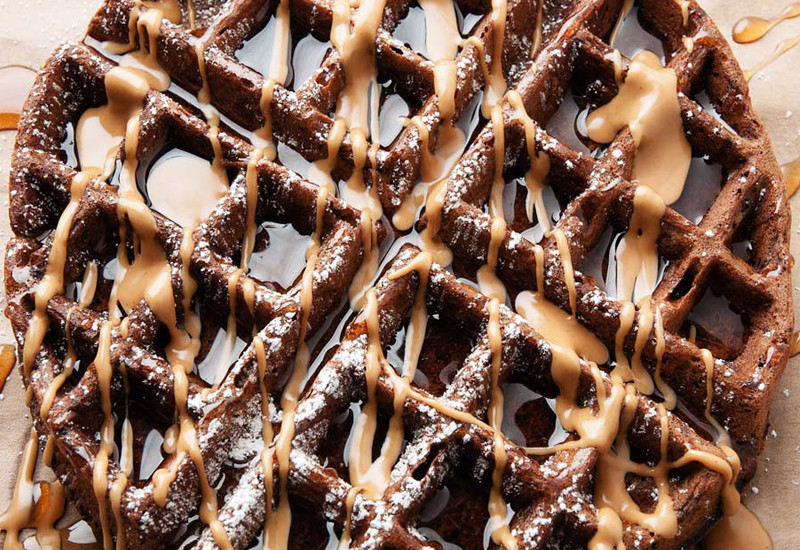 This one's especially for all those who can't control their sweet tooth cravings to save their lives! Yes, this food festival is all about desserts – it's a dessert festival for crying out loud! Let dessert be your appetizer, your main course, and, of course, your dessert at the Dessertarian Fest happening at Select!
When | 24th - 26th March
Timings | 12 Noon - 9 PM
Where | Select Citywalk, Saket
Entry | Free
Bollywood Music Festival (25th & 26th March)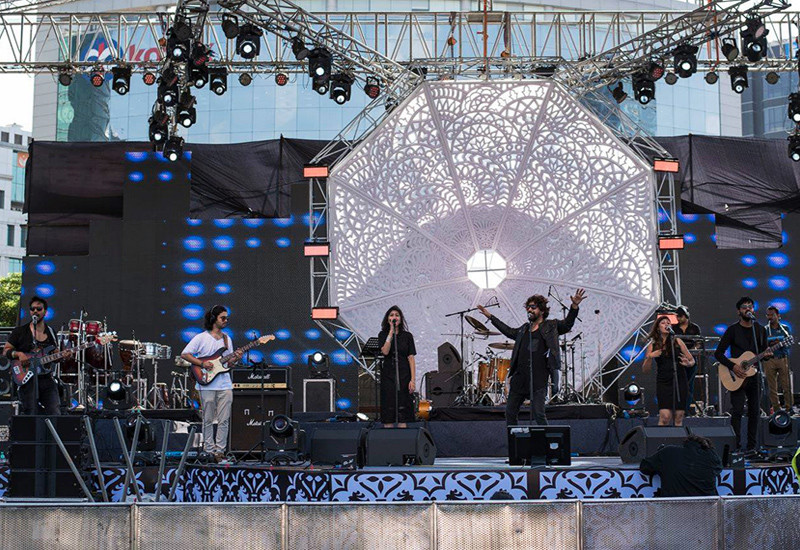 Asia's largest Bollywood music festival has come to Delhi and we defo cannot keep calm! With over 30 of your favourite Bollywood artists performing across three stages, this is going to be one hell of a musical night! Gather your crew, gear up to dance all night and head over.
When | 25th & 26th March
Timings | 2 PM Onwards
Where | JNU Stadium
Tickets | Rs 1,300 - 1,700
Book Your Spots Online Here | http://bit.ly/2mJzpH8
My Best Friend & Me – Trunk Show (31st March)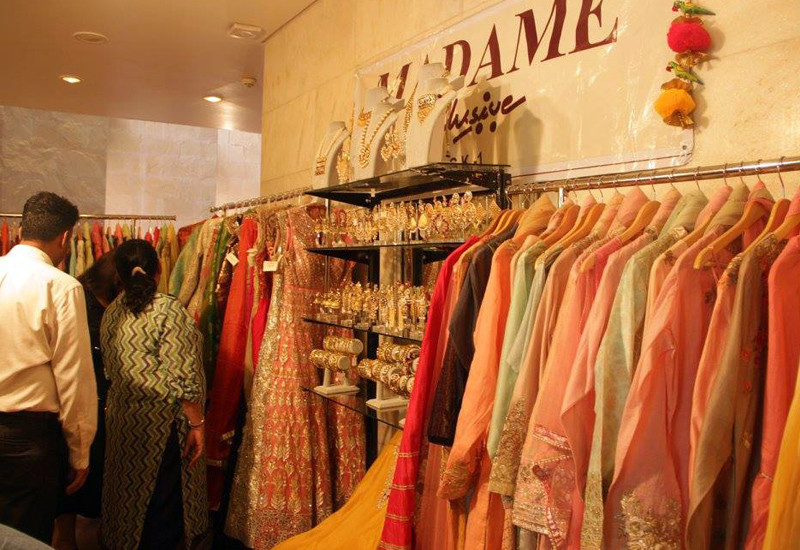 Over 60 conventional and unconventional designers are happily coming together for the most awaited trunk show! Be it home décor, swimwear, footwear, ethnic wear or jewellery, this event handily covers it all. Take your best friend along for some epic retail therapy! 
When | 31st March
Timings | 11 AM - 8 PM
Where | Hyatt Regency Delhi, Bhikaji Cama Place
Entry | Free
Whew! With the most happening events lined up to make your March full of food, merry and music - how many are you going to head to?!