The List Every Parent Needs - Best Preschools In Delhi For Your Child
In the early years, a child's ⅔ rd psyche is developed, laying the foundational stones of a child's personality. This makes enrollment to the best preschool an utmost priority of every parent. To make your job easy, here is a list of the best preschools in Delhi for your child's all-round development!
Mother's Pride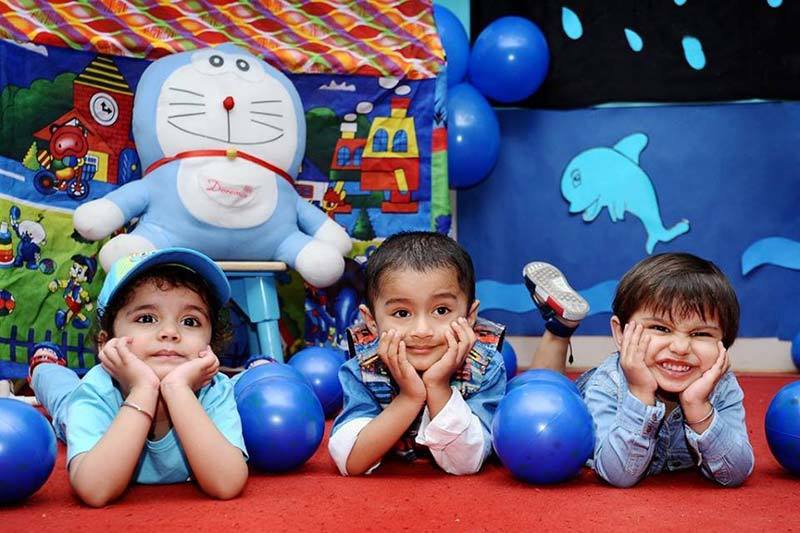 The curriculum of Mother's Pride is based on the mantra 'Let children be themselves'. Children here are loved and made to feel cherished so that they approach life with a positive attitude. The journey of Mother's Pride began in 1996 with its first branch at Paschim Vihar and today, Mother's Pride has over 95 branches and many more are on the way.
Location | Punjabi Bagh, Dwarka, Faridabad, GK II & Other Outlets
Website | http://www.motherspridepreschool.com
The Magic Years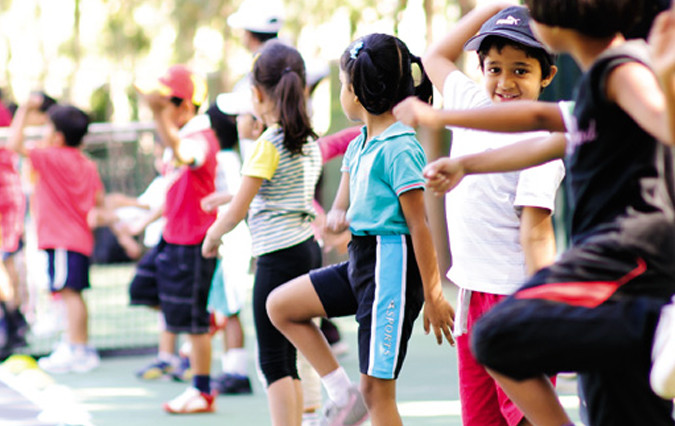 'The Magic Years' is a Montessori (scientific method of discovered laws of development of the mind and body of the child) House of children which was established in 1978 and is run by The Magic Years Educational Society. Situated on a half-acre plot, the children are encouraged to work freely, at their own pace, choosing activities that interests them, encouraging independent activity. There are around 200 children from over 15 countries with a highly qualified and dedicated staff here.
Location | Street E-3, Vasant Vihar
Website | http://www.themagicyears.com
Step By Step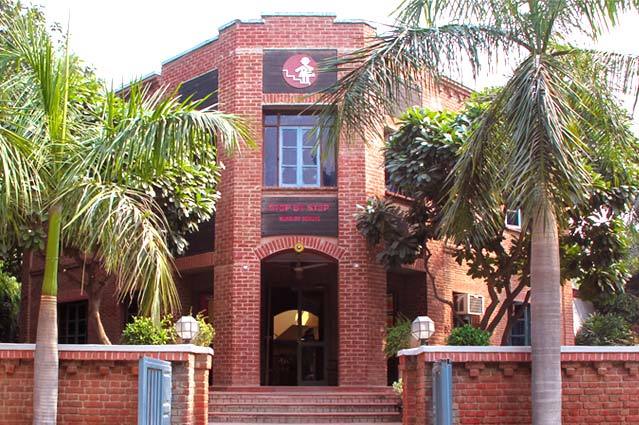 This Nursery School has grown from 8 children in 1992 to over 450 students and 50 members of staff. Their main motive is to provide a positive atmosphere, which will promote the social, intellectual emotional & spiritual growth of the children. They also have a compulsory 'Mother Child Programme' which ensures that the child is able to adjust in the new environment and weaned off their parent/ guardian when they are ready.
Location | Block - N, Plot No. 1, Panchsheel Park
Website | http://sbspp.org/sbsnweb/index.cfm
The Ardee School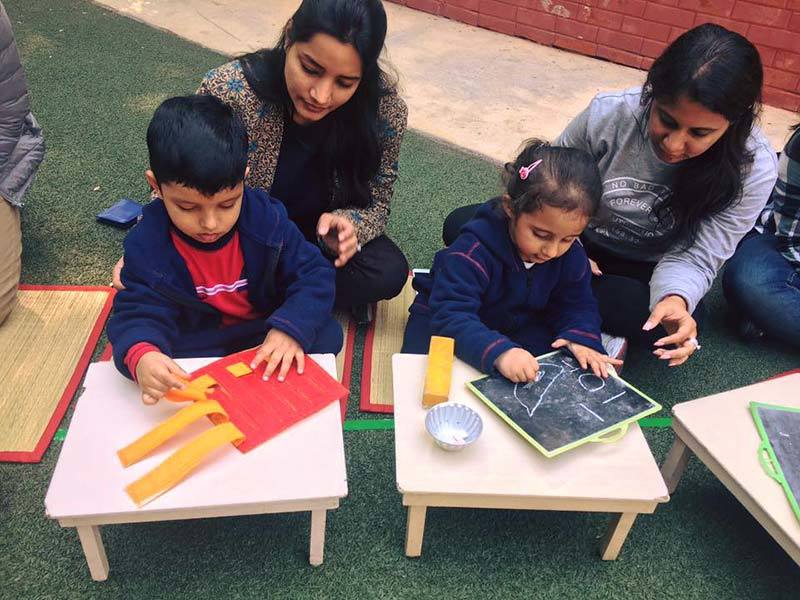 The Ardee School, a co-educational self-financing day school with multinational and multicultural community, was established in 2003. Unlike other conventional schools, learning here is built on each learner's ability to draw upon and construct their own knowledge, nurture their inherent interest in 'making meaning'. Every practice at this school is towards providing children the tools they need to become independent learners. 
Location | New Friends Colony, Sujan Singh Park, Noida and Gurugram
Website | http://www.theardeeschool.com/delhi/index.html
The Learning Tree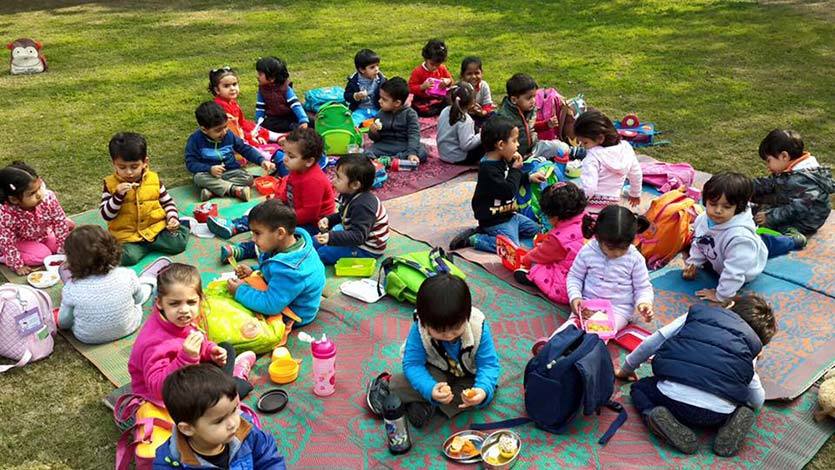 Established in 1995, and situated in a green environment in the heart of Lutyens Delhi, this school welcomes its little children to the wonders of nature as it unfolds through the seasons. Classrooms without doors and walls, and topped by ecologically-friendly bamboo roofs, open out to a lawn filled with trees, plants and adorable little animals. Each class has 15 children with a teacher and a helper. Their curriculum is designed to provide a strong educational foundation through hands-on learning activities.
Location | B-13, Sujan Singh Park
Website | http://learningtreeplayschool.com
Kingdom Of Kids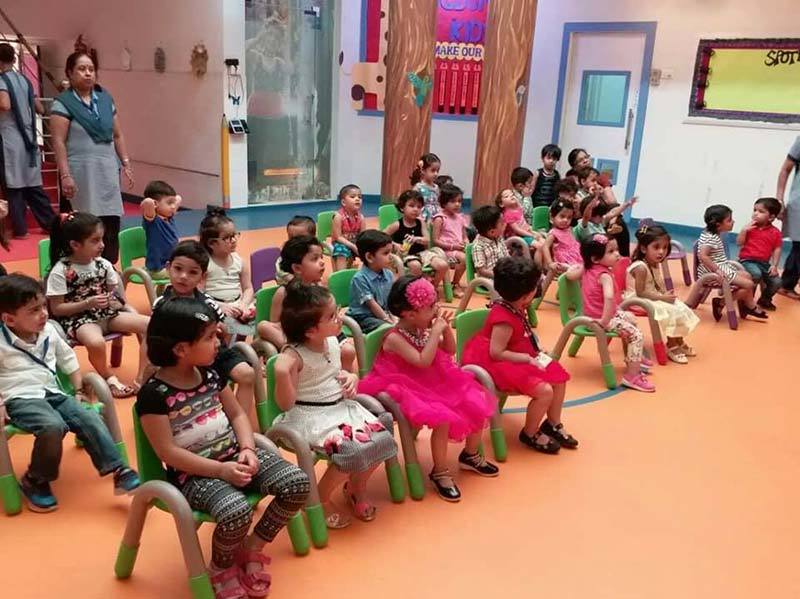 Voted as 'The Emerging Play School Of India' (2015) this playschool, partnered with the Shri Ram Education Trust, is dedicated to providing an atmosphere for creativity, curiosity and self-expression. They provide opportunities for the child to channelize a their natural quest for knowledge, creating a sound cognitive and social foundation for lifelong success!
Location | GK II, Panchsheel Park, Palam Vihar and Pitampura 
Website | http://kingdomofkids.com/gallery.php
EuroKids
EuroKids is a brand owned by EuroKids International Ltd which was formerly known as Egmont Imagination (India) Ltd. Here each child is treated as unique, exploring the true potential of each child. Their curriculum promotes learning through various activities and fields such as music, art, drama, dance, projects, discover centers, computer activities, field trips, outdoor play and adventure.
Location | Sector 13 & Sector 17 In Dwarka, B3/52 & D-2/47 In Janakpuri
Website | http://www.eurokidsindia.com/
Kangaroo Kids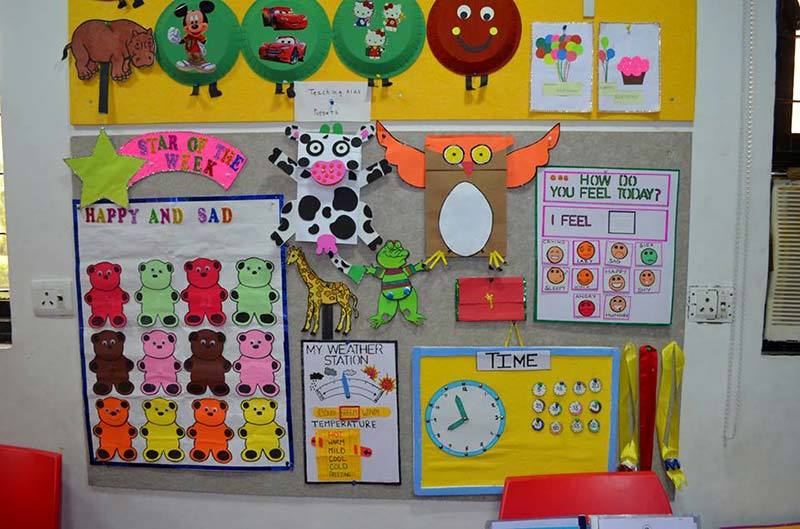 Action-based learning is elevated to the next stage using innovative teaching methods at Kangaroo Kids Preschool! The unique programme is a new concept in learning and incorporates path-breaking brain research. The teacher student ratio at the various levels allows for the transition of students from dependence to interdependence to independence.
Location | Rajouri Garden, Sainik Farms and New Friends Colony
Website | http://www.kkel.com/common/home.htm
Aadyant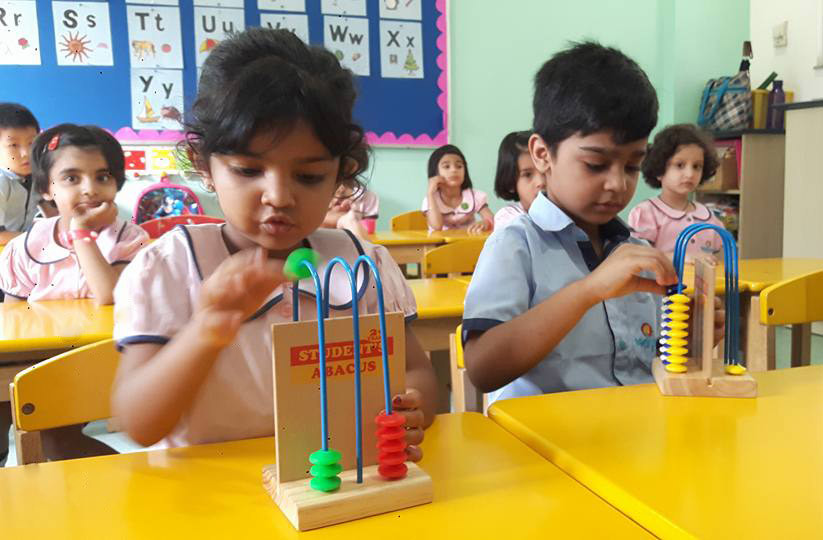 Aadyant, which is formed by the sandhi of "Adi" and "Anth", the beginning and the end is associated with child development, using highly researched and practically sound techniques. Aadyant is where education is about imparting knowledge, and about encouraging children to do significant things with what they've learnt. They also boast of an earthquake resistant infrastructure.
Location | 10-11, Nelson Mandela Marg, Vasant Kunj
Website | http://www.aadyant.com/index.asp
SHEMROCK Heritage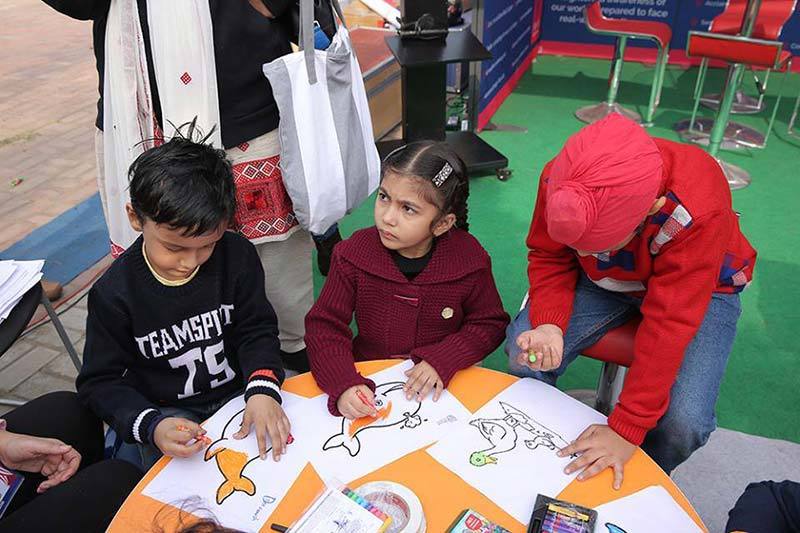 The preschool provides a very cheerful and colourful environment for the children, which paves the way for their joyful learning and development. The nursery school converts every day into wonderful learning experiences for the children, by infusing love and care into all the aspects of learning.
Location | Block-F, Sector 9, Behind Jai Appartments, Rohini
Website | http://www.shemrock.com
Wonderland Playschool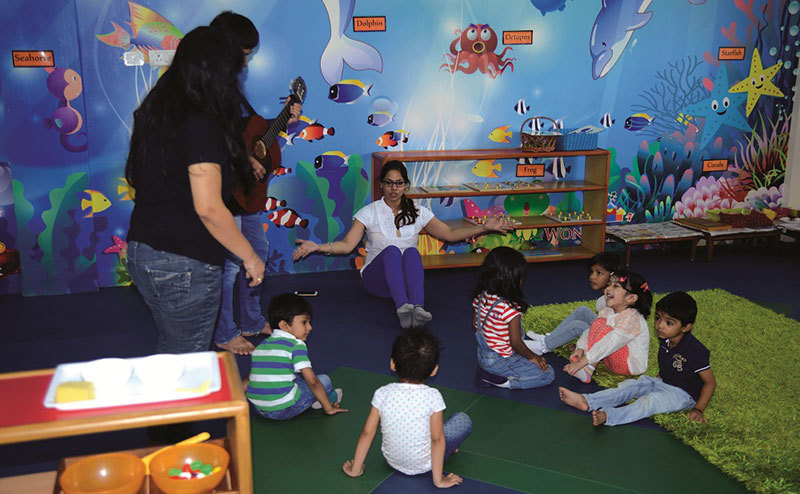 The classroom environment at Wonderland is carefully prepared to integrate the Montessori philosophy in day-to-day learning. The school has lush outdoor facilities and a variety of natural and cultural resources. In addition, the school houses a number of facilities including Sand Pit, Ethnic Village, Kitchen Garden, Playfields, Splash Pool, Tennis Court, Recycle Garage and Traffic Park! 
Location | New Moti Bagh, next to Hotel Leela Palace, Chanakyapuri
Website | http://wonderland.edu.in
So start applying and may your kids rise and shine at these brilliant institutes!