The annual Surajkund International Crafts Mela is back with a splash of colours, regional music and lots more for you to look forward to! It's happening from the 2nd to the 18th of Feb and we're already super psyched!
Here's What It's All About | The theme for the 32nd edition will be Uttar Pradesh and apart from that, all the other states as well as 20 other countries will be taking part! The main aim of the crafts mela is to showcase and promote handicrafts & handlooms of India alongwith the scores of talented craftsmen in the country.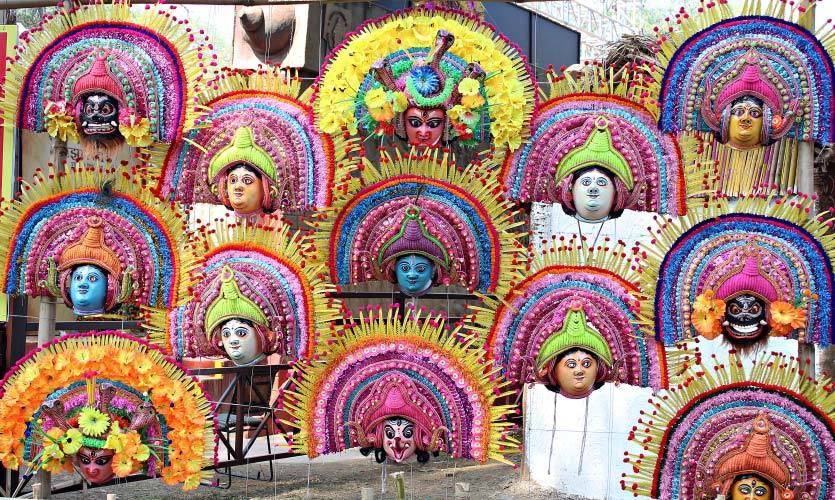 As UP is rich in all art forms, be it embroidery or wood carving, pottery or brass artifacts, the Surajkund International Craft Mela 2018 is going to showcase ALL of these. Pietra Dura, ceramic pottery, black pottery, paduka, Banarasi sarees, glass artifacts and much more, there's gonna be a plethora of goodies to choose from here.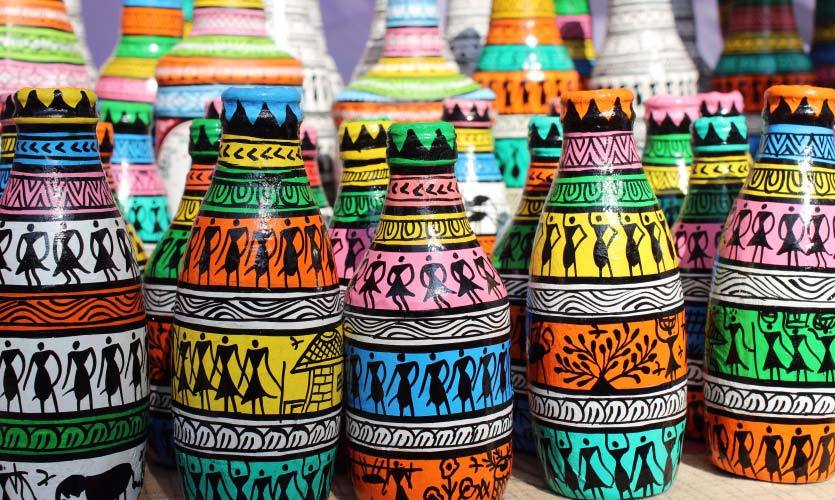 Along with this, a large number of renowned national and international folk artists and cultural groups will be performing at both the Chaupals, the open-air theatres, located in the Mela premises.
One major step that these guys are taking is that there will be children's safety ensured from end to end, including creches for the children of officials and workers, breastfeeding rooms, and there will also be a child tracking system through which in case someone gets lost, they can be traced back to their guardians. Great!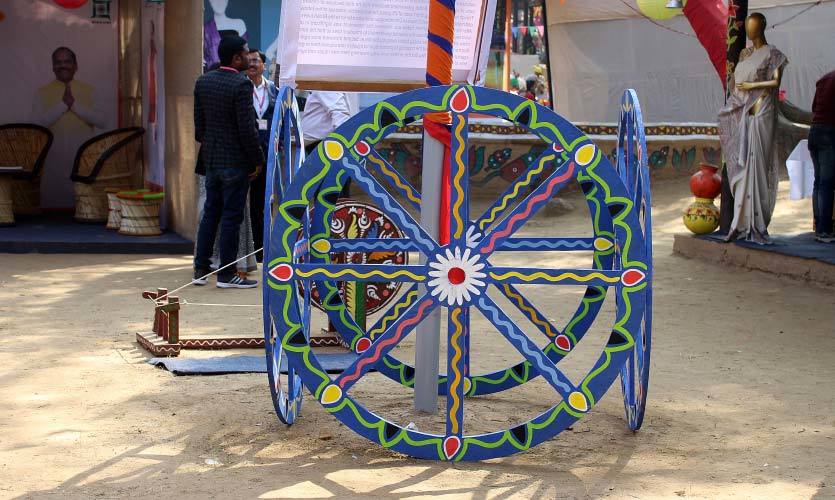 Sounds pretty cool and we're very excited to go attend this event!
When | 2nd - 18th February
Where | Surajkund Mela Grounds - Lakewood City, Surajkund, Faridabad
Timings | 11:15 AM - 7:30 PM
Entry | Rs 120 - 180
Book Your Tickets Online Here | https://in.bookmyshow.com/festival/surajkund-international-crafts-mela/
RSVP On FB Here | https://www.facebook.com/events/404132353376130