The Irish Are Coming & We Give You 5 Reasons Why You Gotta Troop Over To This Party!
What comes to your mind when we say Ireland? We'll tell you what comes to ours - a bunch of (good-looking) Irish guys chugging beer like we drink water! And we know that we must not stereotype but we couldn't help but wonder what it's like to drink that much beer, wonder what the next day feels like - questions and more questions, with no answer!
But the answer is here as the Irish are finally coming to Delhi! After taking Mumbai, Pune, Bengaluru & Kolkata by storm, The Irish House is finally descending to Delhi this weekend and we're excited AF! Why you ask? We'll give you 5 reasons and let you decide!
1. All Day Happy Hours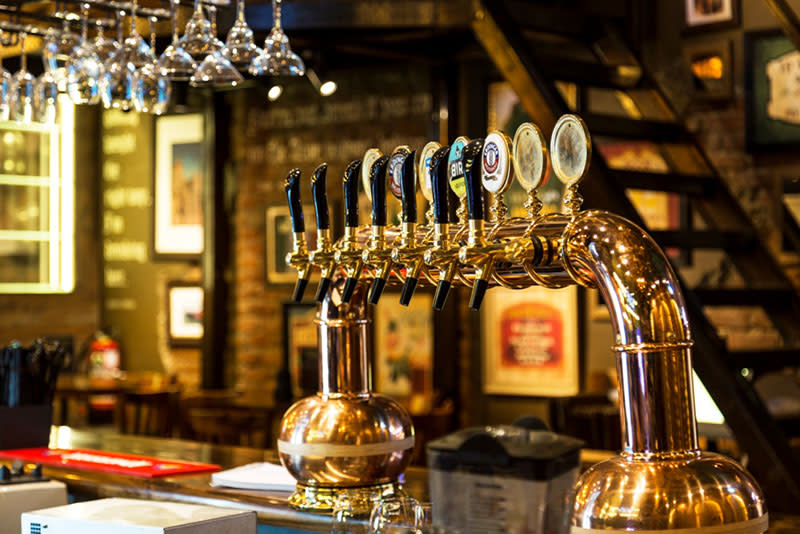 Yep! They've got all day Happy Hours! The love for booze goes to another level here as the lovely peeps of The Irish House are putting their ENTIRE bar menu up for All Day Happy Hours for their launch weekend. So no more waiting for happy hour to begin to start chugging on booze, just check in at this amazing place and gear up for the ultimate Irish hangover!
When | 27th - 29th October
2. First 100 Beers On The House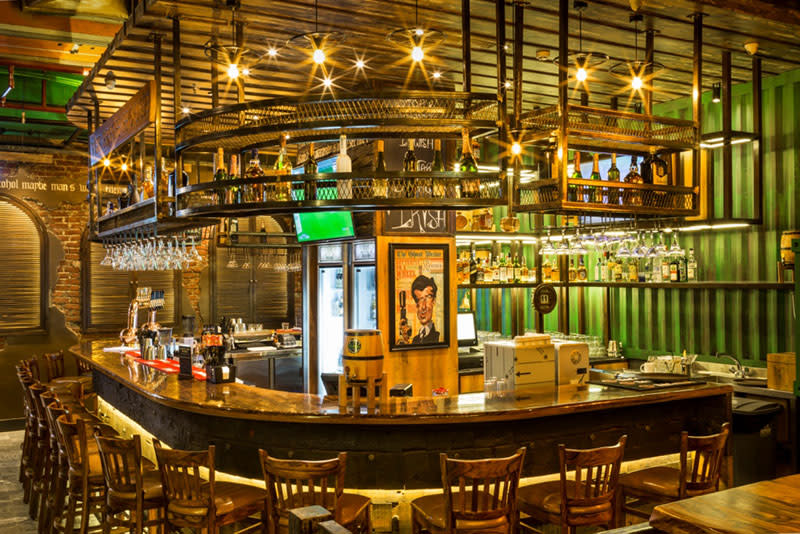 If the happy hours weren't enough to make you happy, then we give you more reasons - these guys are giving the first 100 beers on all three days of the launch weekend for free! Yes early birds, be the first ones there and you could get yourself a free beer *yassss*. Since it's never too early to start drinking on the weekend, we're guessing you won't mind being the first ones there!
When | 27th - 29th October
Timings | 12 PM - 1 AM
3. The CopyCats Are Headed There For A Gig!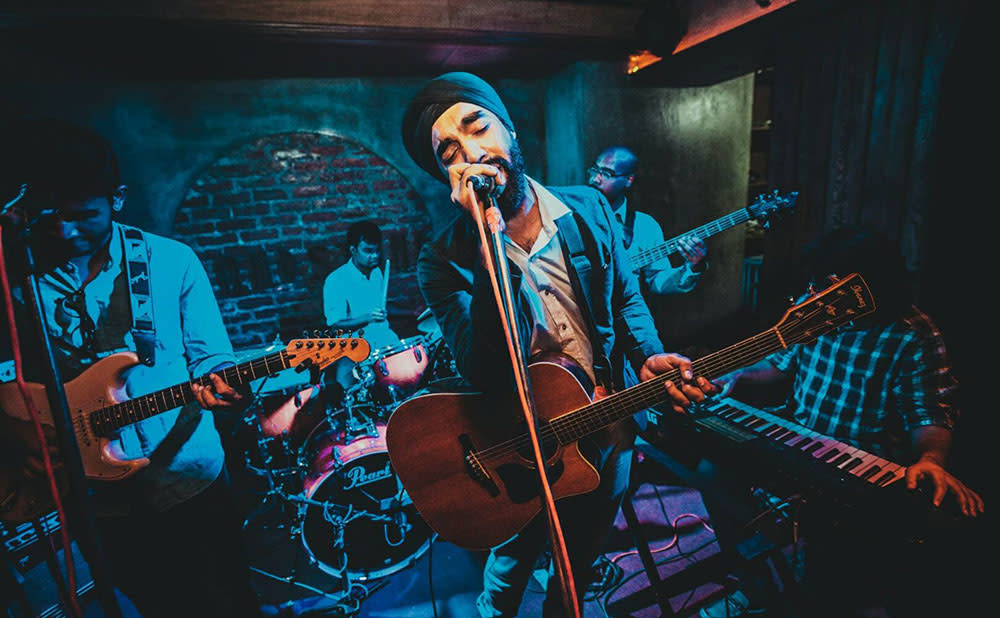 These people sure as heck know how to put up a party! They're bringing the amazingly talented tribute band - The CopyCats at their launch party and we're already groovin'! These guys have performed some amazing tributes to Bryan Adams, Michael Jackson, John Mayer, Maroon 5 and many other artists in the past and we can't wait to see what they have in store for us here!
When | Friday, 27th October
4. Extensive Collection Of Domestic & International Beer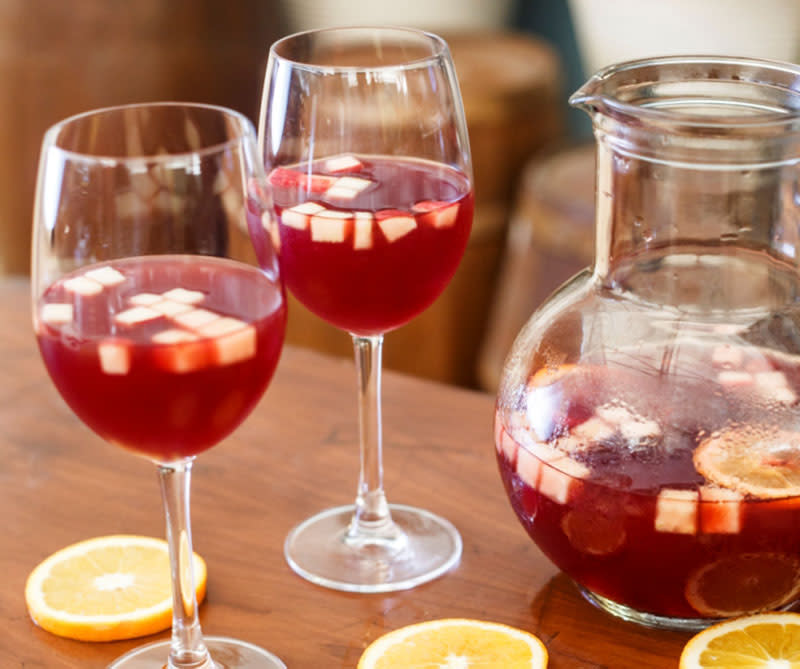 So they're giving you amazing offers on their bar menu but what's really on the menu?! You'll love this for sure - they serve over 50 varieties of beers that includes pints, craft and draught beers, an array of imported and domestic spirits, an elaborate wine list and a number of signature creations and classic cocktails! So yeah, we'll see ya there for sure!
5. Yummy Grub To Nibble On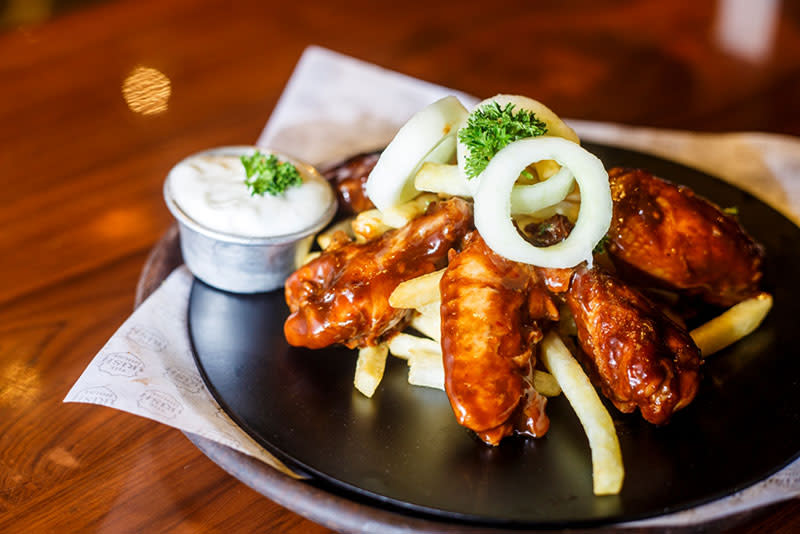 You really didn't think that we'll rave about a place without letting you know what you have to eat there, did ya? So this place isn't just about booze, and if you thought their bar menu was impressive, then you'll be floored by their food menu! The delicious Mac N Cheese Fries, the Belfast Glazed Chicken Wings, the juicy burgers, the drool-worthy pastas and the Beer Fondue - all this and more is all up for grabs people!
We never knew that the Irish were such ah-mazing party hosts! Now that we've tempted you enough, let's just meet up there shall we?!
When | Friday - Sunday, 27th - 29th October
Where | The Irish House - Epicuria, Nehru Place Metro Station
Timings | 12 PM - 1 AM
Check Out Their FB Page | https://www.facebook.com/TheIrishHouseNehruPlaceDelhi/
Follow Them On Insta | https://www.instagram.com/theirishhouseindia/
Browse Through Their Website | https://www.theirishhouse.in/
FB Event Deets | http://bit.ly/NPLaunch