The Iconic House Where Sonia Gandhi Lives Today: Come Take A Peek Inside 10 Janpath
Located in Central Delhi, 10 Janpath is a famous house on the Janpath Road. It's been a significant address from the time of Lal Bahadur Shastri, India's second Prime Minister, who lived in this house till his death. The house, symbolic of power ever since, is located near the Race Course Road, where the present Prime Minister of India currently resides.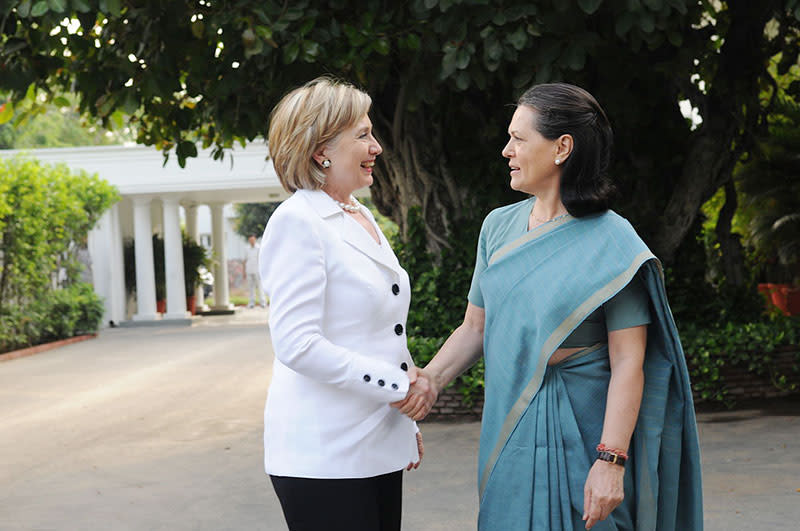 Delving a little into the history of this place, Janpath was called the Queens Way during colonial times and now, the place holds conspicuous importance as the UPA Chair, Sonia Gandhi's residence. Also, the office of the country's largest party, Indian National Congress (INC), is located on an adjacent road - Akbar Road.
Tight Security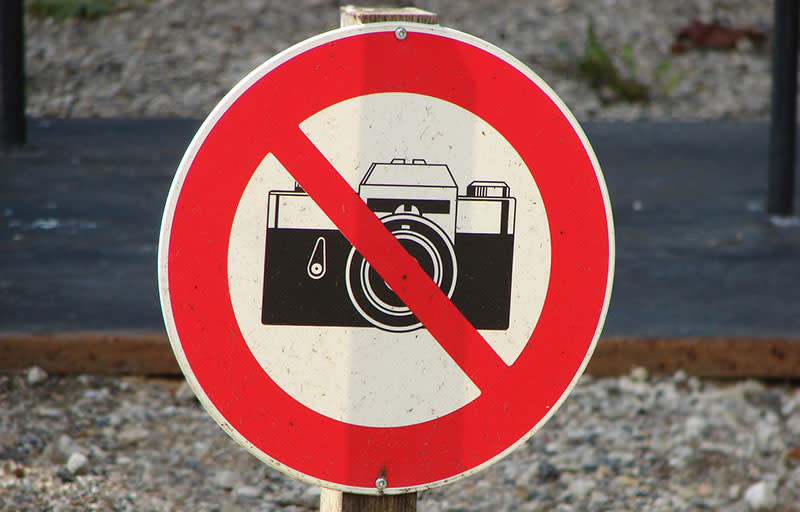 This area is always highly guarded with security and its high compound walls, owing to the eminent figures who have occupied this house over the years, especially the 'Gandhis' – the most well-known family in India. Visitors are not allowed to go inside the premises; however, one can admire its lovely landscape from the outside.
Nearby Haunts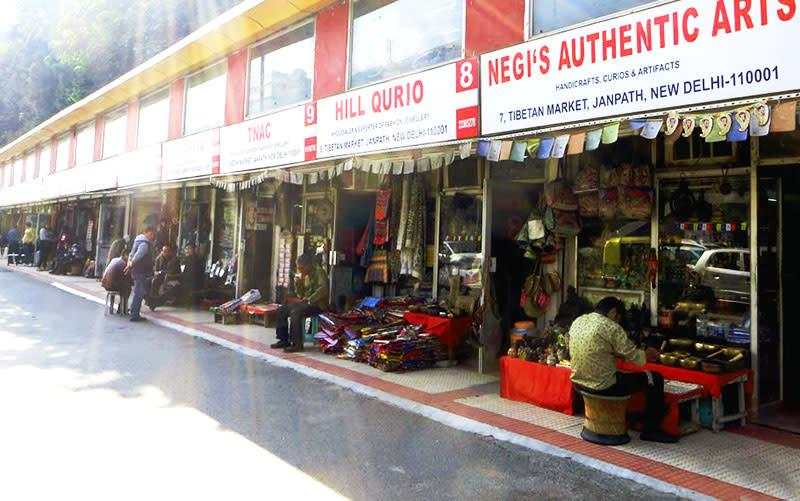 Apart from the political importance that the place holds, Janpath is also a popular shopping spot. For those who hate the mundane, overpriced AC shopping malls, this is the place to be. The Janpath market is famous for its garments, jewellery, brass items and lots more. It also houses a market which sells surplus export goods. Further, this place also boasts of a quaint Tibetan market which offers artefacts, bags, purses, wall hangings and apparel, most of which are made in China. There is also a Cottage Industry Emporium here as well, apparently established to alleviate the cottage industries in India. 
Picture Credits: PropertyWala.com
When in Janpath, just forget the conventional 'fixed price' jargon. Usually, the shopkeepers cite a price three times the actual price, so bargain, bargain and bargain. Lutyens' Delhi has always been synonymous with grandeur and legacy and it stands testimony to the rich cultural heritage that the city possesses. The Imperial, Le Meridien, The Claridges and Hotel Janpath are the major hotels which pep up the urbane factor of the place. It's an eclectic mix of historic legacy and contemporary luxury that makes these places ideal for tourists. The places also boast of some high-end, fine-dining options with lip-smacking food and great cocktails. Definitely not for the budgeted food enthusiasts, the place is synonymous for being the gastronomic nucleus of the capital.
In a nutshell, do visit the area, for the place is reminiscent of what Colonial Delhi was and the charm that it still casts over anyone who visits it!
Location | 10 Janpath - Rafi Ahmed Kidwai Marg