The #DessertarianFest Is On! Go Try These Super Sweet & Cooling Goodies @ Select Citywalk
The temperature is rising with the most happening foodie event of this week taking the town by storm! Kick start your weekend with the ongoing #DessertarianFest at Select Citywalk! Don't let the heat hold you back from exploring the endless range of sweetmeats and chocolaty delights on offer at the fest because these #ChillPills will help you cool off perfectly! 
Dolce Gelato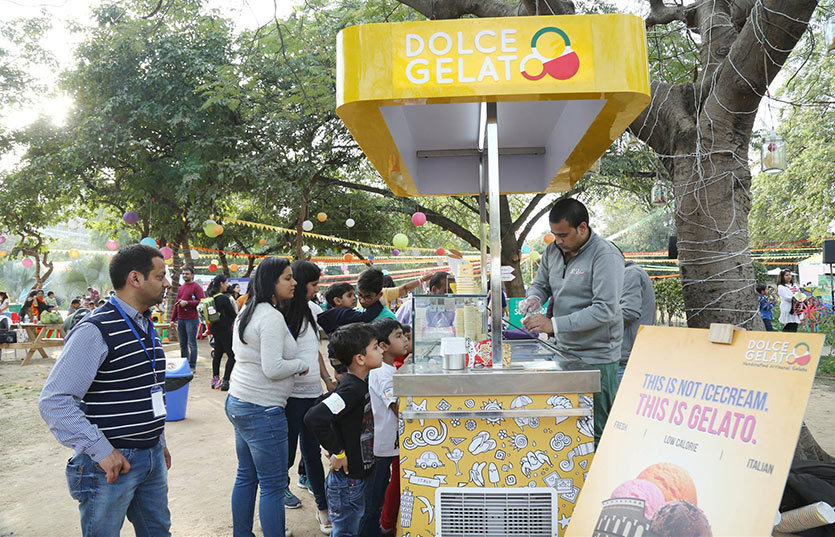 We absolutely love the full creaminess of gelato when it comes to desserts, and Dolce Gelato does some oh-so-yum handcrafted gelatos made from natural Italian ingredients! We cannot wait to get our fill of them fresh and luscious gelatos at the fest!
Slurpy's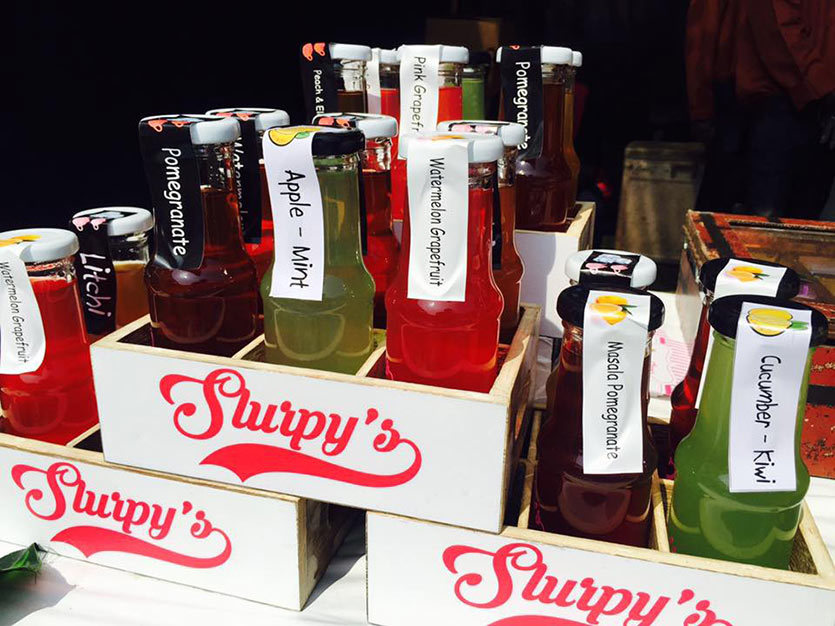 Go slurp on a wide variety of refreshing lemonades, ice teas and Fresh Carrot Kanji *YAS!* at Slurpy's who've happily set up at Dessertarian! From fruity flavours like Green Apple to their signature Masala Pomegranate, any pick would be a great choice. Get hydrated with Slurpy's this Equinox! *WINK WINK*
Thanda Bunta Bar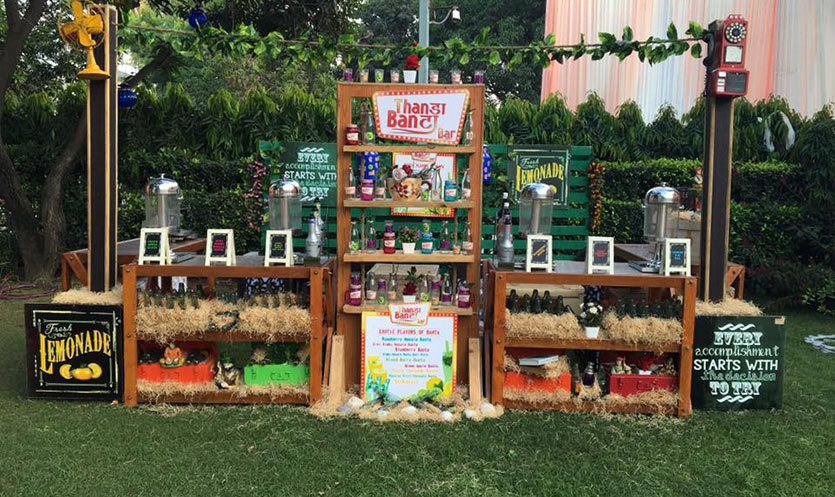 Dilliwale love their bantas and we need no reason to gulp down a few on any occasion. Taste a wide variety of refreshing bantas @ Thanda Bunta Bar - from fruity flavours like the Raspberry Masala, Kiwi Nimbu Masala, Green Apple to their Desi Nimbu Masala Banta - there really is no wrong choice here, folks!
Puraani Dilli Ki Galli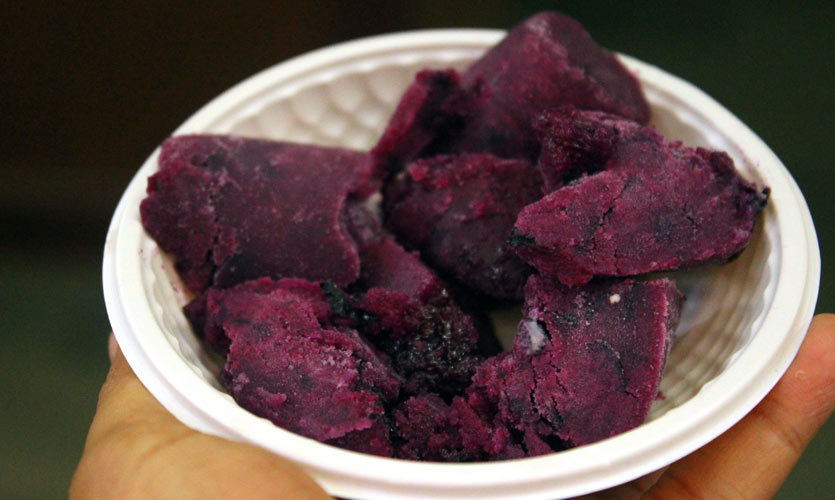 Taste delightful sweet treats from the bylanes of Dilli 6 at the Dessertarian Fest! Go hunt up some of the finest options with Raviraj Di Kulfi, Old Kheer Shop, Kuremal Mohanlal (omg omg!) and tons more of your favourite Old Delhi haunts to choose from! #ChaloDilli
Turquoise Turkish Icecream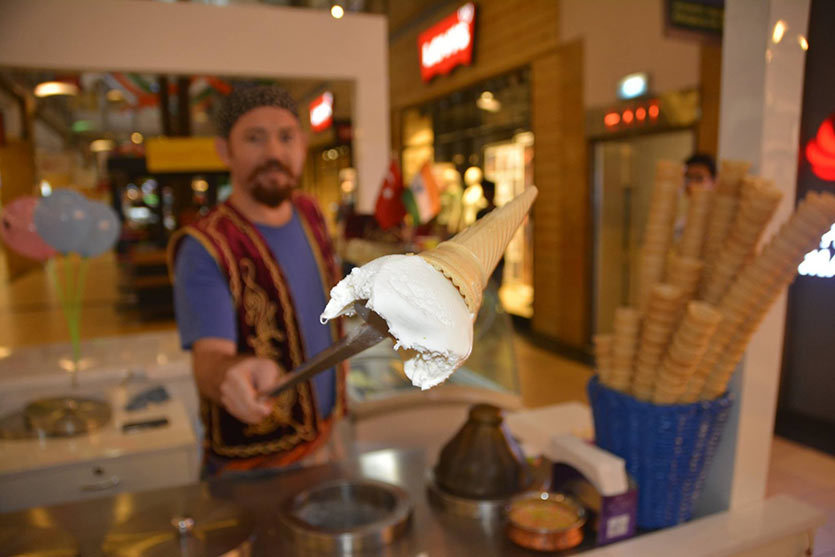 Experience full on entertainment with Turquoise Turkish Icecream! You not only get to taste some authentic flavours hailing from Turkey, but also get to experience the suave style it's served with (remember all those rad videos making the rounds?!). Bring a smile to the child within you and gorge on some great ice creams!
Letz Roll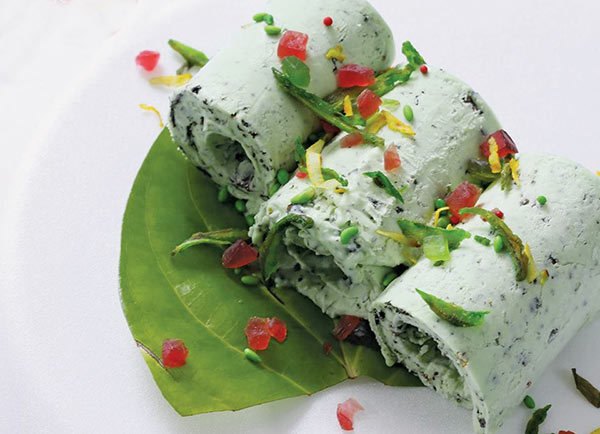 Create your own ice creams on the go and taste the good stuff with Letz Roll! They do nitrogen ice creams and offer some real deal varieties like Ferrero Rocher, Banoffee & Paan Icecream etc., so you'll be spoilt for choice! 
Head over right this minute to taste the best of your favourite desserts (and then some) at the #DessertarianFest!
When | 24th - 26th March
Time | 12 Noon Onwards
Where | Select Citywalk, Saket
Entry | Free
Digits To Contact On | +91 9910 986 969 & +91 8447 639 393
FB Event Deets | https://www.facebook.com/events/867708546703943