The 'Desi Archies' Collection Will Make You Fall in Love With The Brand All Over Again
It's actually nostalgic to think about the Archies visits on Friendship Day to grab the best bands and cards for your buddies. In recent times, however, technology has overshadowed the fervour we had for hand-picking the most attractive greeting card out of the stack, resulting in dwindling business for the company. 
In an attempt to restore its vitality and once-booming work, Archies has reshaped its ideas and has came up with the concept of "Desi Archies". Keeping the modern day art as the base, Archies has garnished it with the quintessence of Indian culture. This will not only change your perception towards the gallery chain, but will also add this to the list of places you would love to shop at, again. Although the campaign was initially launched online but within a few months, you may get a chance to visit the beautifully themed gift galleries by Archies.
The newly launched products are beautifully exquisite, so much so that apart from bringing them into regular use, you can even embellish your drawing rooms by allotting them a space. 
Let's have a glimpse at the surprises you can get your hands on - 
Kaushalam Tea Kettles

This beautiful piece of creativity is perfect to decorate your kitchen shelves with. Inspired by the mythologies of Bihar, Kaushalam tea kettles are hand-painted in Madhubani style and depict historical stories. Different designs of the product are available online at a worthwhile price.
Modern Madness Chai Glasses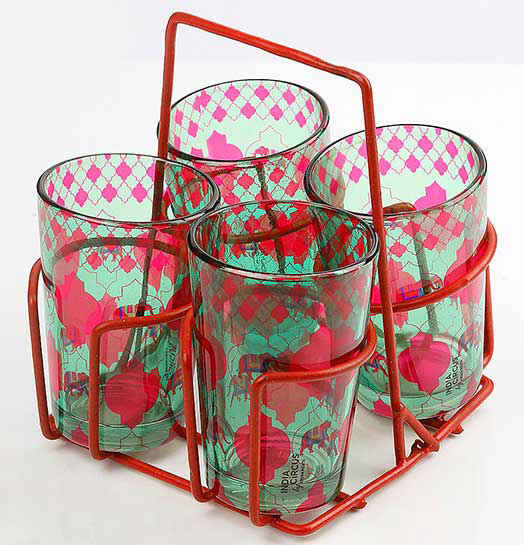 The dazzling style of the Desi Archies chai glasses can anytime enrich the taste of your tea and even can be the most appreciated ware at a house-party. The innovative idea used in designing the external appearance will steal your heart.
Incredible India Photo frame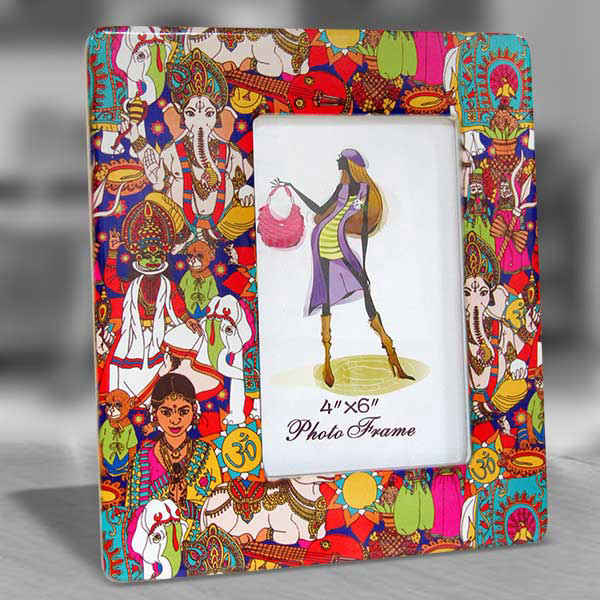 Beautify the sight of your bestie's office desk with this elegant chunk of art. The Incredible India theme looks more spectacular in the bright colours that have been spaced generously all over the product. A discerning look at the photo frame will inform you a lot about the Indian culture.
Tote Bags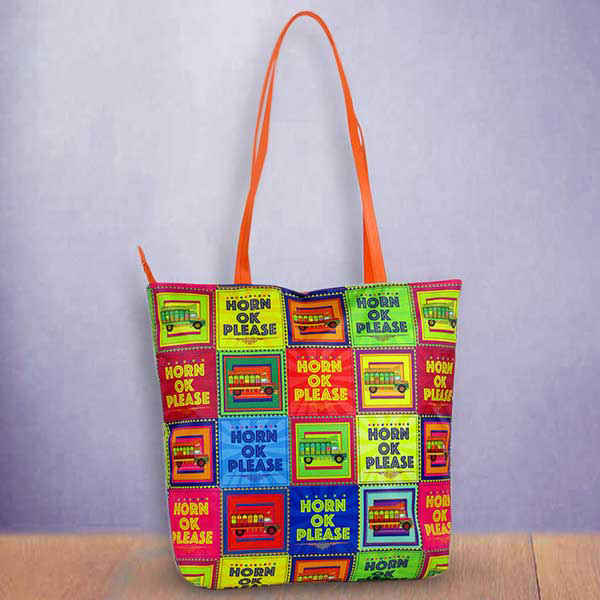 Presenting a wide range of stylish tote bags, the concept will certainly flag off your new semester shopping.The bags carry a "young element" and the crazy patterns drawn over them provide them with an offbeat and interesting look.
Art Pieces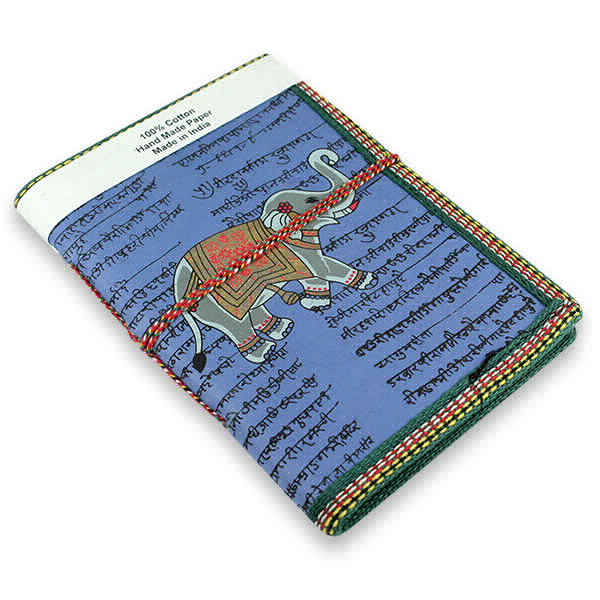 The newly designed art collection of Desi Archies is something which looks super cool. Each product shouts aloud a story, specifying different cultures. The pieces are so alluring that you shouldn't give a second thought while adding them to your shopping basket. 
Filling a big loophole, Archies might have just paved its way to restore its significance to what it was in the 90s.
Shop Online Here | http://www.archiesonline.com/