The capital city of Delhi has no dearth of high-quality fashion outlets and designers. With multiple malls at multiple places and various fashion bazaars, the choices available are literally endless. So here we've compiled a list of the best, most promising Delhi-based fashion designers in traditional-wear for men - take a look!
Raghavendra Rathore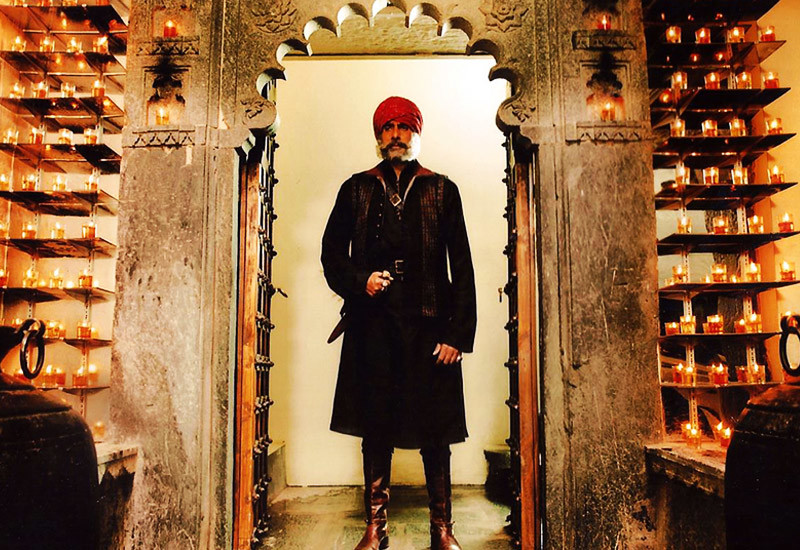 Raghavendra Rathore is one of India's foremost men's luxury-wear designers. After completing his education from the Parsons School of Design, Raghav worked under some of the world's finest fashion designers - Oscar de la Renta and Donna Karan, to name a couple. He is recognized for his contribution to the global fashion scene in the form of the quintessential 'Bandhgala' jacket. Go check out his fabulous outlet in DLF Emporio!
Location | DLF Emporio, Vasant Kunj
J. J. Valaya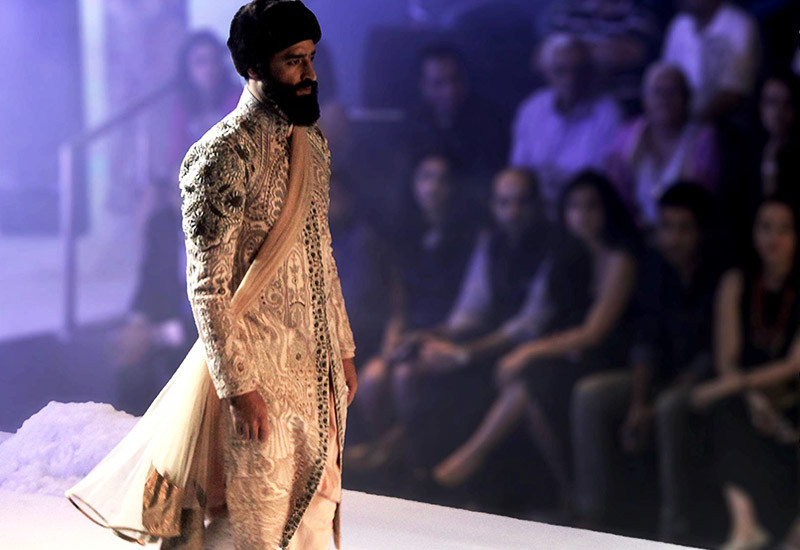 J. J. Valaya is a highly reputed and popular fashion designer in the Indian as well as the International market. He is often referred to as the 'Maverick Maharaja', given that his brand, House of Valaya, possesses an understanding of the ever-changing scene of contemporary fashion which only goes on to push his vision of elegant, yet edgy grandeur further. You must drop by his studio on MG Road and prepare to get dazzled!
Location | 222, The Gallery On MG Road, Mehrauli-Gurgaon Road
Rishta
​​​​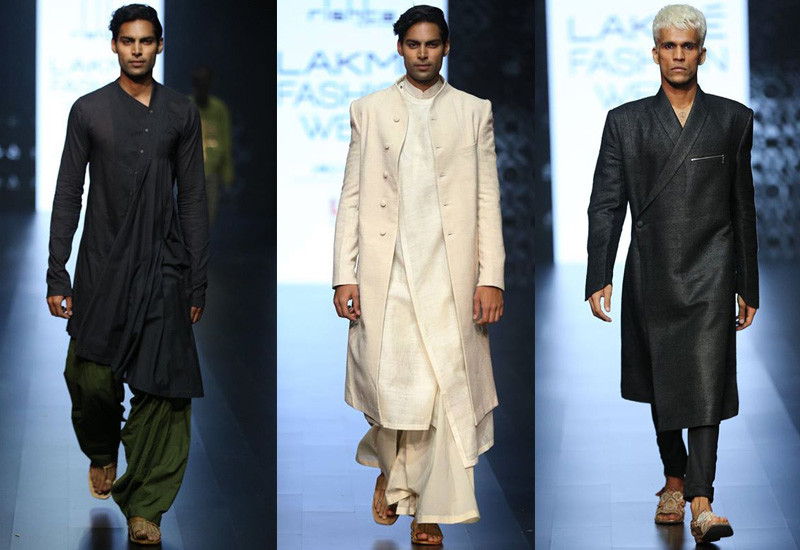 The essence of Arjun Saluja's vision lies in his appreciation for structure and drape. His designs have managed to accentuate the flamboyance of non-gendered clothing, an example of which is his creation of the 'lehenga pants', a clothing concept capable of complementing a man's wardrobe as much as a woman's. Go check out his mesmerizing collection!
Location | Skylark Export, 95B, Sant Nagar, East of Kailash
Study by Janak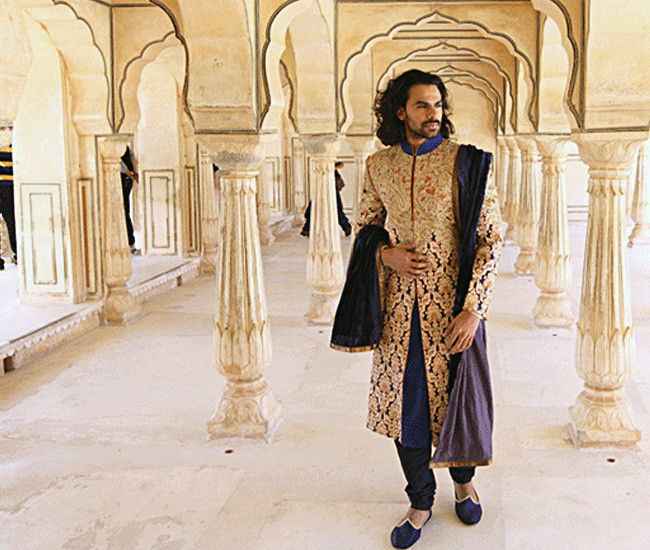 Manoj Mehra is the designer behind Study By Janak, an occasion-wear apparel that specializes in bespoke ethnic clothing. He has sustained this brainchild of his for over 2 decades, given that in order to provide the highest amount of customer-efficiency possible, they provide bespoke services, such as their 'Made to Measure' service, strict quality control, as well as airtight standard operating procedures. Head on over!
Location | N-9, South Ex. I
Dieu & Or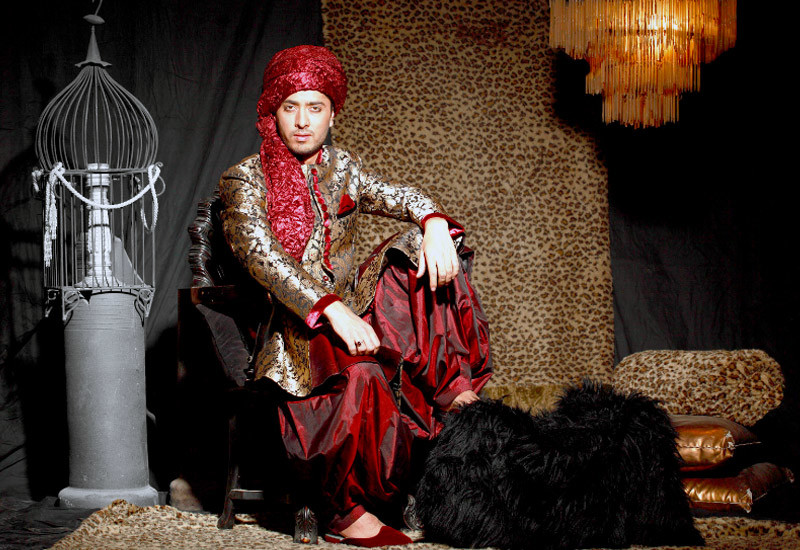 Kunal S. is a Pearl Academy graduate and following his attainment work-experience under J. J. Valaya; Kunal, in 2007, launched his own label which he named Dieu & Or. The brand has carved a niche segment of clientele with a keen interest in the aesthetics of fashion. They cater to both men and women and their designs showcase Indian aesthetic flair with simple cuts!
Location | D-1, Lower Basement, Defence Colony (Below Looks Salon)
Suket Dhir
Exclusively fabricating eco-friendly, chic and amazing menswear, Suket Dhir's apparel is literally one-of-a kind! His collection beautifully brings together artisanal techniques and contemporary designs and channels the integral norms of minimalism. Their outfits are made of fine muslin, linen, cotto and the like. So go get their gorgeous designs that don't flinch on quality! 
Location | F-574/B2, 2nd Floor, Lado Sarai, Anuvrat Marg
AntarDESI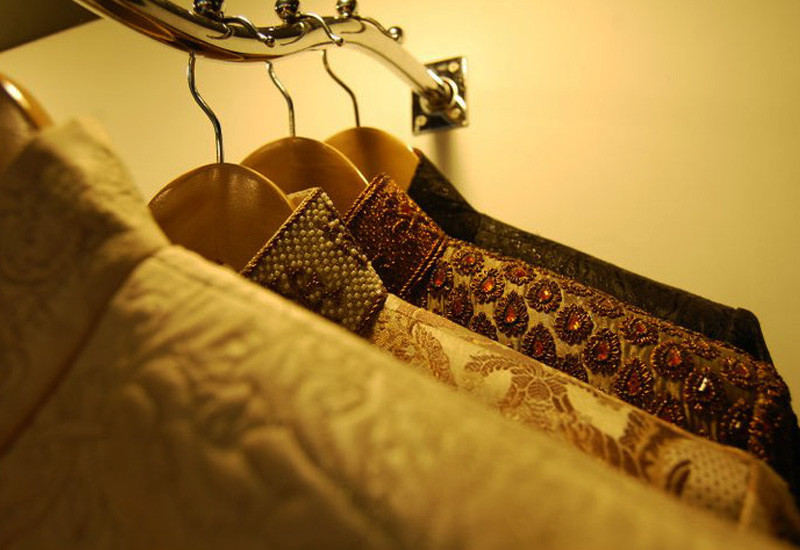 An exclusive menswear designer brand, AntarDESI, headed by Manish Tripathi and Sumit Saurabh, can cater to all the fashion needs of the dapper gentleman; from suits to kurtas, they fabricate them all, and that too amazingly! Although their expertise lies in men's wear, they also design mind blowing women's wear too. Go check them out, folks!
Location | Jungi House, 5D, Shahpur Jat
Sabyasachi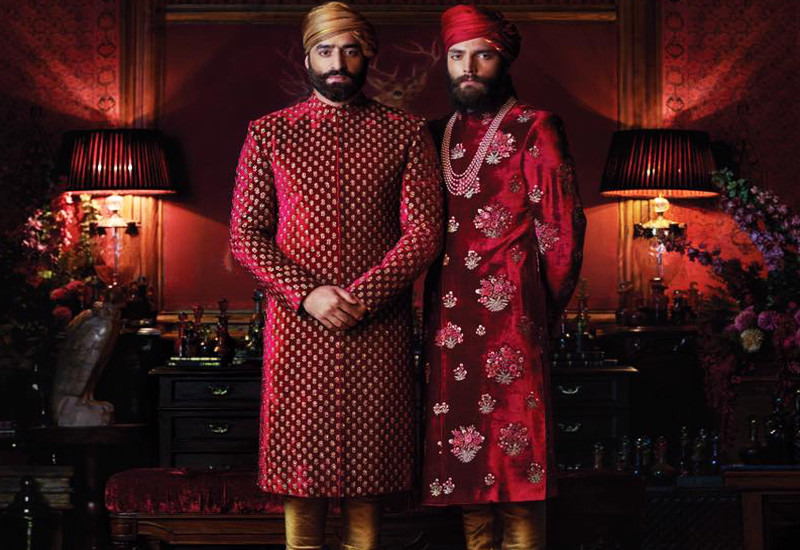 Incorporating the theme of 'Unapologetic Empowerment', Sabyasachi has been redefining old Indian fabrics and textiles ever since his venture into the fashion industry. Having formed a definite perception of contemporary men and women, his label has been setting a whole new bar of how elite and well-mannered men should look like!
Location | H-5/11, Mehrauli Road, Near Qutab Minar
Varun Bahl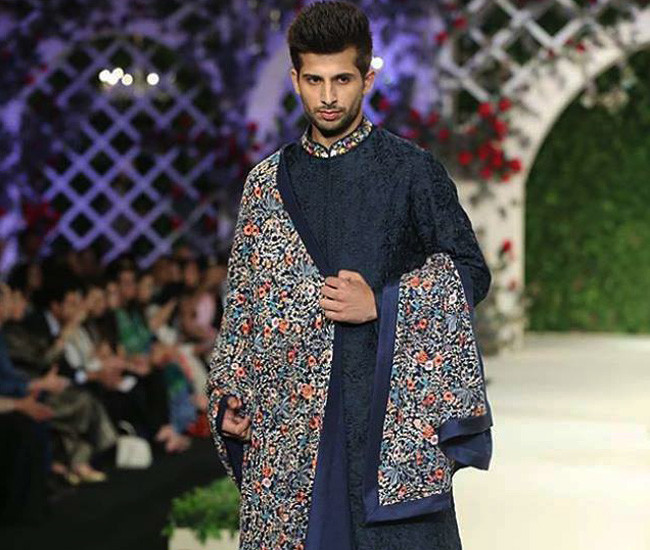 Known for his prowess in mingling the classic with the contemporary, Varun Bahl has created some signature global styles that are absolutely awesome! Giving old designs and outfits a spin of their own, Varun has been winning hearts with both men's and women's couture. Go check out his collection, for it'll certainly leave you starry eyed! 
Location | DLF Emporio, Vasant Kunj