The City Fellowship Centre Is A Beautiful Hub For Bible Studies & Prayer Meets In The City
In 1990, The City Fellowship Centre in Green Park was started as a place for studying the Bible in depth and for worship. Five years hence, it grew into a beautiful church. Today, it's famous for its workshops, Bible studies, prayer meets, development programmes and most importantly, for the inherent positivity and serenity of the place. 
What They Believe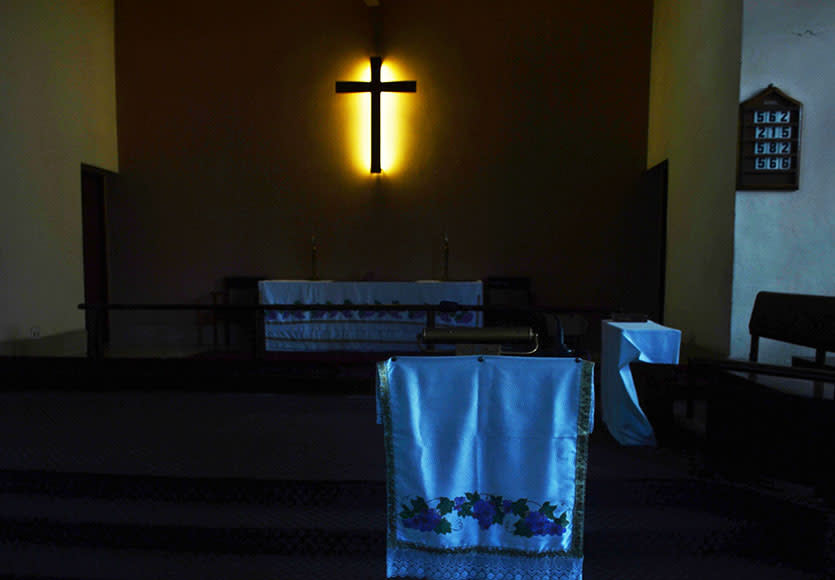 The Christian spiritual values of divine righteousness, the saviour and the necessity for water baptism by immersion in the name of the eternal Godhead are evident at this church, and their mission covers building a community that shares a commitment to God as well as care and concern for fellow human beings. Their values of worship, prayer, leadership, unity, service and giving have given this place its air of positive energy. Services take place in both English as well as Hindi and are not restrictive at all – anybody can attend them; and attaining membership is also not a difficult process.
How They Function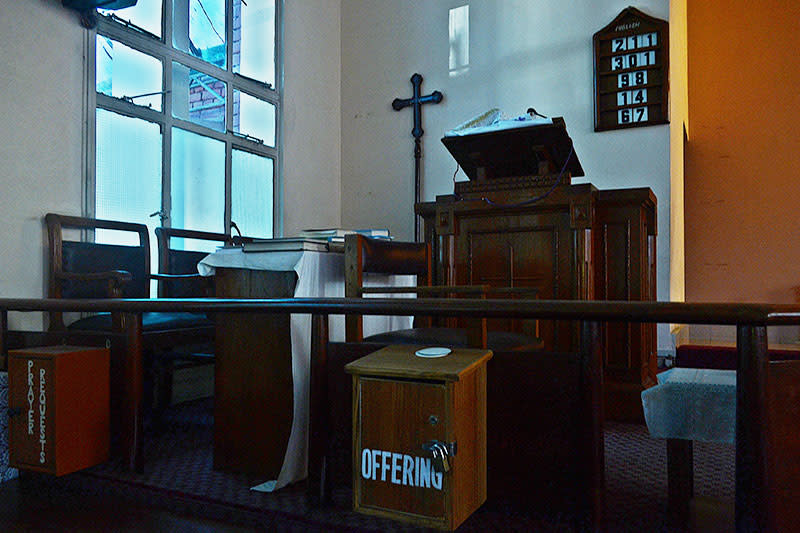 The City Fellowship Centre is no ordinary church. Members are continuously involved in a number of workshops, events, programmes and services that help them attain values of Christianity and being connected to the divine light. They believe in dynamic worship, in-depth Bible study and fervent prayer. They also have very well-functioning care cells where members meet once a week in small groups to learn, discuss and encourage accountability. They maintain leadership development programmes, a youth-based programme called Yuva Arise as well as a Children's Church. Retreats, seminars and camps are also hosted occasionally. 
The Ministries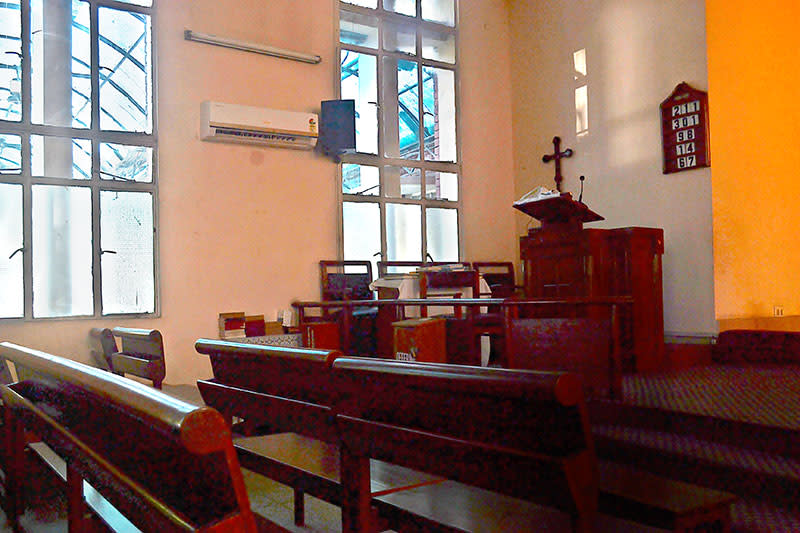 The centre has eight functioning ministries - A Couple's Ministry, a Christian Education Ministry, the Yuva Arise, the Children's Church, Care Cells, a Ministry that takes care of social projects and another one for teenagers. All of these specialized sub-units of the church ensure that each project that the church takes up is given adequate attention and is of use to the members. 
Location & Timings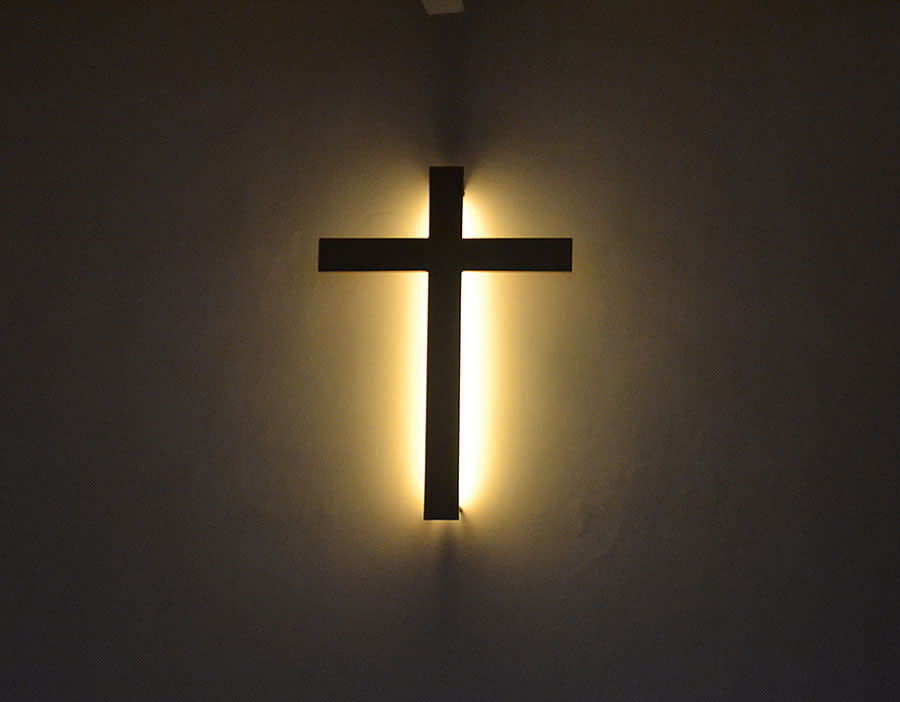 The Centre is in Green Park, the closest metro station being Green Park on the Yellow Line. It's about a kilometer from the All India Institute of Medical Sciences (AIIMS) and the timings are 8 AM for the Hindi service and 10 AM and 12 PM for the English service. Amid the noise, bustle and traffic of South Delhi, a place as peaceful as this is hard to imagine, and brings the utmost joy and contentment to one's heart. 
It's a beautiful place to visit and be a part of - a happy space, a space where each person is made to feel wanted and important, this church is indeed a must visit!
Location | The City Fellowship Centre - F-58, Green Park Main