A Magnificent Edifice, Come Take In The Glory Of The Cathedral Church Of The Redemption, CP
As you make your way out of the swarming crowds of Connaught Place (CP), proceed towards the Cathedral Church of the Redemption at North Avenue to find some comfort & solace amidst the madness of this chaotic city. Seeing the never-ending cluster of people laden on this part of the earth, you start questioning yourself whether the church will be able to offer any mental peace, but as you approach closer, the hustle-bustle of the city and the pandemonium starts to fade away. 
The Grandeur & Magnificence
Upon entering the church premises, situated on Church Road, you cannot ignore the vastness and the feeling of being overwhelmed by the magnificent architecture, the blossoming gardens and the surrounding trees. As you move further, all doubts vanish into thin air and tranquility and calm overtakes you - welcome to God's own haven - The Cathedral Church of the Redemption. In these trying times, when man is the biggest enemy of mankind, the existence of such a place is strong proof that a higher power, much bigger than you, still has its pure presence in this world.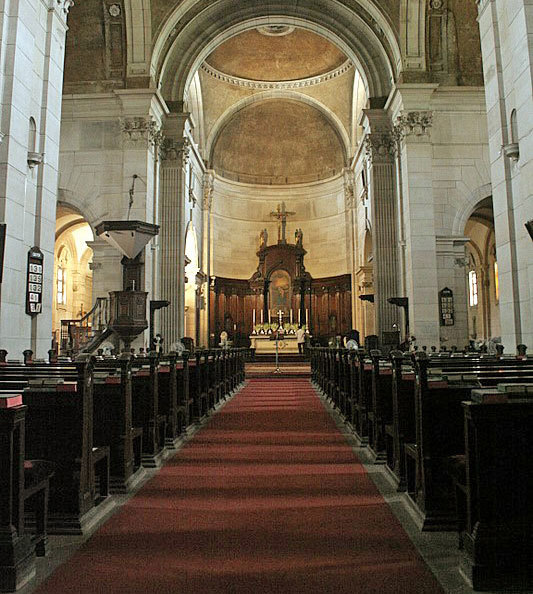 The church has been witness to nearly 80 years of sanctity. With the enthusiastic help of British India's Viceroy, Lord Irwin, it was designed by Henry Alexander Medd and opened its doors for public worshippers way back in 1931. 
The Glorious Interiors
It's built in such a way that even during the intense summer, the church remains cool & comfortable. The interiors of the church have been designed beautifully with arches and small openings which allow wonderful trickles of sunlight to fall in. The interiors are all done in white stone minus the vaulted ceilings with entrances from the North, South & West. The Eastern side has a high altar with a half dome above it.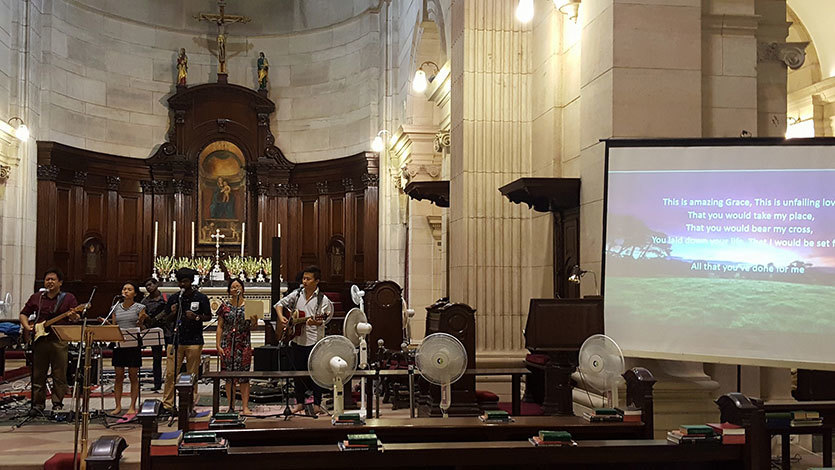 Good-To-Know Info
The cathedral also holds religious concerts on Christian festivals such as Easter & Christmas on an annual basis. The choir consists of people singing in Hindi and Tamil as well as English.
In favour of promoting secularism, the church allows entry to people from every religion, caste & creed. An appreciable thing is that it is open on all the days of the week from sunrise to sunset without any entry fee. In Delhi, this is an absolutely must-visit place as it has also been declared one India's heritage sites.
It is easily accessible by a taxi, car, auto-rickshaw or the metro and lies very close to CP. The nearest metro station is Central Secretariat, which lies on the Yellow Line. The quiet and harmonious atmosphere shuns the noise of the world & gives you a few personal moments with God. "It is the God who goes before you. He will be with you; he will not fail you or forsake you. Do not fear or be dismayed." (Deuteronomy 31:8).
See you there next Sunday then, shall we?