The Best Of The Fest | Our Top 10 Stalls @ Palate Fest 2016 Re-Imagined!
We know you know the biggest food festival in Delhi is back for round 3 but this time around, there's more! More than the exclusive fine dining experiences, the plethora of restaurants, the fun and free events, and the live bands, you ask? Hear this- the latest edition of Lloyd Palate Fest will run parallel to the NDMC Imagine Fest, giving you two world-class festivals under one umbrella! Did anyone order up a huge helping of delicious with a side of awesome? Delhi just keeps on giving!
Once again, the city will come alive with a medley of tastings, promotions and celebrations showcasing some of the fi​nest restaurants, chefs, produce, and entertainers. Culture vultures, rejoice! There's enough food for thought here too- the Imagine Fest will present a wide range of talks, forums and discussions from world leaders covering genres like literature, fashion, politics, art and theatre, to name a few. The Ministry of Tourism is rolling it out as an​ international cultural event bringing together audiences and speakers from around the globe. Munch on that!
Here are the top 10 stalls that are on our radar this year:
1. Ooh Lala!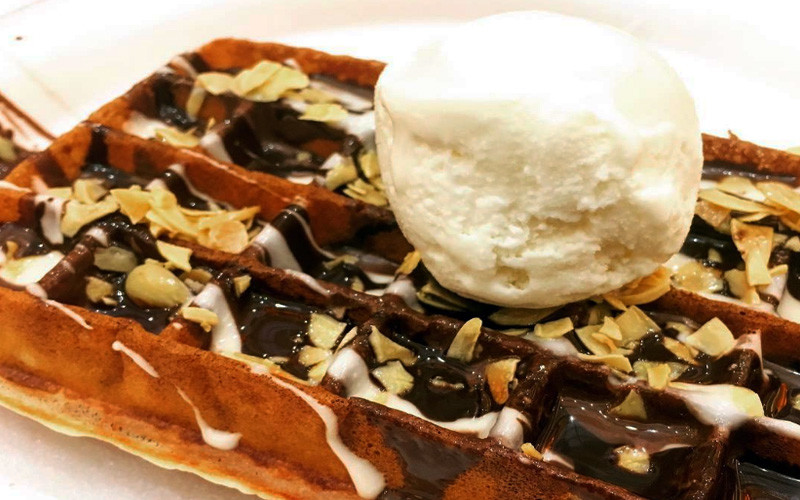 Picture Credits: bonvivantshubham
Why save the best for last? Indulge in some heavenly waffles, crepes and pancakes right away from Ooh Lala! Crunchy, buttery and super chocolaty, their waffles are quite famous and if you haven't already, then it's high time you embraced their dripping golden goodness (with your mouths)! *foodgasm*
2. Wok Me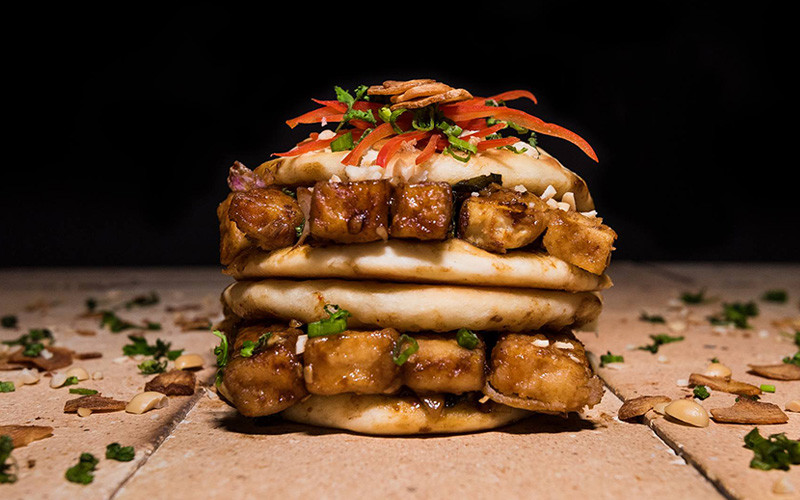 If you're particular about your Chinese and know exactly what you want (or even if you're looking to experiment), then make and devour your own meal boxes at this little Chinese joint, which debuted at the Asian Hawkers Market last month. Choose your base (noodles/rice), protein, sauce and toppings and dig in!
3. Jack Po!tato's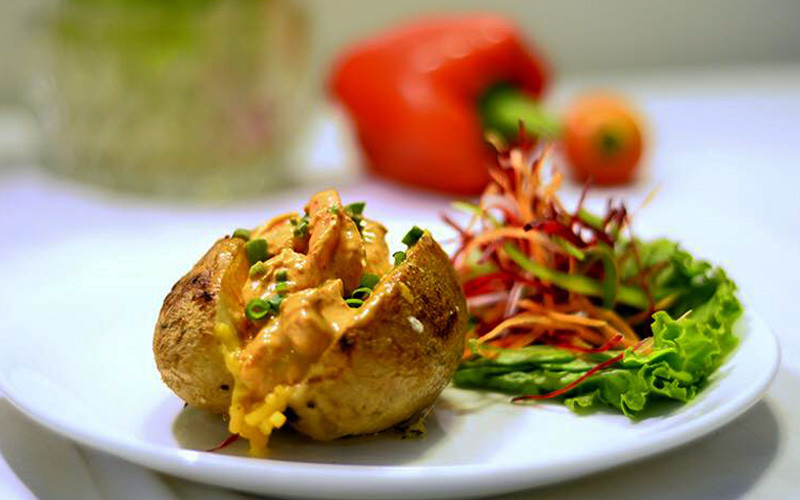 The British might've introduced the humble potato to India but Jack Po!tato's has changed the way we look at it, transforming it into a flavour bomb bursting with Pindi Chole, Murg Tikka and Mutton Seekh. Colourful Jack Pos made with all natural gourmet ingredients and love, we wouldn't miss them if we were you!
4. 34 Chowringhee Lane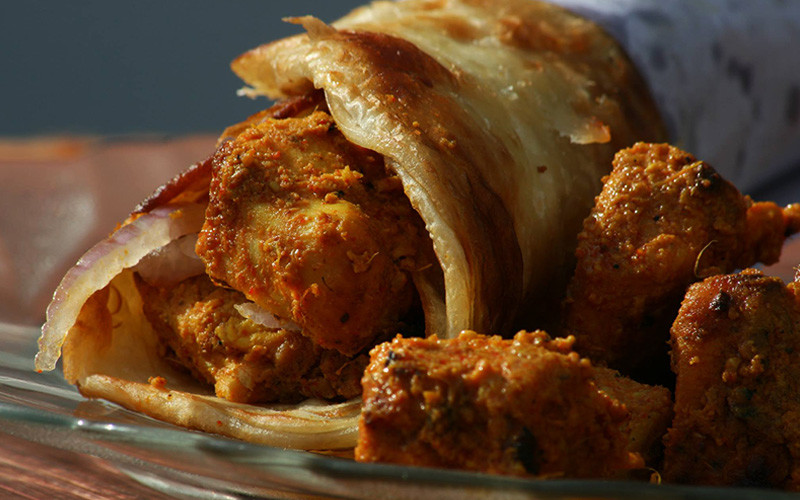 If you don't live under a rock, then you must be aware of the halo surrounding the rolls at 34 Chowringhee Lane that make the eyes of all foodies worth their salt sparkle. Honestly, this is the stuff that legends are made of. Crispy, flaky and spicy with oodles of succulent filling *drooling*.
5. Noshe Joon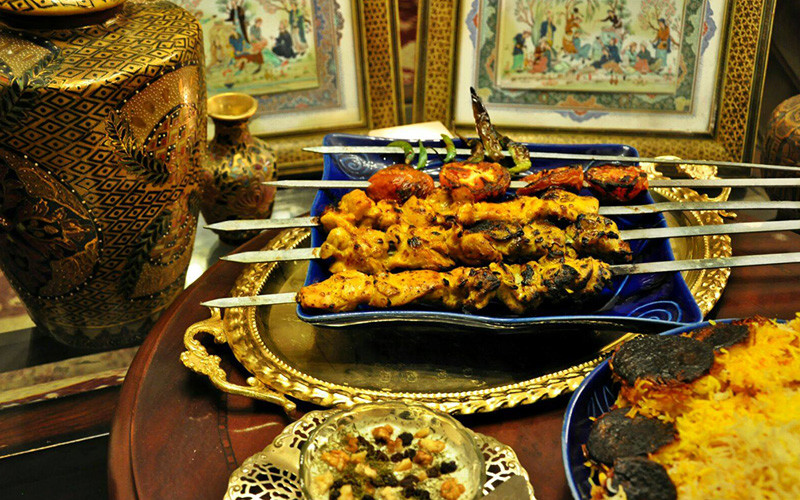 One of the few places in Delhi offering authentic Iranian delicacies (think beyond hummus and pita here), Nooshe Joon is known for its sumptuous kababs, mezze platters and lamb curry. Stop by for a hearty meal and a food high!
6. Twisted Tacos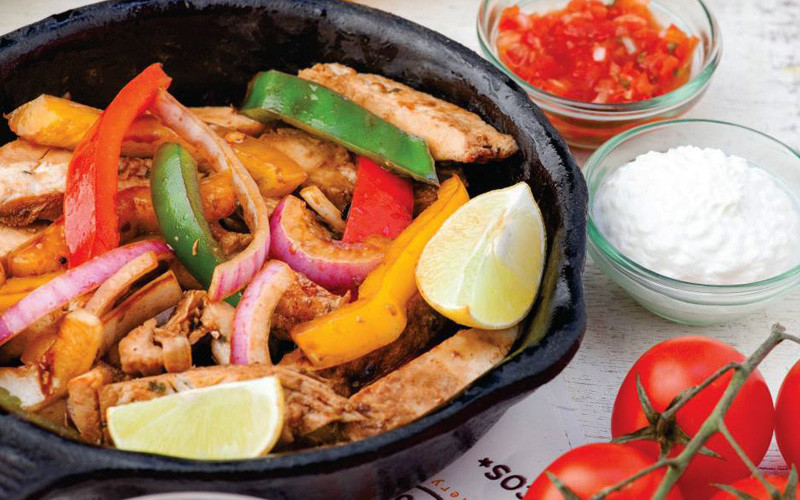 Add some spicy Mexican to the mix with Twisted Tacos, a takeaway joint from GK 2 that's creating waves with its range of authentic and fusion tacos, fajitas, quesadillas and burritos. We've heard endless praises about their Ferrero Rocher Shake as well and are itching to try it!
7. Rampur Kitchen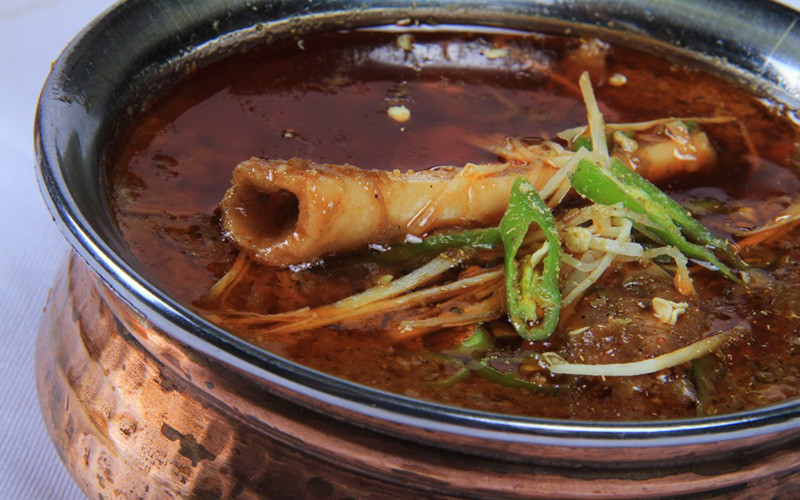 Satiate your carnivorous cravings with a huge variety of chicken and mutton dishes at Rampur Kitchen, a Mughlai outpost from NFC capable of tempting even the most resolute vegetarians! We're gunning for their Taar Qorma, Mutton Nihari and Kakori Seekh Kabab.
8. Caara Cafe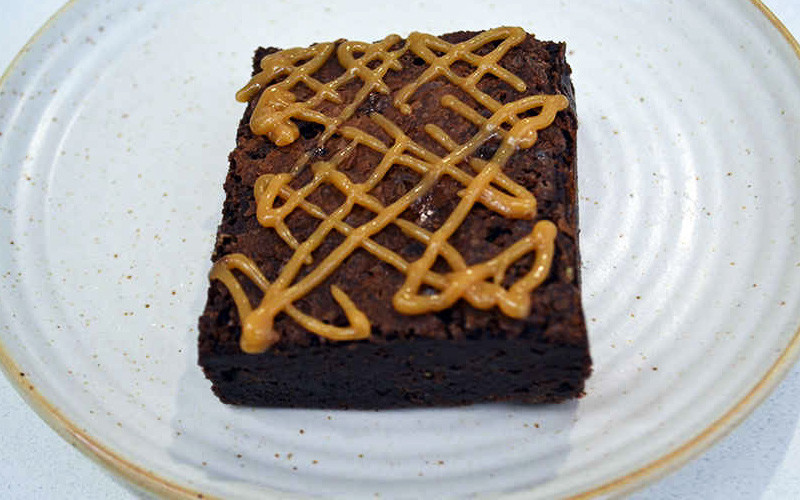 The Carrot Cake with Mascarpone Frosting from British Council Library's in-house European restaurant Caara is definitely worth a trip to Nehru Park. Caffeine junkies, we hear they also make a mean Iced Coffee; go give it a 'shot'!
9. Sugarama Patisserie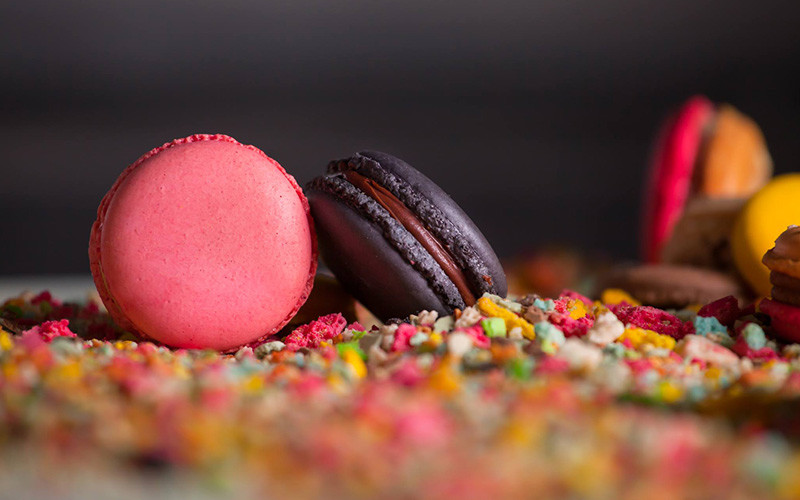 Spend an epic cheat day gorging on Nutella Brownies, Macarons and Mango Peanut Butter Cheesecake from Sugarama, our favourite dessert parlour in Select Citywalk. We can already feel the divine taste, blissful aroma and inevitable sugar rush! Worth every penny.
10. Crudo Juicery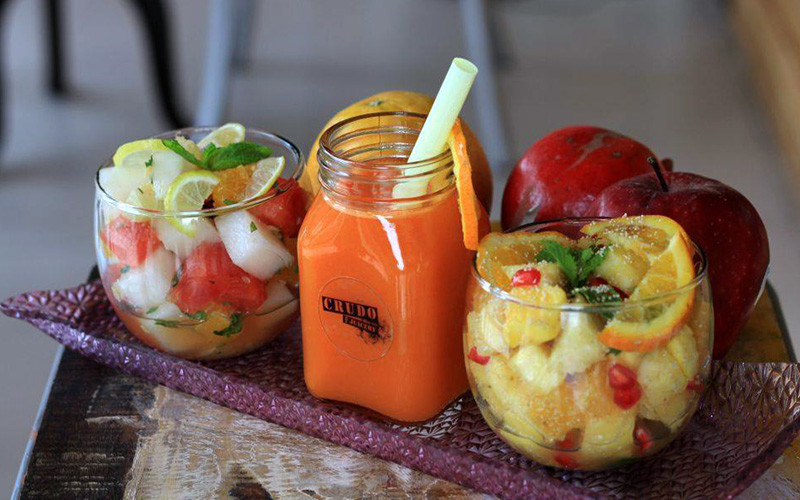 Save yourself a trip to Gurgaon and head to the Crudo Juicery stall to detox after your binge sesh. God knows you'll need it. Flush out all the heaviness with their cold-pressed juices (Rose Berried Treasure and Splash Of Sun sound yum!), Tutty Fruity Poppy Seed salad and Goji Mango smoothie, a weight-watcher's delight. 
Chill vibes, sumptuous food and live music, what's not to like? The opening evening will have Bhor band from saadi Dilli playing some soulful Sufi rock numbers- sounds like the start of a great weekend; see you there! 
Check Out Their FB Page | https://www.facebook.com/palatefest
Location | Nehru Park, Chanakyapuri
Dates | 18th- 20th November
Timings | 11 AM – 10 PM