The 5 Types of Bags Every Girl Must Own
Picture Credits: AliExpress
Handbags are a must for every girl! You can spot girls carrying either slings or handbags these days. This post is all about the bags that are trending in the summer of 2016. Something as important as a bag which is carried everyday has to, goes without saying, be really eye catchy and pretty. So here we are coming to your rescue! These are the type of bags you have to own!
1. Bucket Bags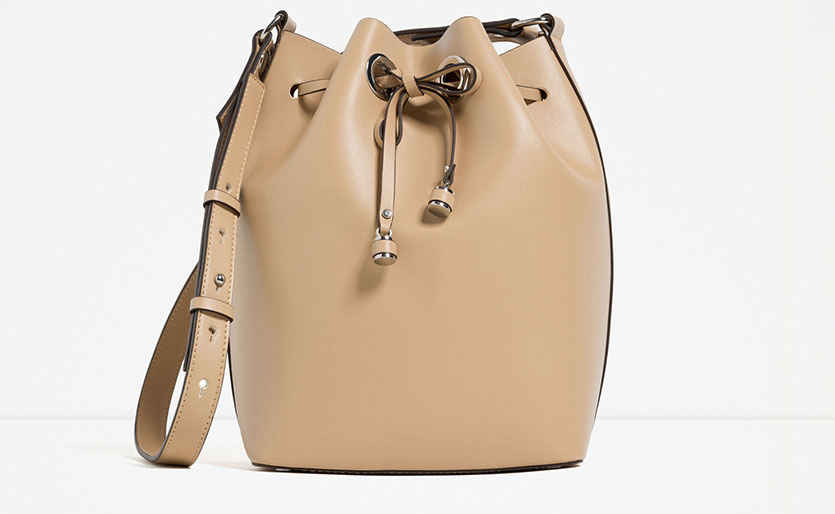 Bucket bags are spacious, smart and go with pretty much every outfit. Because these bags are so spacious, you can carry all that stuff which you had to leave at home earlier. Bucket bags usually are two-in-one, so buying one of these bags is a win-win. You get two in the price of one. These bags are the live example of durability.
Buy It From | Forever 21 Outlets & Zara Outlets
2. Envelope Clutches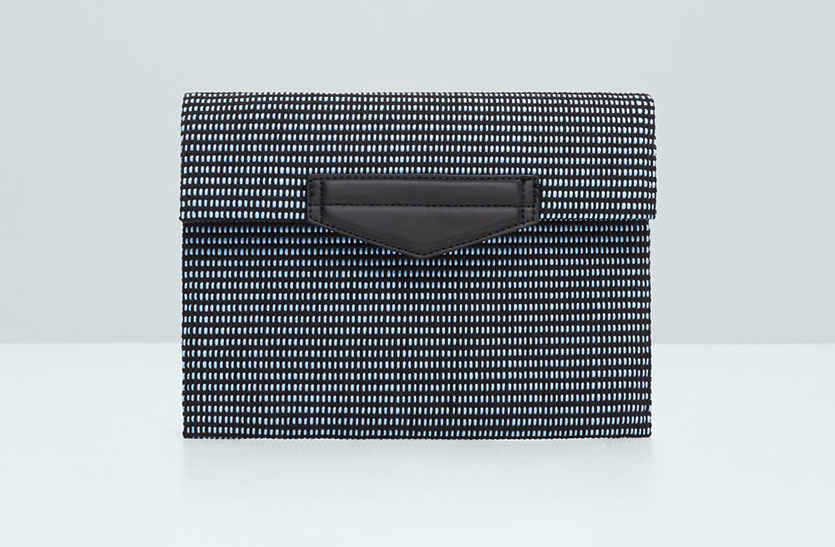 These are not too spacious but are just perfect for when you go out clubbing or to parties. Envelope clutches are easy to carry as you can only put those items which really need to be carried. You can carry one of these envelope clutches with a string too. Now you can pull off those all-nighter parties with these envelope clutches.
Buy It From | Mango Outlets
3. Backpacks
A backpack is the best buy if you're on the lookout for comfortable bags. Backpacks do not hurt your shoulders and you can fit in as much stuff as you want. Leather backpacks and tan colored backpacks are really in these days. You could also go in for the ones with fringe-details to give an edgy look to your outfit.
Buy It From | Lifestyle Outlets, Madishthestylebar.com & Westside Outlets
4. Tote Bags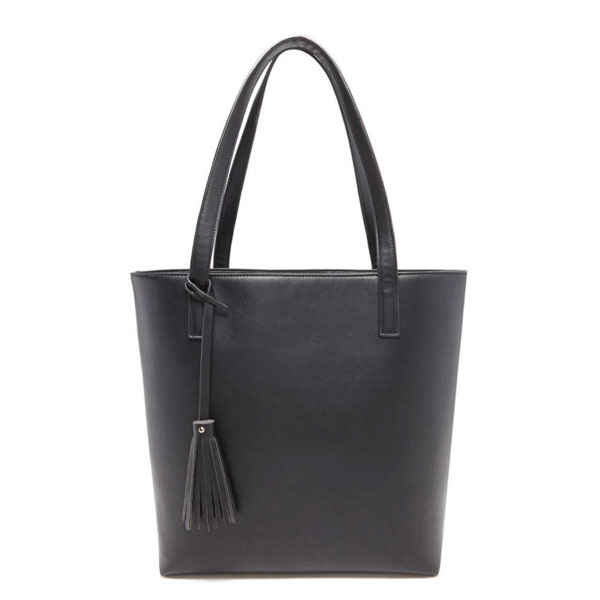 Tote bags are one of the most convenient bags you can own! They are spacious, light weighted and can literally be found everywhere. The best part about these bags is that they have so many pockets to divide and conveniently organize all your stuff. Every girl has, at least once in her life, owned one of these. If you're old school, you would be having millions of these.
Buy It From |  Faballey.com & Forever 21 Outlets
5. Briefcase Bags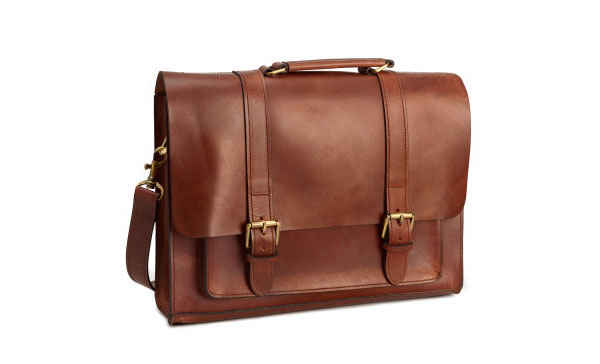 Briefcase bags are trending massively right now. From shoulder briefcase bags to briefcase slings, the shelves of these bags are emptying in no time. These briefcase bags give a very formal and serious look. If you're working or interning, these bags are the ones for you. These work in your favor in offices because of the classy look and the huge space that they provide.
Buy It From | H&M Outlets & Americanswan.com