Tending to Precious Winged Creatures, Here's All About Jain Charity Birds Hospital in Chandni Chowk
Gazing up at the clear blue skies, the sight of myriad birds of many vibrant and beautiful colors flying about and playing with each other gives us a sense of freedom and holds the power to buoy our grim mood at any time of the day. But when we see these winged creatures in agony, it's almost heart-wrenching.
Jain Charity Birds Hospital, located in the premises of Shri Digambar Jain Mandir in Chandni Chowk, stands stalwart opposite the iconic Red Fort in Old Delhi. The hospital was founded in the year 1956 and from then on, their noble mission of treating our winged buddies has been continuing on till date.
Inside the Premises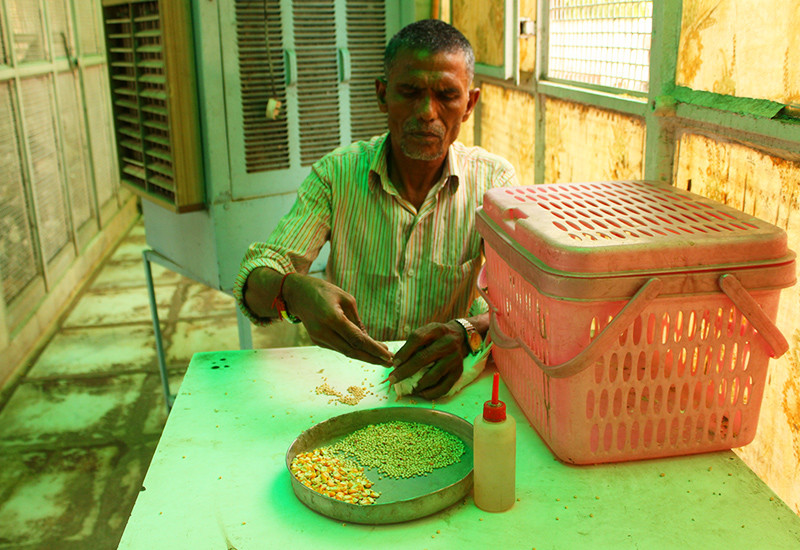 As you climb the stairs of the hospital, certain ideologies and principles of the Jain community keep welcoming you every now and then. The hospital doesn't let the immense hustle-bustle of the city take its toll over it. Situated in the yard of the temple, the peace and tranquility seem to transcend the boundaries of the temple to reach the hospital. This charity hospital is known for its 100% free treatment of sick and injured birds and it runs on the donations, motivation and encouragement of its generous patrons.
The sight of the birds being treated is overwhelming! Injured and sick birds are brought here by common people and are carefully treated by vets. Here, the sight of a bandaged parrot, a peacock with an injured head or a sparrow with a wounded eye is commonplace. The hospital also includes an Intensive Care Unit and a research lab. Usually the birds are caged until they recuperate. They get highly nutritious vegetables and seeds to eat, are bathed and then finally released when they are cured.
Location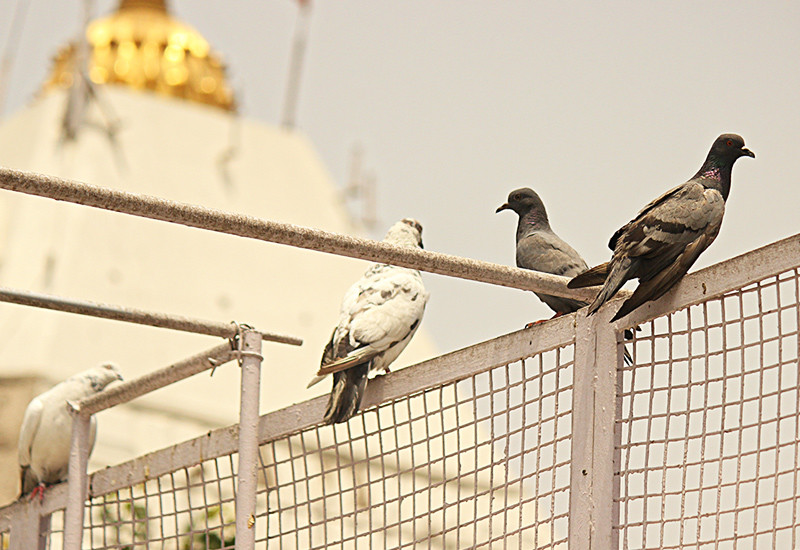 Many healthy birds can also be seen around the hospital who flock together to visit their friends admitted inside! The entry to the hospital is absolutely free. It lies at a centric position and can be easily reached by bus, taxi or even by the Metro. The nearest metro station is Chandni Chowk which lies on the Yellow Line. You can take a rickshaw from the metro station or can walk down to the hospital, feeling the real essence of Old Delhi by passing through the chaotic and overcrowded lanes.
Good to Know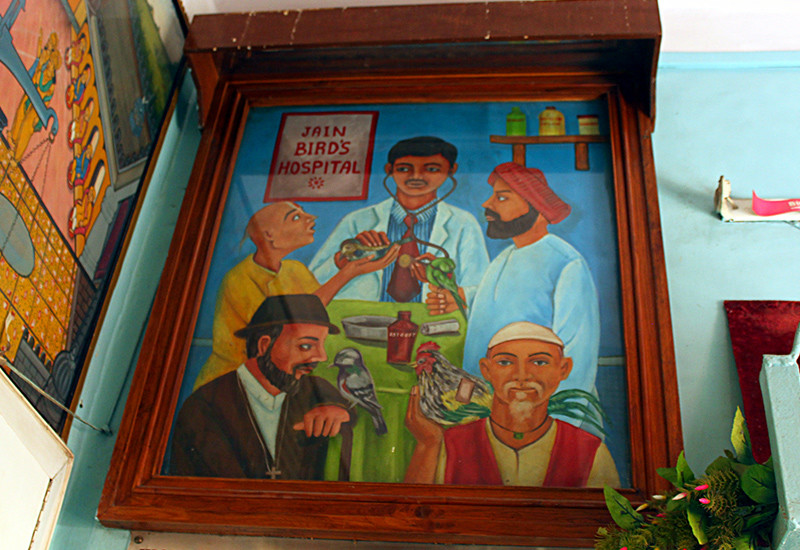 The hospital is open on all days and can be visited during 8 AM-8 PM. While inspecting the sick and injured birds, you might also catch a glimpse of recuperating squirrels as well, as they don't harm birds. You will also come across different varieties of birds which are not commonly seen in the Indian skies. This place is a haven for all bird lovers. Please try to do your bit by contributing some money into the donation box, as every little help is significant for the hospital.
Go visit your flying friends!
Browse Through More Images: