A premium lifestyle food store, Foodhall is a pure gastronomical delight. Latching on to the love for global cuisines, this outlet appeals to every food connoisseur with its custom made gift hampers, monthly thematic festivals, beautiful display of fruits and vegetables, a spice, a demo kitchen and fresh sampling of ingredients in the best way possible. 
Feast On East Flavours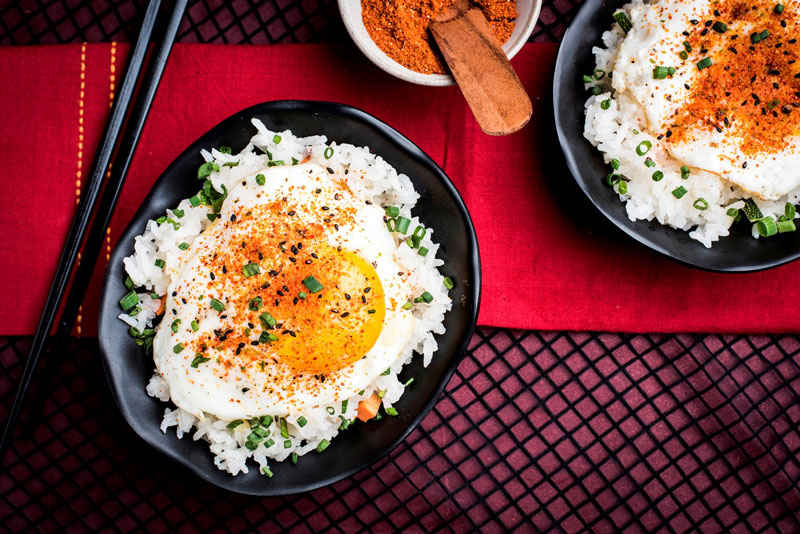 Taking its offerings to another level, Foodhall is all geared up to help you feast on authentic flavours from the East. You will be spoilt for choice with Foodhall's extensive range of dips and sauces, straight from eastern Asia: Indonesian Coconut Curry Paste, Thai Yellow Curry Paste, Burmese Curry Paste, Thai Red Curry Paste, Peanut Dipping Sauce and Five Spice Plum Sauce. 
Eastern Dishes Available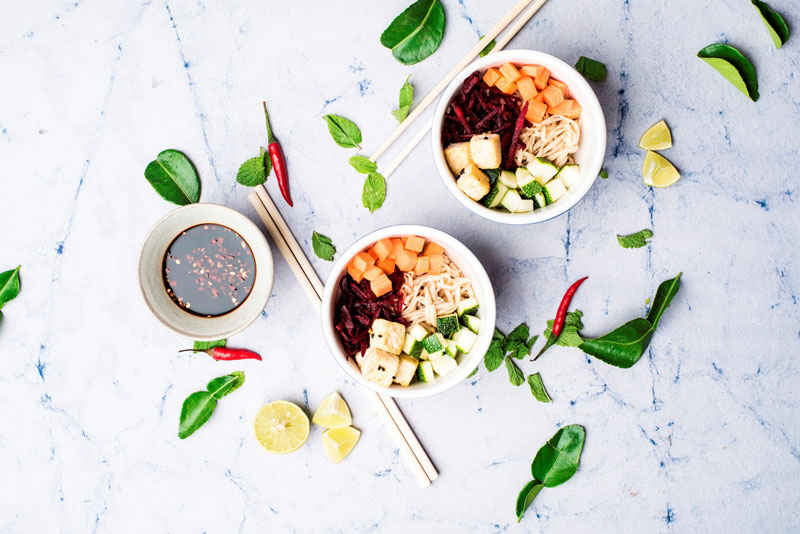 And if this doesn't woo you, this certainly will - their cafe menu has come up with dishes like Roti Canai which is a Malaysian flatbread served with either a potato or chicken curry, Chicken Satay and Tofu Satay with peanut dipping sauce and Tibetan Thukpa. Alongside, Foodhall has set up a Cold Salad Bar offering Glass Noodle Salad, Thai Green Mango Salad, Broccoli & White Fungus Salad and Som Tom (Thai Raw Papaya Salad). They also have a Ramen Bar which will provide a plethora of traditional Japanese inspired noodle soups with toppings & condiments. 
Launch of Two New Ingredients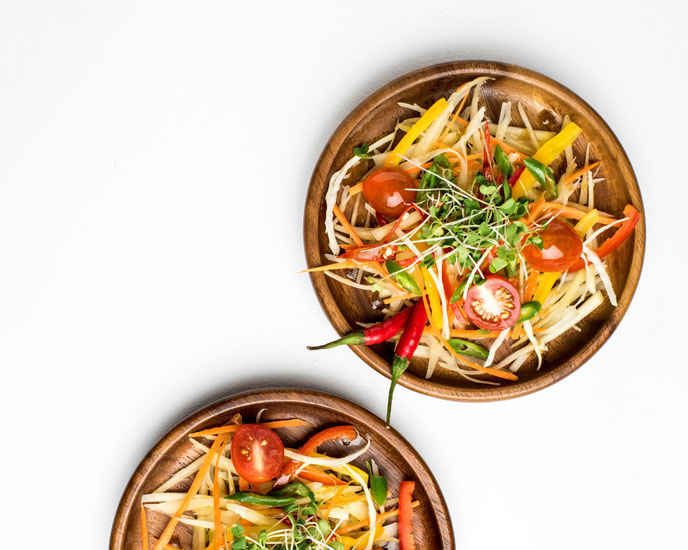 To expand your culinary horizons, they have launched two popular ingredients, the Korean Kimchi and Oriental pickles for the first time across all their stores in India as a part of the festival. You can also pick up fresh Spinach & Water Chestnut Dim Sum, Triple Mushroom Dim Sum, Chicken & Prawn Dim Sum along with homemade noodles like Egg Noodles, Whole Wheat Udon Noodles, Spinach Noodles and Japanese Soba Noodles. 
Introducing Oriental to Bakery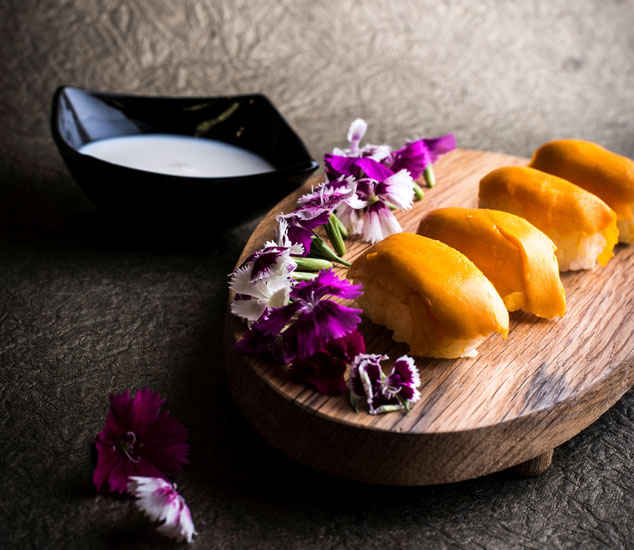 Even the FoodHall Bakery is infused with new additions like Bao Buns which can be customized with fillings as per your choice. The spiced Tofu Bao or Spicy Chilly Eggplant Bao are a must have if you want to excite your tastebuds. From the Patisserie, Foodhall offers a selection of Thapthim Krop Pannacotta, Jasmine Tea Cloud Cake and the Vegan Lemon Tofu Cheese Cake.
Along with introducing you to the Eastern cuisine, Foodhall also enables you to try Oriental food at home. With herbs and spices like Sichuan Peppercorns, Dried Galangal, and home equipments like dimsum baskets, woks, grill pans, disposable range of bamboo skewers and satay sticks and much more, it ensures that we experiment with our culinary skills. 
With a myriad of oriental offerings, we are certainly heading over to the fest to explore it all!
They've Got Multiple Outlets Across Delhi NCR