Take A Stroll Through The Talkatora Gardens That Boast Of A Massive & Popular Indoor Stadium
Talkatora Gardens, also commonly known as the Talkatora Bagh, is located on the Wellington Crescent Road in the New President's Estate. It's renowned for its indoor stadium and is historically known for victory, as it was on these very grounds that the Mughal Empire won the battle in 1738 against the Marathas!
The word Talkatora can be broken into two words, 'Tal' which means a water tank and 'Katora' which means a bowl, thus translating into a 'large water tank'. This water tank has now been converted into a large swimming pool, much-patronized by Delhi's denizens. The garden boasts lush foliage, with a variety of flowers, green meadows and water bodies surrounding it.
Never A Dull Moment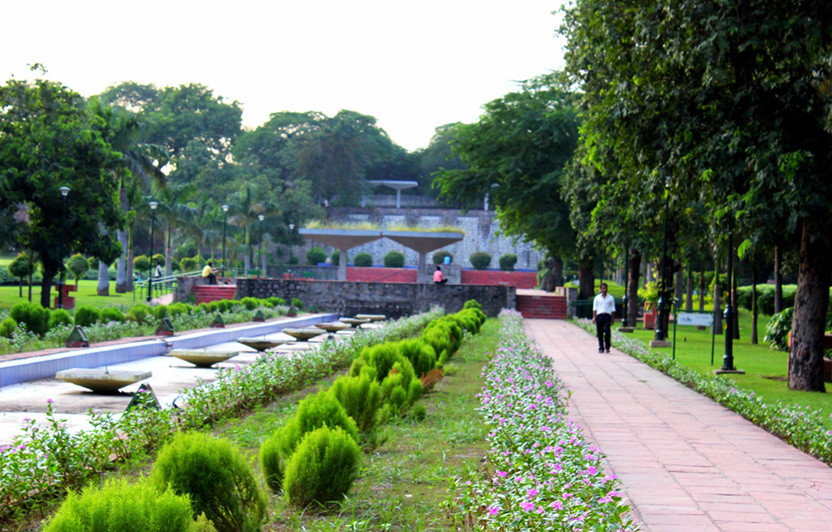 The Talkatora Indoor Stadium located within the Talkatora Gardens is known for various sports activities such as badminton, table tennis and swimming. The various lawns in the garden are chosen venues for holding various shows, competitions and cultural programmes, besides being a picnic spot for many, given its peaceful atmosphere.
It has also been a tourist attraction, especially during the spring, when the garden is filled with vibrant hues of flowers and their aroma. Some schools organize horticulture shows in the garden in order to promote knowledge of horticulture. If you're fond of photography, then you can visit the garden for some beautiful shots of nature, without any fear of being charged as there are no photography charges within the premises. Presently, the Talkatora Garden is managed by the New Delhi Municipal Council (NDMC) horticulture department.
Other Landmarks Found Nearby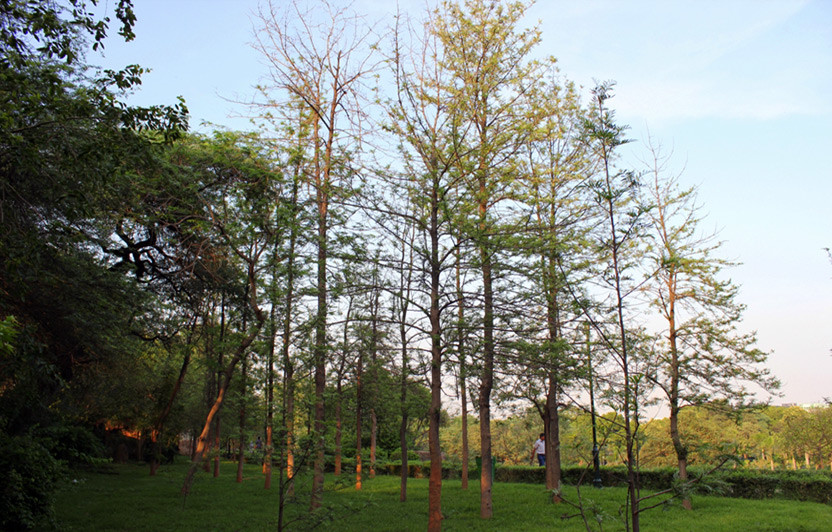 You can spend the rest of the day visiting some of the famous places nearby, which include India Gate, Bangla Sahib Gurudwara, Rashtrapati Bhawan, Hanuman Mandir and Jantar Mantar. Alternatively, if you're a shopping addict, you can spend the rest of your day exploring the famous Connaught Place (CP) market or Janpath Market.
Exactly Where It Is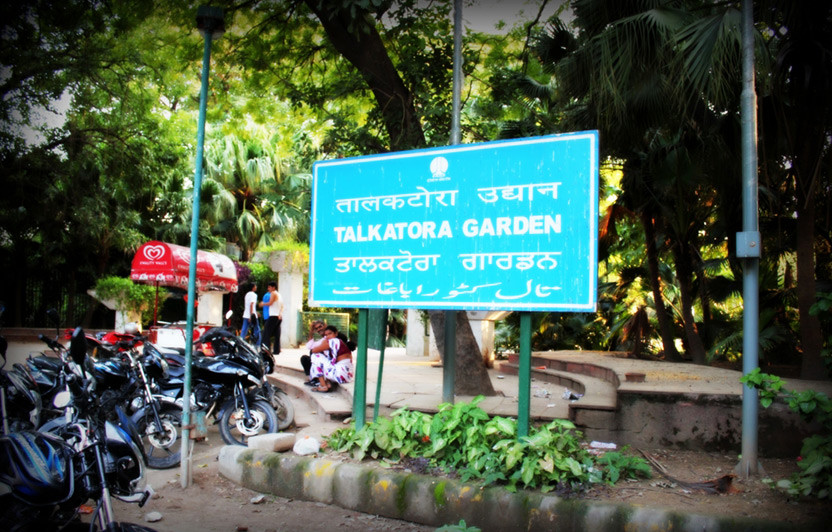 The nearest landmark to the Talkatora Garden is CP, easily accessible through local transport - buses, auto rickshaws and prepaid taxis or even via the metro. If you're taking the metro, get down at the Patel Chowk Metro Station on the Yellow Line. Ram Manohar Lohia Hospital is another landmark to reach here. This place can be easily explored within 1-2 hours at the maximum. The entry is free for all, and the visiting hours are from 3 - 6 PM every day.
So do take the luxury of spending an entire day in the chromatic ambience of the Talkatora Gardens!
Where | Talkatora Gardens - Rashtrapati Bhawan, President's Estate
Flick Through More Pretty Images Of The Place