Talk the Talk | Capturing All Things Photography with Delhi Based Photographer - Harjas Singh
All you beautiful brides out there, who are always demanding a female photographer for their wedding shoots, your search ends here! We bring to you Delhi's up & coming young photographer, Harjas Singh. She believes in perfection and it reflects in her work entirely. Read on to know more about her!
Exactly what it is you want to say with your photographs, and how do you actually get your photographs to do that?
I live by Don McCullin words everyday "Photography for me is not looking, it's feeling. If you can't feel what you're looking at, then you're never going to get others to feel anything when they look at your pictures." I look for the moment. There are so many emotions all round. I want to capture all of that. I want the photograph to speak about itself, as everything in this world has a story to tell.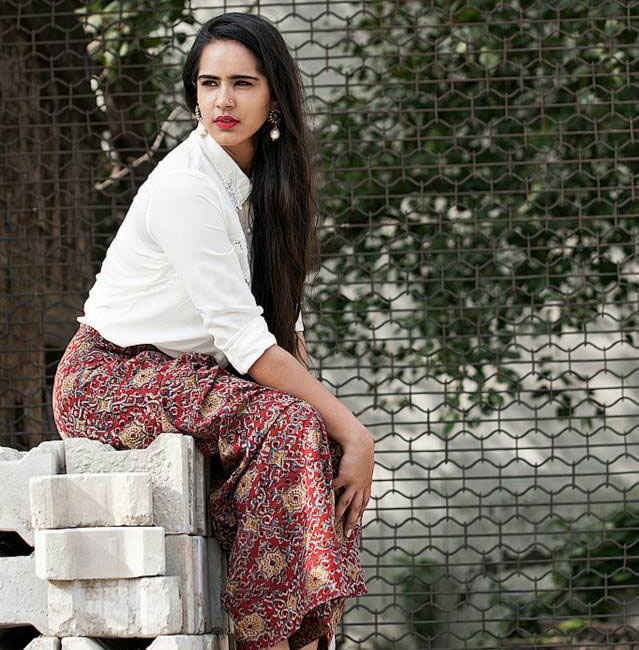 Picture Credits: Michael Allan Luther
What kind of gear do you use?
I've been a Canon user throughout, I started with a 500D. Now, for different projects I use different equipments. For Sports photography I use a 7D, for Wedding Photography or Travel Photography I use a 5D mark III.
When you go for one of your travels, what all do you take with you? Why?
Ipod, travel journal and my camera obviously. Music inspires me a lot when im shooting.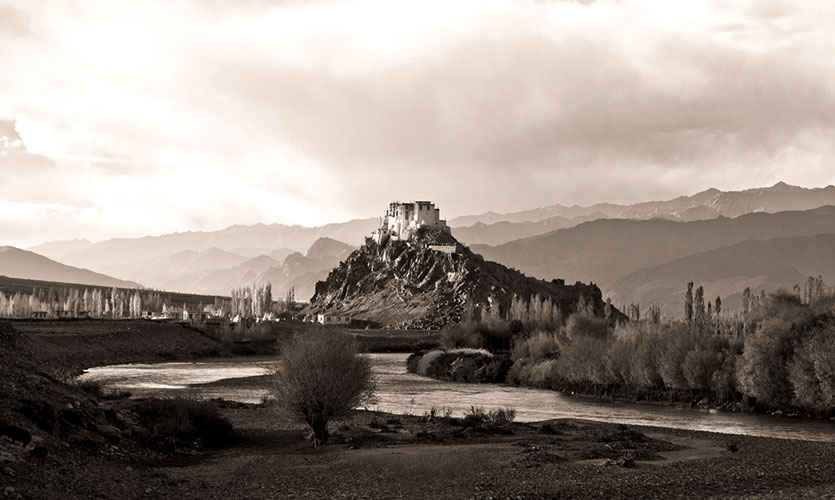 Which photographers influenced you and how?
I wouldn't say any particular photographer has influenced my work but yes I do have my favorites such as Annie Leibovitz, Ansel Adams, Steve Mccurry and Sebastiao Salgado
What according to you makes Delhi 'So Delhi'?
Even though I've been born and brought up in Delhi, The way So Delhi explores Delhi, I feel so new to the city. (in a good way though)There is so much yet to explored! Hats off to you guys!!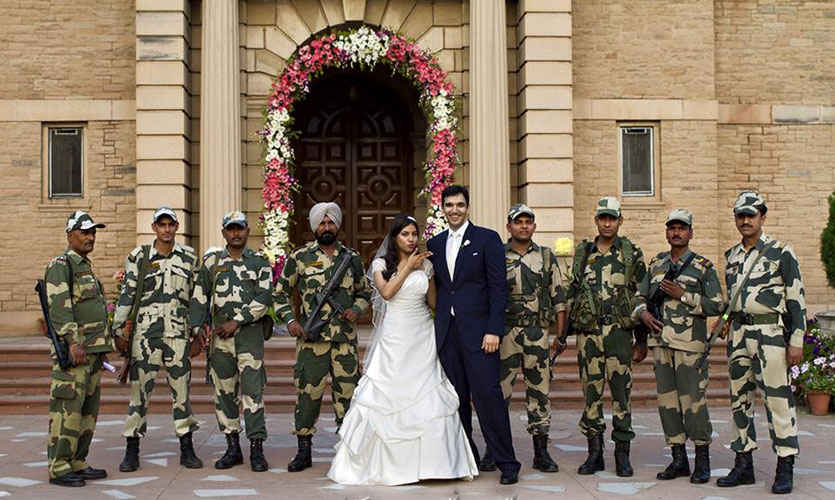 What do you think about Delhi's current scenario?
Delhi is at par with any city in the world today. It caters to people from all walks of life. People are more aware now everything now. Art has a commercial value and in today's world artists are being looked upon!
One advice that you would like to give to the upcoming people in your field?
Be passionate. stay determined. Sky's the limit.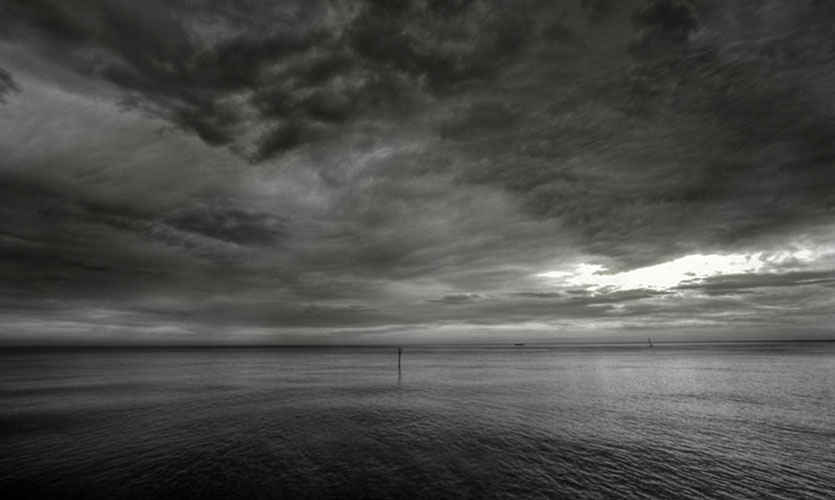 Among your works, which one is your favorite? Why?
The Deconstructed David. It was as back breaking to deconstruct a constructed David as it would have been for Michelangelo to construct the statue.
What does the future hold for Harjas Singh Photography?
"Into the great wide open..."
And so we have it! Harjas has the potential to very well be the next big thing and we look forward to seeing more of her striking photography.