Take Part In The #LiveYourDreams Contest And Win An All Expense Paid Trip To Your Dream Destination! TY Panasonic
How often do we get a chance to break free from our monotonous schedules and fly to our dream destination? We love to travel and explore everything this beautiful World has to offer! ( y'all know the feelings and philosophy attached!) Several Instagram bios have made the word *Wanderlust* so familiar for us and only when we abandon our comfort zones and office desks are we able to fathom the meaning behind! (Hehe, we know it all!) 
After all, it feels good to be lost in the right direction and we're bringing this crazy contest from Panasonic (that's your compass - travel rightly now!) so you know where to go next! 
#LiveYourDreams Contest | *Panasonic Smart Phones* brings to you an opportunity of a lifetime! Participate in their #LiveYourDreams contest, where the winner will be awarded an all-expense* paid trip to a destination of their choice for 3 nights 4 days along with a Panasonic Smart Phone ( how lucky could you be !?). Yes, you can def capture those appealing and soothing moments and Insta upload them!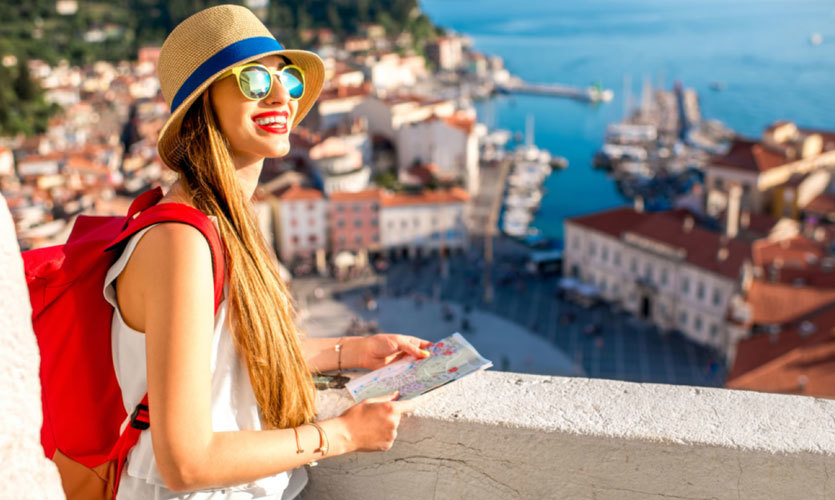 Kaagaz Ke Parindey | The contest is supported by an enthralling and a super-relatable feature film that has a song sung by Siddharth Mahadevan, showcasing how an employee of a creative agency has a dream to travel but is stuck because of her work and how she finally decides to leave everything behind and moves on to live her dreams! (yes, we tots knew you would be able to relate to this!)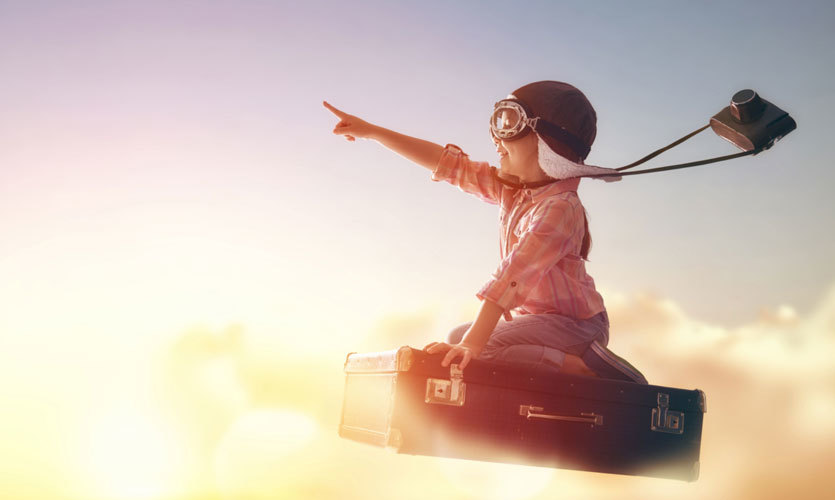 More About It | The ongoing contest is in two phases and shall end with the declaration of 6 winners of the #LiveYourDreams Contest and get an opportunity to travel to their dream destination! Check out the links below for more deets so you know how to take part!
High time you tick your favourite destination off your bucket list!
Contest Website Link | www.liveyourdreams.club
Rules And Regulations | http://www.liveyourdreams.club/rule_regulation.html
Link To The Feature Film | https://youtu.be/mrR4zWh5TC0