Let The Mesmerising Purana Qila Light & Sound Show Regale You With India's Blazing History
The invaders came. They became natives and faced other invaders. And the story kept echoing until the present republic was formed. This is the gist of the flamboyant sound and light show staged every evening at Purana Qila, one of the major archaeological complexes in Delhi. Centuries flash through your eyes and the legends come alive. Seriously, you need to go see this at least once!
Too Many Stories, Too Little Time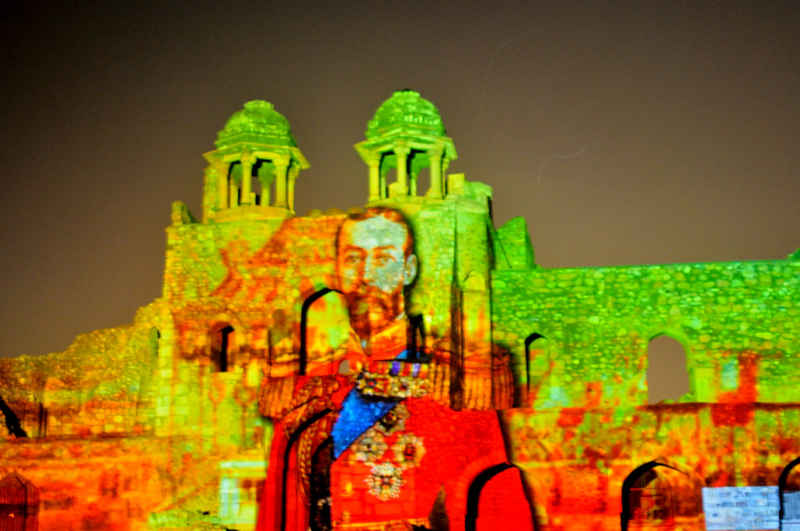 The show is called Ishq-e-Dill (The Love of Delhi) and is showcased by projecting the laser images on the walls of the Humayun Gate of the Purana Qila Complex. It literally romances the city however due to obvious time constraints, the pacing is a bit uneven for the entire show.
It starts with the fall of Prithviraj Chauhan and spends the next half an hour eulogizing the next few dynasties till the Tughlaqs and makes it a point to discuss the rich Sufi heritage of Delhi complete with at least two full-blown songs dedicated to Amir Khusrau and Nizamuddin Aulia but then it suddenly skips over 150 years and starts with the Mughal Age. The story finally ends with Nehru's famous "Tryst with Destiny" speech and resultant celebrations.
Show Timings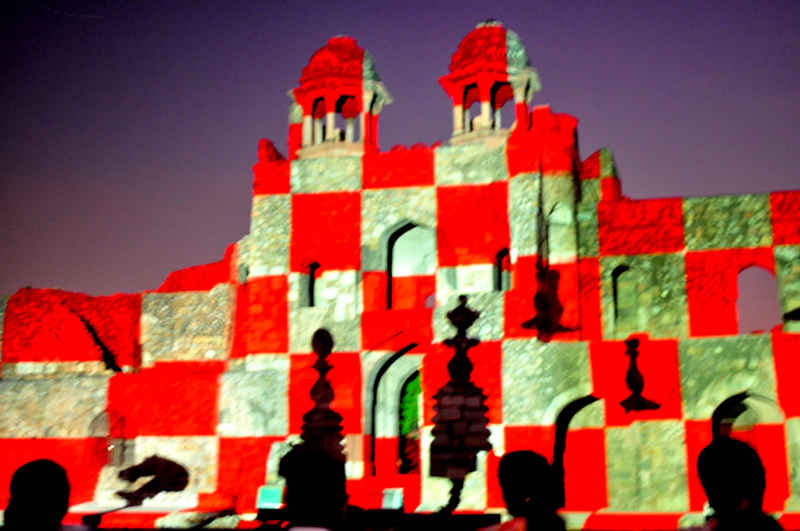 The show takes place every day except for Fridays. There are two shows every evening, the Hindi one is followed by an English one. Timings change according to seasons but the show can only start after dark.
Pricing
Please note that while you can enter the Purana Qila complex with a ticket of Rs 20 for Indians and Rs 200 for foreigners, the same ticket will not enable you to view this show. The same counter sells separate show tickets, but only in the evening. You have to pay Rs 100 per adult and Rs 50 per child. The show lasts for an hour.
Also, you will not get any food or water after the show starts so, buy your supplies at the restaurants of the adjacent State Zoo before you enter the fort!
Go in, sit back and prepare to be dazzled!
Where | Purana Qila - Mathura Road, Near Delhi Zoo
Price | Rs 100 (Adults) & Rs 50 (Child)
Timings | 6 - 7 PM (Hindi) & 7:30 - 8:30 PM (English)