6 Easy Peasy Ways To Combat The Spiralling Pollution Levels In Delhi
With the increasing rate of air pollution in Delhi and the city being likened to a gas chamber, it is increasingly becoming difficult to breathe in Delhi! A sad state of affairs, we at our own individual level should take every step that we can in reducing or avoiding air pollution. And so here are some things every Delhiite should start doing:
1. Using Air Purifiers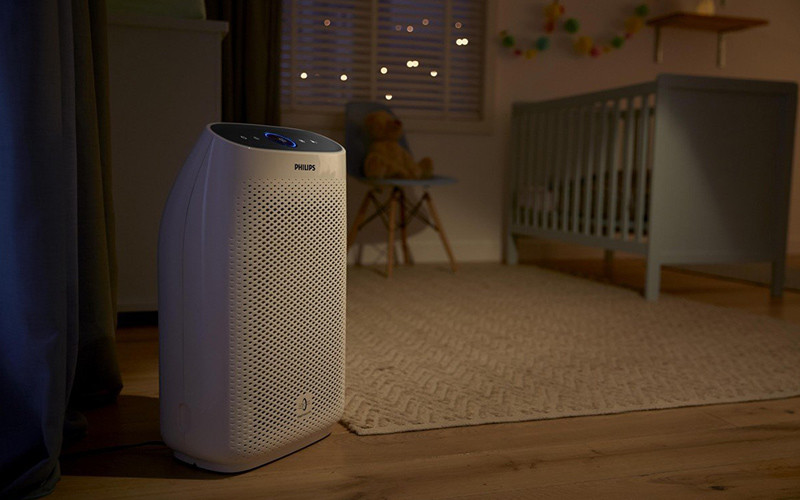 When inside your homes, it is equally important to steer clear of pollution as air purifiers help in removing contaminants from the air. Brands such as Philips, Dyson, Atlanta, Xiaomi etc. are some recommendations. You could also browse through various e-commerce platforms where the world is your oyster!
Price | Rs 35,900 Onwards
Shop Online Here | https://www.dyson.in/products/air-purifiers
2. Putting On Anti Pollution Masks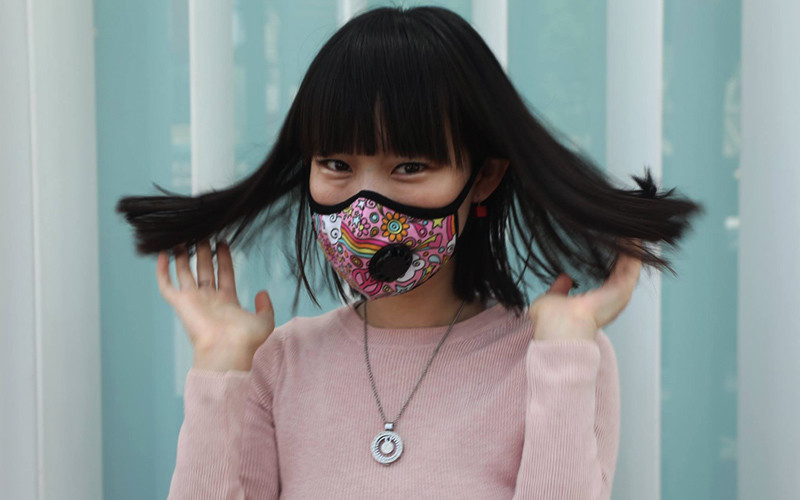 Filtering toxic air is the need of the hour and so an anti-pollution mask is a must! We recommend buying Vogmask as it's one of the few masks available in India that meets the standards of the United States National Institute of Safety and Health (NIOSH).
Price | Rs 1,800 Onwards
Shop Online Here | https://www.nirvanabeing.com/vogmask./
3. Choosing Metro Over Cars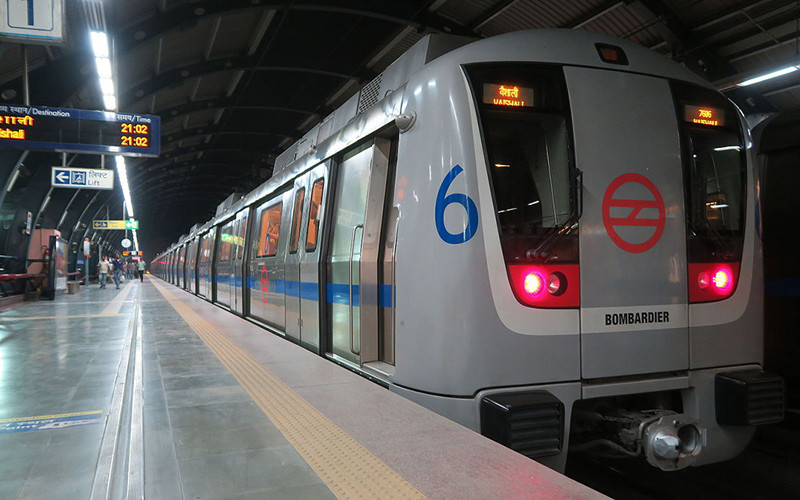 Delhi has become well connected, thanks to the metro; we have one of the best metro facilities and so we should make use of it! Not only is it cheaper and faster, but you get away with so much of traffic and its consequent pollution, fairly quickly. If that's not possible, adopt carpooling methods.
4. Saying A Complete No No To Bonfires & Crackers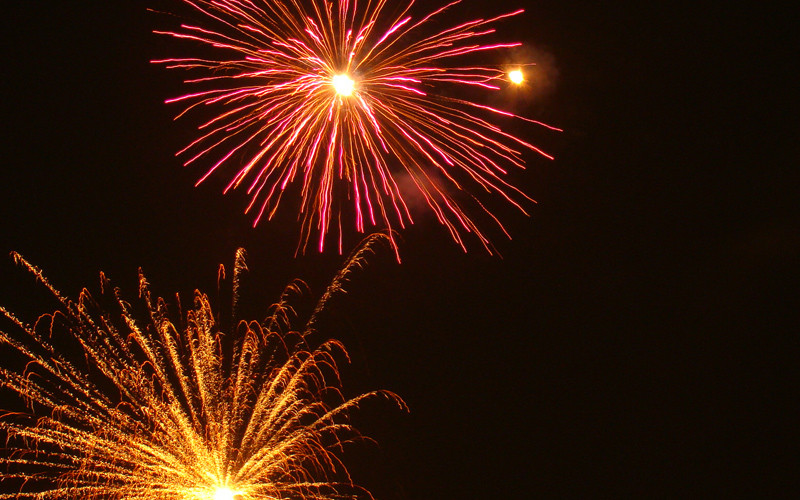 Diwali is a festival of lights, so let's keep it that way and burn diyas, candles and those beautiful fairy lights instead of pollution-causing crackers. Bonfires, too, should be avoided at all costs as they can be downright harmful to the air that you breathe.
5. Conserving Energy By Using Induction Instead Of Gas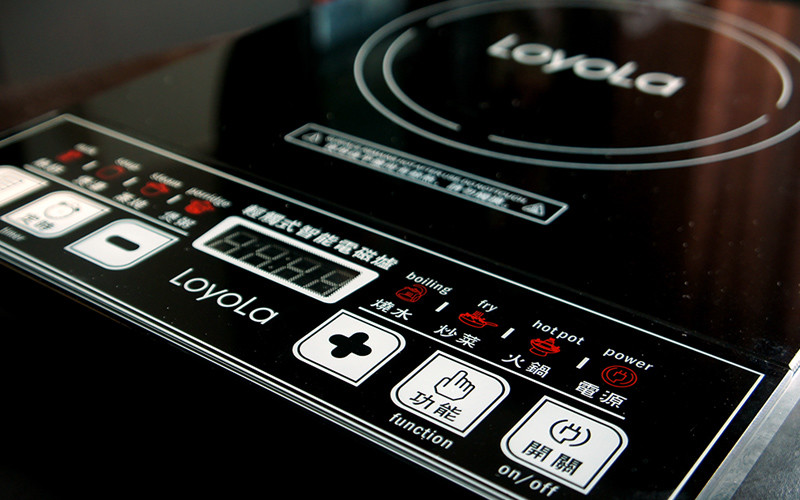 Learn to conserve energy and turn off appliances and lights when you leave the room. Also, induction is a household essential these days, so save your monthly cylinder expenditure, and use your savings for something wiser!
6. Switching To Electric & Hybrid Cars
Hybrid cars use a combination of electricity and gas however electric cars are powered exclusively by electricity instead of gasoline and would help reduce the air pollution in Delhi. They are also more cost-effective, so no more empty wallets and pollution under control. *Raises collar, pats back*.